Get to know Authors Karen Page and Andrew Dornenburg before their live Q&A with Bordeaux Wines!
The award-winning authors have written some of the world's most influential books on food and wine. The Flavor Bible in particular was named one of the 10 best cookbooks in the world of the past century by Forbes.Their other books, What to Drink with What you Eat, The Food Lover's Guide to Wine, Becoming a Chef, The Vegetarian Flavor Bible and Culinary Artistry are critically acclaimed and considered cult classics to those in the food and wine industry.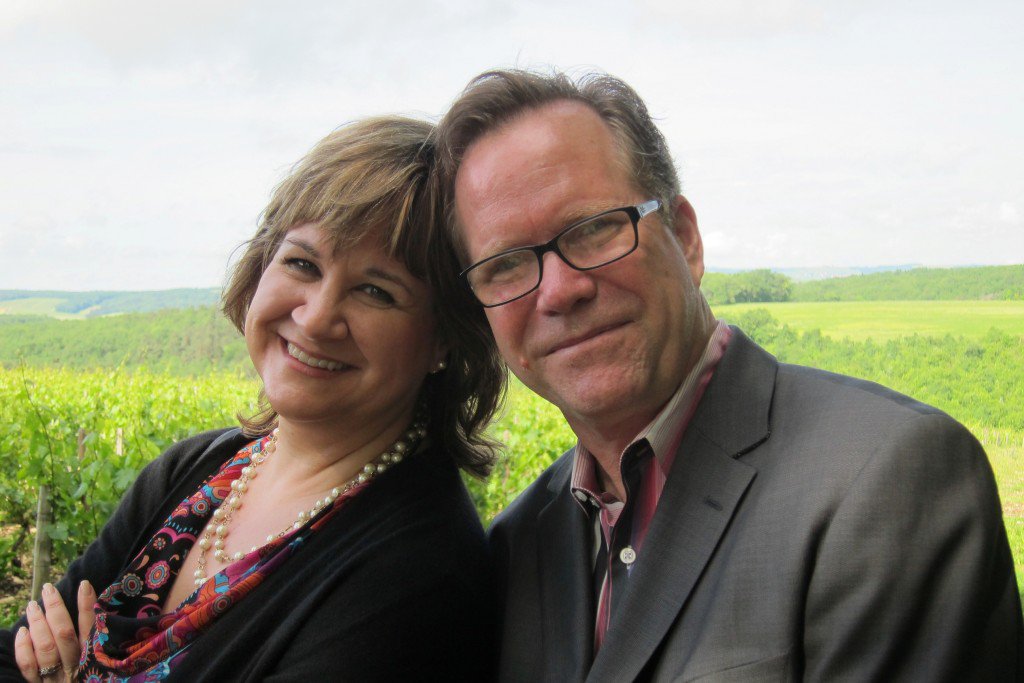 Aside from being excellent authors, Karen and Andrew boast impressive resumes. Karen earned degrees from both Northwestern University and Harvard, as well as a certificate in plant-based nutrition from Cornell as preparation for The Vegetarian Flavor Bible. She also serves on the advisory committee for Citymeals-on-Wheels' Power Lunch for Women, which gathers New York City's most influential women to raise money to feed the homebound elderly.As for Andrew, he studied with legendary cook Madeleine Kammam at the School for American Chefs and earned a sommelier certificate from the Sommelier Society of America. He's also been featured in the book Golden Opportunity, on "Live with Regis and Kelly" and in Page Six for his professional cooking.As a couple, they were featured on the 50th anniversary cover of Chef Magazine as "international culinary luminaries." Both are also former weekly wine columnists for The Washington Post.As Thanksgiving and holiday season quickly approach, we thought who would be better than these two to help us with our food and wine pairings?
Tune in to our live Twitter Q&A with Karen and Andrew on Tuesday, November 24 at 12:30 p.m. EST and ask your wine and food pairing questions using #AskBordeaux.
Two lucky participants will also win one of their critically acclaimed cookbooks, so be sure to join our chat!