Get to Know Marissa A. Ross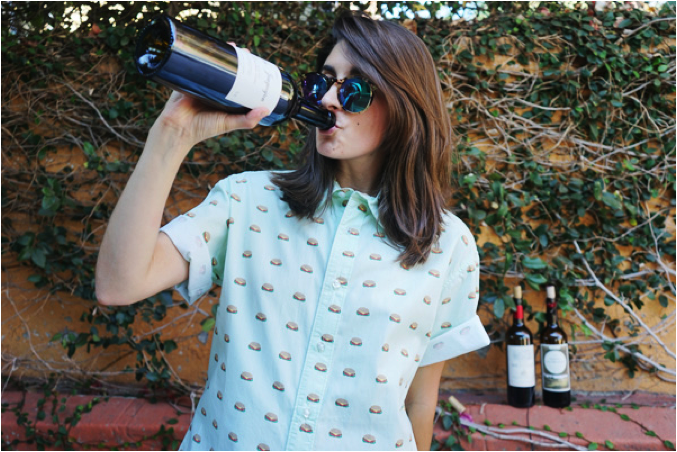 We"ve enlisted Marissa A. Ross of Wine. All the time. to answer all questions for the wine newbie during our final installment of #AskBordeaux. She"ll address all your questions about how to entertain with wine this holiday and generally making wine more approachable. Get to know Marissa before her live chat on Tuesday. December 15 below!
BDX: How did you become a wine writer?
MR: I was pursuing comedy television writing and writing about wine was just my hobby. It sounds silly, but I honestly just wrote about wine because I really loved wine. I didn"t ever expect for it to be my career, but now that it is, and I couldn"t be happier!
BDX: What are your favorite wines to celebrate the holidays with?
MR: I love Brut sparkling wines, Gamay, Sangiovese and of course, Bordeaux! 
BDX: Why are some people so intimidated by Bordeaux? How can it be affordable for the holidays?
MR: People are intimidated by Bordeaux because for years it has been associated with luxury, pristige and sadly, pretentiousness. Bordeaux is often used as a status symbol for wine connoisseur and collectors alike, making it feel inaccessible to every day consumers. But it definitely isn"t!
Bordeaux is for everyone. And the best way to find affordable Bordeaux is go to your local wine shop (an actual wine shop, not a bodega or grocery store) and ask your merchant about the offerings in your price range. You can get excellent Bordeaux wines under $30, so grab a few and get acquainted! 
Click here to tune in to our live Twitter Q&A with Marissa on Tuesday, December 15 at 3:00 p.m. EST and submit questions using #AskBordeaux!