#WineCrushWednesday: Meet Jean-Jacques and Fabrice Dubourdieu of Château Cantegril
This week"s #WineCrushWednesday are two brothers taking over the family business. 
Jean-Jaques and Fabrice Dubourdieu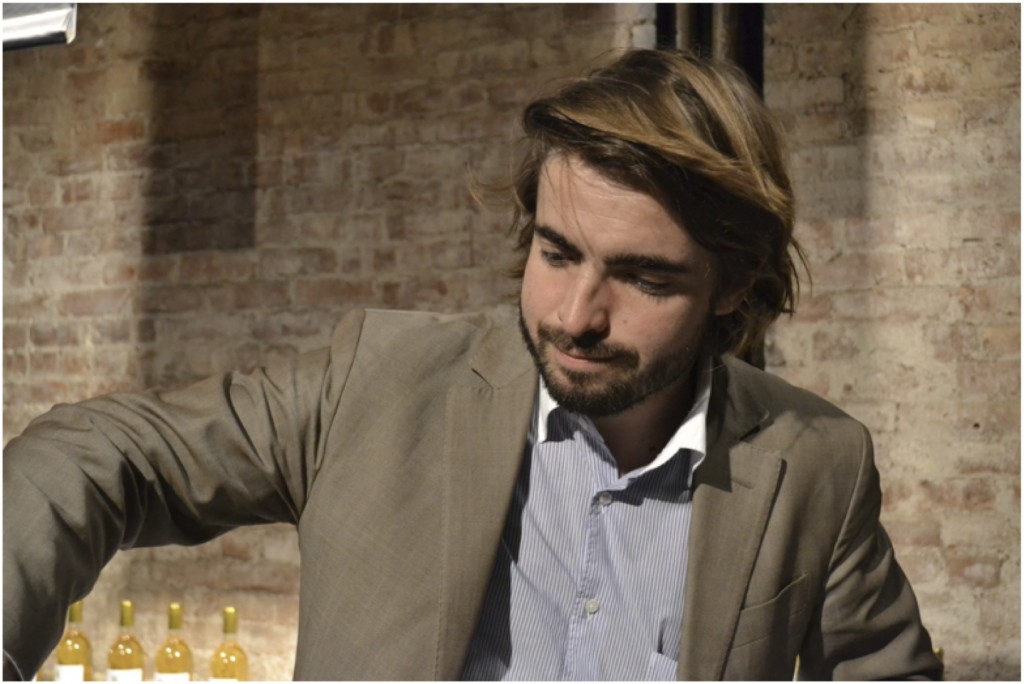 Together they oversee several properties of their family"s 333 acres and five châteaux. Their château, Château Cantegril, is a 22-hectare enclosed vineyard on the calcareous plateau of Haut-Barsac. It"s located on the site of an old castle named one that was built in the Middle Ages. It belonged to the Duke of Epernon and the Lords of Cantegril.Grapes at Château Cantegril are grown with care and without pesticides. 

Wine: Château Cantegril
Type: Sweet white
Appellation: Sauternes
Vintage: 2010
Suggested retail price: $29     
Try Château Cantegril with popcorn or pretzels for a salty-sweety combination you can enjoy while at home this winter!