A Glimpse into a Bordeaux Summer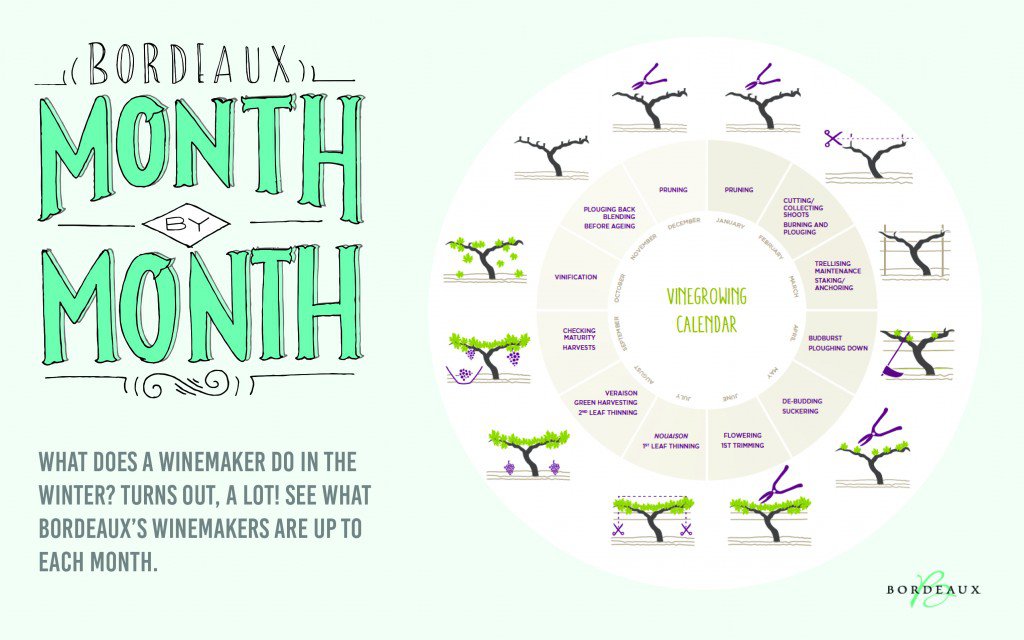 So far, the summer has been kind to our region!This year, Bordeaux"s vines quickly finished flowering and were dusted successfully.
This particular stage is critical as this is when the flowers become fertilized and eventually transform into wine grapes. Winemakers across Bordeaux are reporting a successful start to the 2015 vintage with an even and quick flowering!
Among other on-going maintenance that occurs in the summer, vines are meticulously trimmed to allow for the perfect amount of sunlight. Stripping away too many leaves can permit harsh amounts of sunlight to ruin the fruit, while not stripping away enough leaves presents the possibility of lack of sunlight or vulnerability to humidity and mildew. Sun exposure is essential to the ripening and flavor development of the grapes. This canopy of grape leaves must be tended to daily.
Despite the current spat of high temperatures across Europe, winemakers remain positive about the progress of their vines, especially after a successful flowering stage.
Now, take a glimpse into a Bordeaux summer and hear from three winemakers about their thoughts on this summer!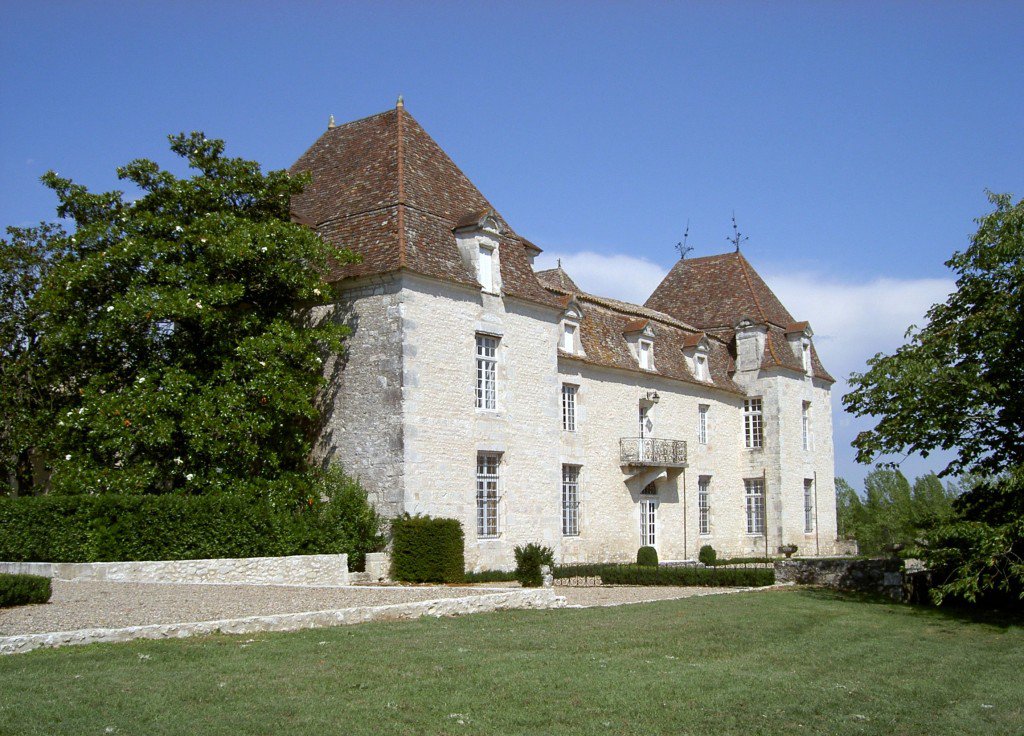 (Outside of Château du Pierrail)
(Cars parked outside the chateau)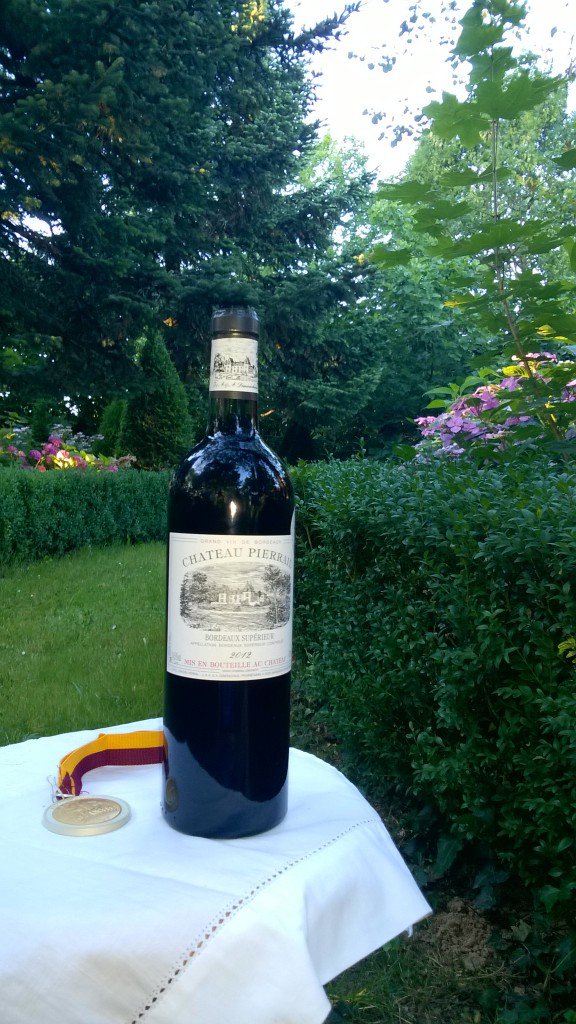 (2012 Chateau Pierrail in the Pierrail garden)
Winemaker: Aurelian Demonchaux
AOC: Bordeaux Superieur
"Winemaker Aurelien and the Pierrail team have been very busy working in the vineyard preparing the next 2015 vintage. The tying up process is nearly finished and stripping is beginning in order to aerate the grapes to their best. Due to the good weather this year, Pierrail harvest will be an early one. Visitors are taking opportunity of their Bordeaux summer holidays and coming to visit Chateau Pierrail wineries and gardens to taste a wide range of Pierrail wines."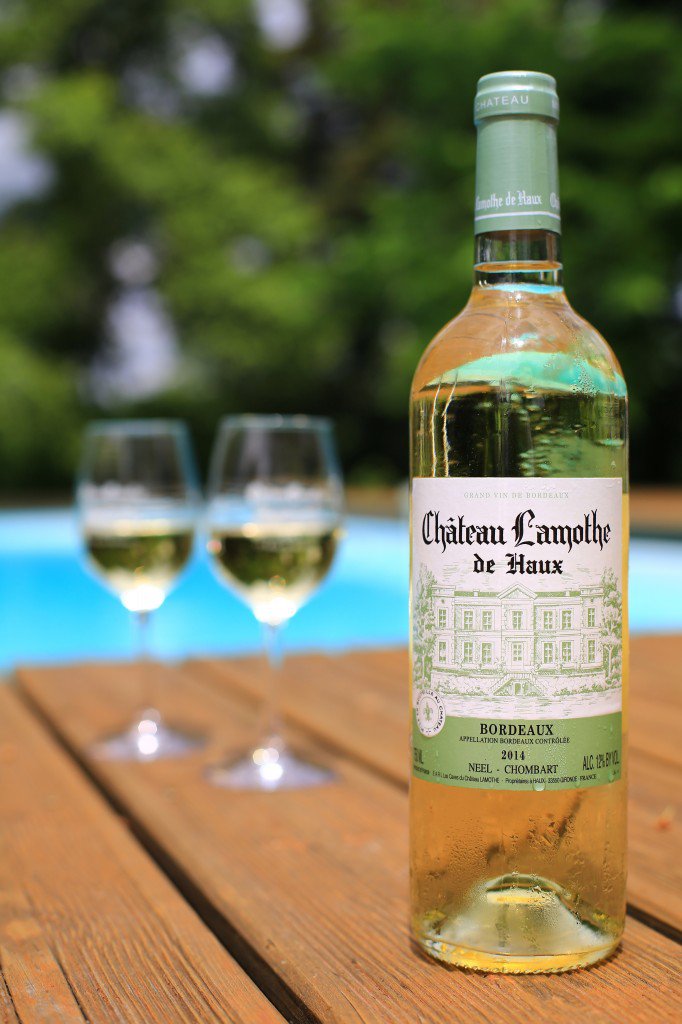 (Chilled bottle of Lamothe Bordeaux dry white outside the Chateau)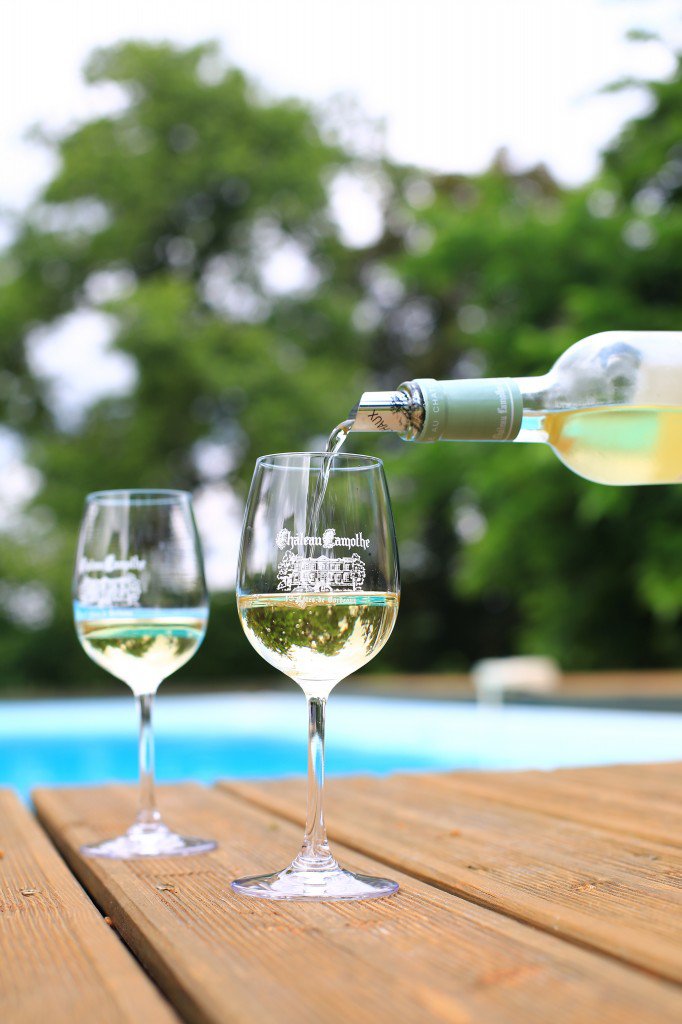 (Glasses of Lamothe Bordeaux dry white outside the Chateau)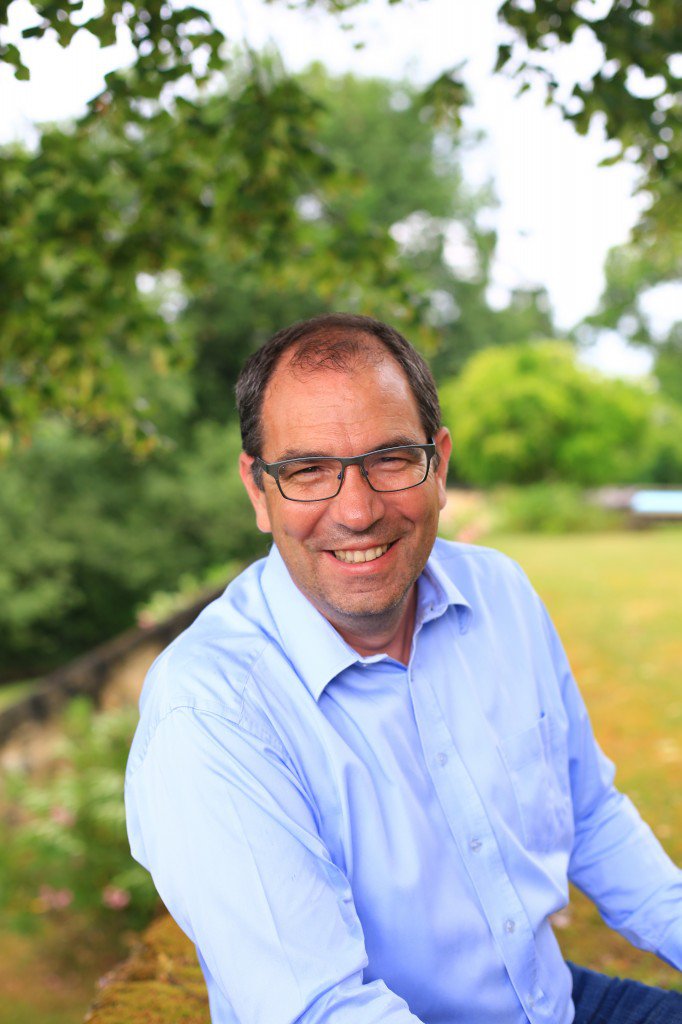 (Winemaker Damien Chombart)
Winemaker: Damien Chombart
AOC: Côtes de Bordeaux
"During the summer, I rather be out of the office and working in the fields. My best moment? Sharing a glass of Lamothe Bordeaux dry white with some of my friends on the terrace at the end of the day. What more can you ask for?"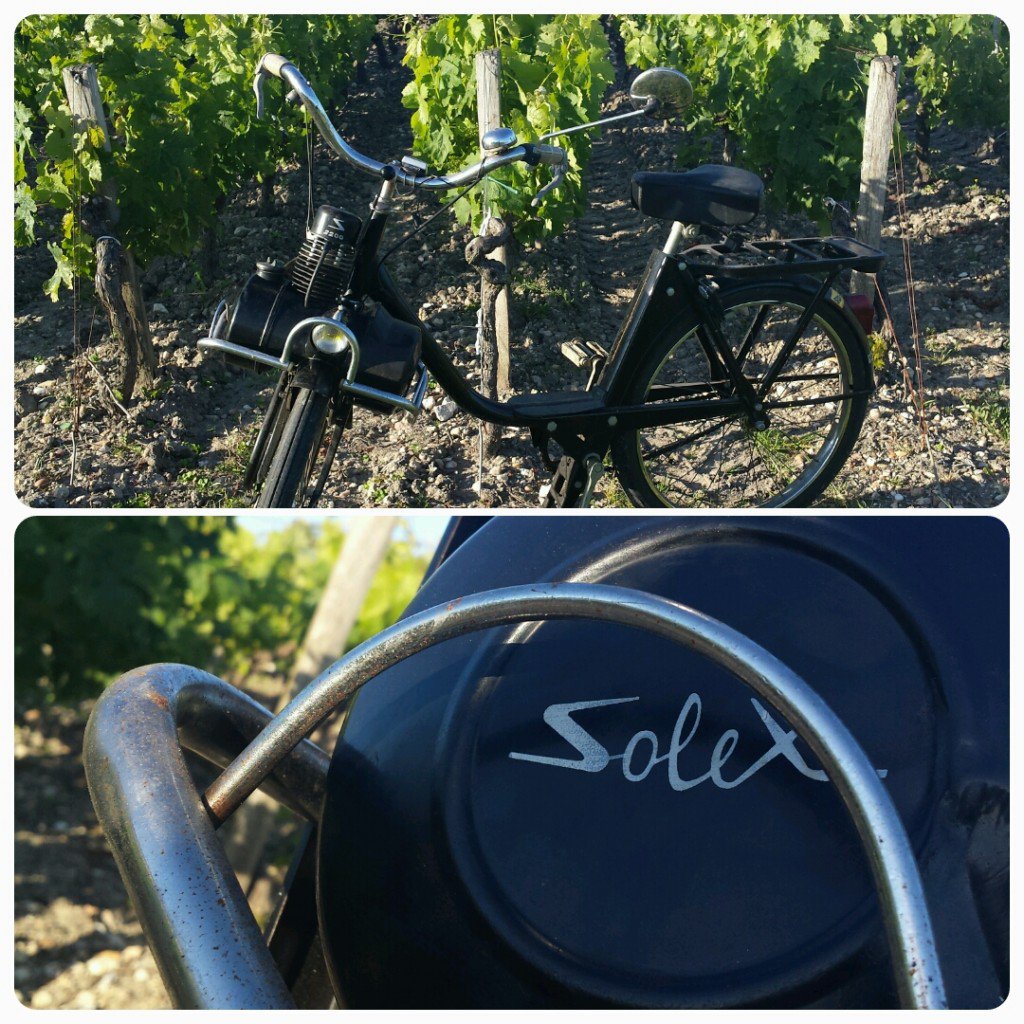 (Solex in the vineyard)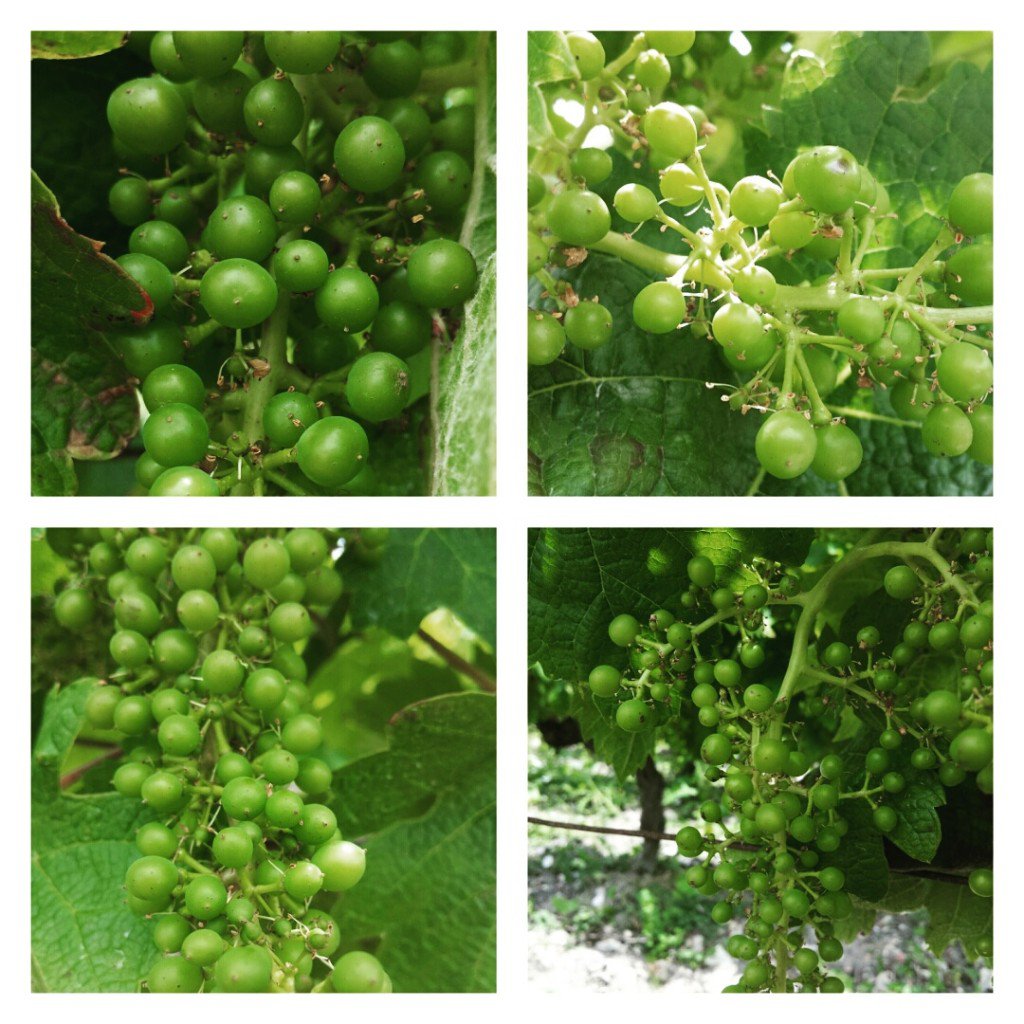 (Grapes in their current stage)
(Winemaker Jean Guyon poses outside the chateau)
(Château Rollan de By"s winemaker, Jean Guyon)
Winemaker: Jean Guyon
AOC: Médoc
"During this summer season, as the plants and grapes are developing, Château Rollan de By vines offer a new surprise each day. The challenge for our team is maintaining the vines in an environment beneficial for its development: lifting, untangling or still midway cuts are the secrets to a plant full of life. One of the ultimate pleasures is seeing our beautiful grapes form and nurturing them to perfect maturation. Château Rollan de By enjoys a unique territory along the Gironde estuary, which is bathed in beautiful sunlight, leading it to be the most awarded Bordeaux wine, as well as succeeding beyond high ranking Grands Crus from Bordeaux. The summer season is also the perfect opportunity to discover our vineyard differently with "Slow Wine Tourism," in a vintage car, Solex or Tuc Tuc…"