#WineCrushWednesday: Sylvie and Marie Courselle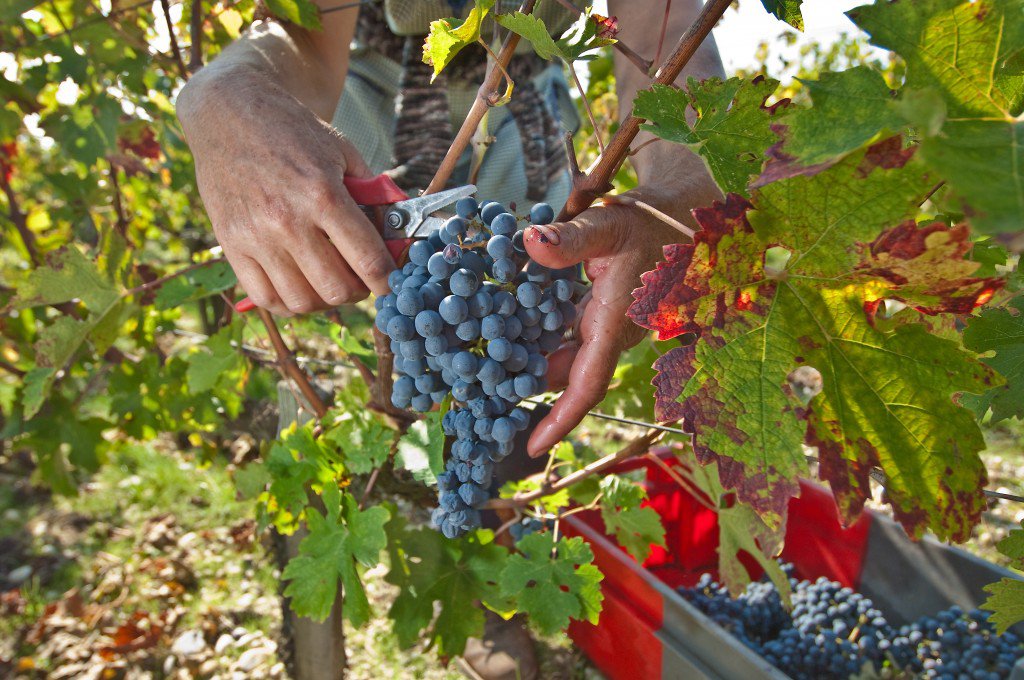 But how much do you know about the people behind producing your favorites?
The centuries-old profession of winemaking may have once seemed old, stuffy and stuck up to some, but winemaking is seeing a renaissance of young people passionate about agriculture and epicure. Follow our newest weekly installment, #WineCrushWednesday, where we"ll spotlight innovative wine producers in Bordeaux under the age of 45 who are paving the way for a new way of winemaking. Meet this week"s #WineCrushWednesday:  
Sylvie and Marie Courselle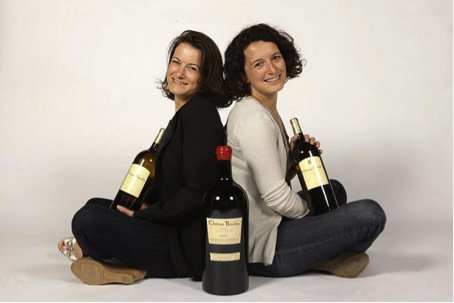 This dynamic sister duo both studied agricultural engineering and now run their family"s estate. Marie (39) is involved in the technical aspects of winemaking and Sylvie (37) works with the commercial side. Both Marie and Sylvie have worked at various wineries around the world, including in Australia, California, Italy, Spain and throughout France.
Unlike traditional Bordeaux winemakers, these young producers make equal amounts of red and white wines. The Vignobles Courselle, a 100% family-owned vineyard, began in 1950, when André Courselle bought Château Thieuley. In 1972, his son Francis Courselle, a young engineer and oenology professor, took over the management of Thieuley vineyards and helped it grow to 80,000 acres.Today, the sisters run their vineyard under the philosophy to combine tradition with modernity, striving to be daring with each decision they make.

Wine: Château Thieuley
Type: Dry white
Appellation: Bordeaux Blanc
Vintage: 2014
Tasting notes: Fruity, fresh and exotic
Suggested retail price: $12  
 Follow along on social media with the hasthag #WineCrushWednesday!