Five Sommeliers Pair Bordeaux Wines with Dishes at their Favorite BYOB Restaurants
1. Patrick Cappiello
Before his immense success as a sommelier, Patrick Cappiello was just another wine lover trying to make it in New York. After arriving in the city in 2001, he began as a waiter at Tribeca Grill, where he met wine director David Gordon. Within a year, Patrick was a sommelier. Today he"s the the operating partner and wine director of Rebelle and Pearl & Ash restaurants. Aside from the Michelin star recently awarded to Rebelle, he was also named Sommelier of the Year 2014 by Food & Wine Magazine and Wine Person of the Year 2014 by Imbibe Magazine. He took a Bordeaux wine to his favorite BYOB restaurant, and then he took a trip down memory lane.Click here to check out his BYOBordeaux pairing.  2. Jill Zimorski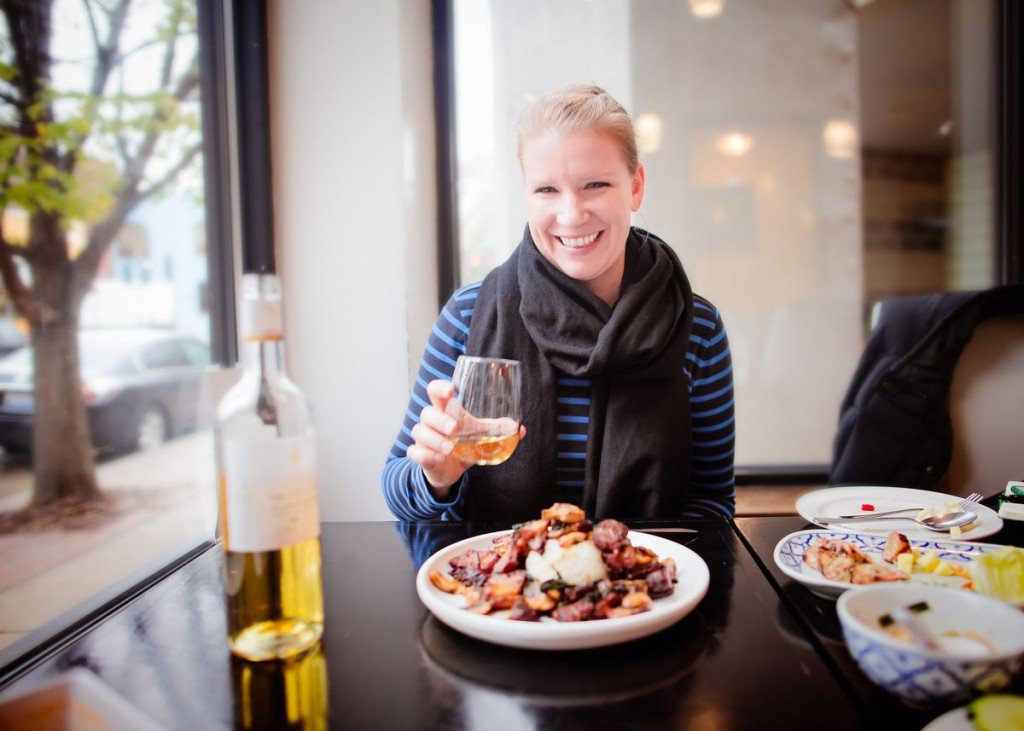 Sommelier Jill Zimorski started as a restaurant manager. As is customary in many smaller restaurants, she was the go-to for wine and cocktail recommendations. It wasn"t until she started working at Charlie Palmer in Washington, D.C., that she realized she could turn her interest in wine into a career. Today, she"s the sommelier at Alinea in Chicago. She visited her favorite BYOB restaurant with a bottle of Bordeaux to clear up some misconceptions about the wine"s affordability and diversity.Click here to see what Jill paired with our wine. 3. Max Coane
Max Coane spent the last 13 years as a record producer and songwriter, drinking wine in his spare time. But while traveling through France he had a revelation: wine was his passion. Since then he"s spent two years as the head sommelier at Saison, a three-time Michelin-starred restaurant in San Francisco. At his favorite BYOB restaurant, he demonstrated versatility of Bordeaux wines.Click here to learn more about Max"s Bordeaux wine pairing.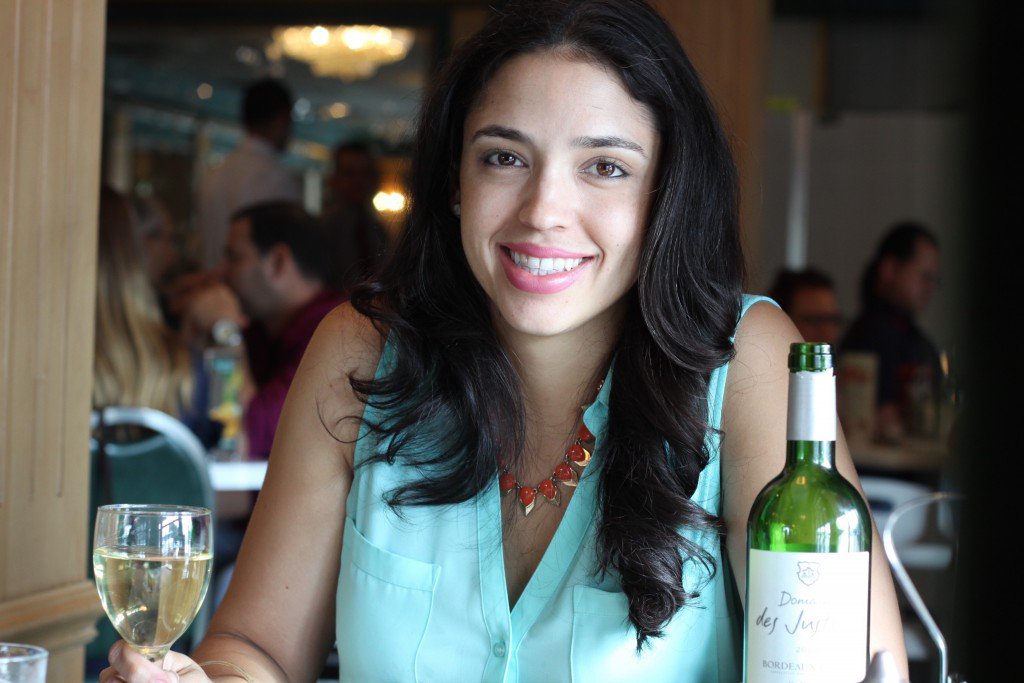 Amanda Fraga grew up in Miami and caught the travel bug at age 18, when she embarked on a round-the-world trip that brought her from China to Britain. When she enrolled in a wine technology course at Florida International University, she realized a career in the wine industry would fuse her passions for travel, language, food, and, of course, wine. Now, four years later, Amanda is the sommelier at Miami"s Michael"s Genuine Food and Drink. We asked Amanda to choose a Bordeaux wine to bring to her favorite BYOB restaurant.
Click here to learn more about Amanda"s pairing.
What are your favorite local BYOB spots?