At Home with Bordeaux: Skirt Steak Salad [RECIPE]
While wine pairs beautifully with rich, hearty meals throughout the winter, there"s no reason you can"t stick to your resolution while enjoying a glass of Bordeaux! This month, we challenge you to pair any of the our wines with a low calorie, resolution-friendly meal. We"re starting the year with Chateau Jean Faux 2010, a Merlot-based red (80% Merlot, 20% Cabernet Franc),a prime example of an easy drinking red from Bordeaux Supérieur. Priced at about $20 – $29 dollars, its the perfect pairing for a light dinner for two.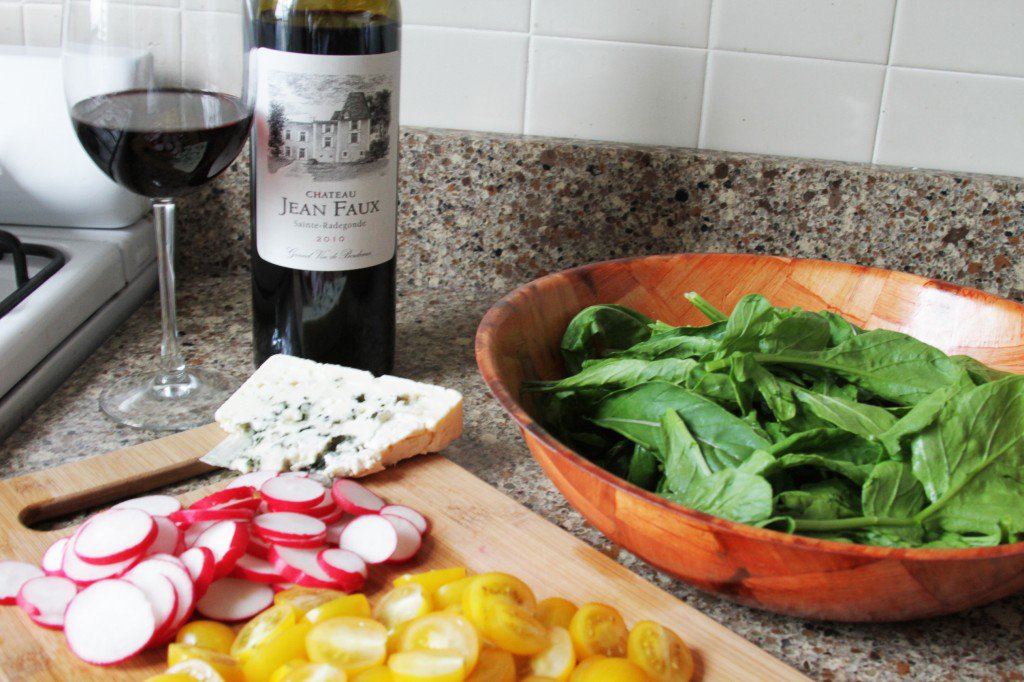 For this recipe, we decided to create a dish that celebrates Bordeaux"s more classic pairings highlighted with fresh, local ingredients. If you love steak and red wine, you"ll definitely be pleased!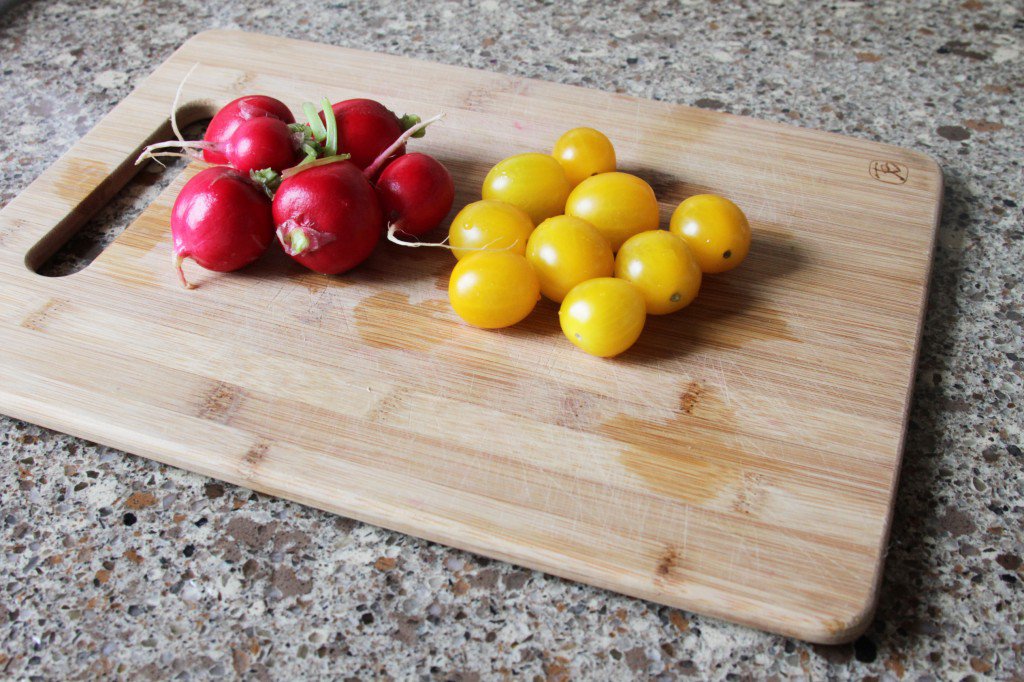 What are your New Year"s resolutions? Show us your healthy pairings on social media with #BordeauxWines!