Business on a Budget in Bordeaux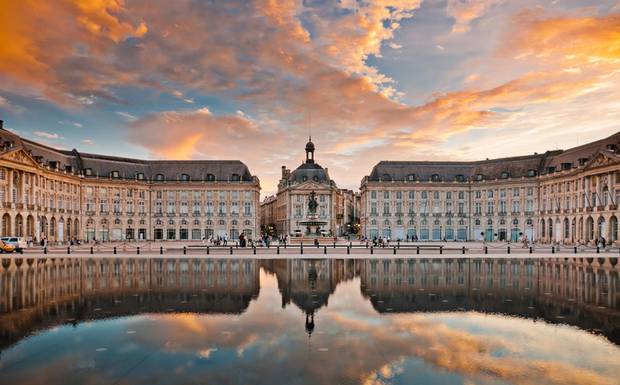 Image credit : telegraph.co.uk
Getting There & Getting Around
Bordeaux Mérignac airport has opened a special low-cost terminal, Billi, which serves as the base for RyanAir, EasyJet and Flybe from the UK. And unlike many low-cost airports, this one is only a two minute walk from the main terminal.
Bordeaux-Paris TGV Coming Soon…
In 2017, there will be a Bordeaux-Paris connection by TGV in two hours, and there is talk of a potential Eurostar extension that would connect Bordeaux-London in four hours!
Exploring Bordeaux City
Once downtown, getting around the city is inexpensive by taking the tram network, which now covers large parts of Bordeaux and its surrounding areas. Or think about hiring a bike. Bordeaux has a city-wide system of easy bike hire, with click-in-click-out system that costs €2 per day (against a deposit taken on your credit card that is only taken out in the case of non-return of the bike). For details, see VCub www.vcub.fr/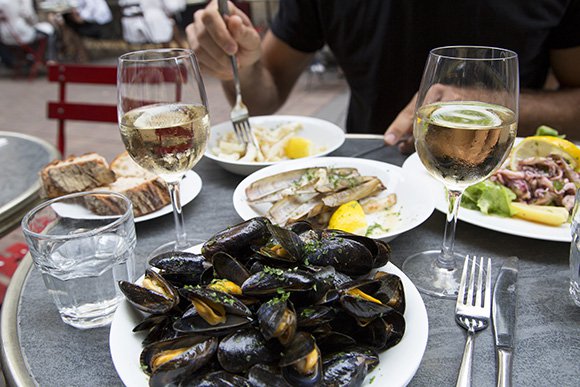 Eating & Drinking
Some of the best restaurants do surprisingly good value lunches: Le Chapon Fin has a one-dish, wine and coffee menu for €28 – a great value way to experience Michelin-starred food at a low price La Tupina has a weekday two-course lunch menu from €18 – classic, brilliantly cooked bistro fare Brasserie Bordelaise has a lunch dish of the day for €10 – always very popular and fun, serving simple but classic French food with emphasis on steaks and grills. It also has a great wine list. Miles, a buzzy new restaurant, has a lunch menu for €24 – run by four young French chefs who have worked all over the world. They serve really fresh, inventive food. Chien de Pavlov is another new restaurant with inexpensive food, which also has a takeaway option from Tuesday to Saturday lunch only, with a burger and drink. Or there are changing market-fresh options daily. Le Bouchon Bordelais rustic French décor at its best, seasonal menu with a vast wine list, the dish of the day is €14 Restaurants serving fresh and local cuisine, bistrot style: Belle Campagne Glouton Café Plume L'Estacade Wine bars and wine oriented restaurants: L'univerre Nama Verre ô Vin Bar à Vin du CIVB Just be aware that many restaurants in Bordeaux are closed on a Monday and Sunday evenings.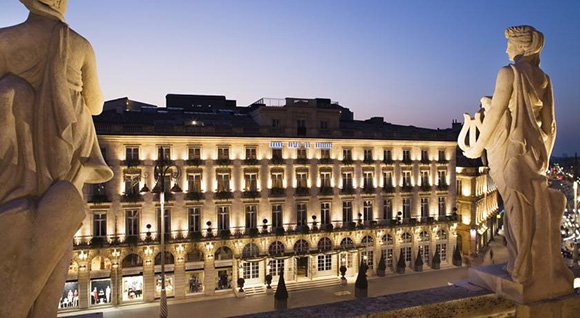 Image credit: Booking.com
Budget Hotel downtown: 
Quality Hotel Bordeaux Centre: 27 Rue Parlement Sainte-Catherine, 33000 Bordeaux
Mama Shelter: 19, rue Poquelin Molière 33000 Bordeaux
Hôtel Continental: 10 Rue Montesquieu, 33000 Bordeaux
Hotel Best Western le Français: 12 rue du Temple 33000 Bordeaux
Hôtel La Maison du Lierre  – 57 Rue Huguerie, 33000 Bordeaux Bon voyage!