2015 Food Trends to Follow
Cauliflower:
2014 was year of the kale – so much so, you're probably bored of it by now. Luckily this year, there's a new cruciferous vegetable set to steal its crown – say hello to the humble cauliflower! High in fibre, immunity-boosting vitamin C and K, and praised for its anti-inflammatory properties, the once neglected cauliflower is to become 2015's new superfood. Expect to start seeing the bulbous white vegetable in a range of guises popping up on menus everywhere, where it will be boiled, roasted, caramelised, cooked as a steak and substituted for carbs.
Depending on how cauliflower is cooked, Bordeaux has a range of wines, red, white and rosé to suit your style and palate here!
[/caption]
Sharing Plates:Food trucks, pop-up dinners and night markets were high on people's eating agendas last year. Inspired by London's Polpo, Barrafina and the likes of new London restaurant, Lyle's, this casual dining craze will only continue to grow as people swap fine dining, in favour of more informal set-ups. Cuisines to keep your eye on this year are Malaysian and Persian – both create dishes that are made for sharing.Bolder, heavier Bordeaux reds such as a round and structured Bordeaux Supérieur will reinforce both cuisines and a unctuous and intense sweet Bordeaux such as a Sauternes will help balance the heat of spicier dishes.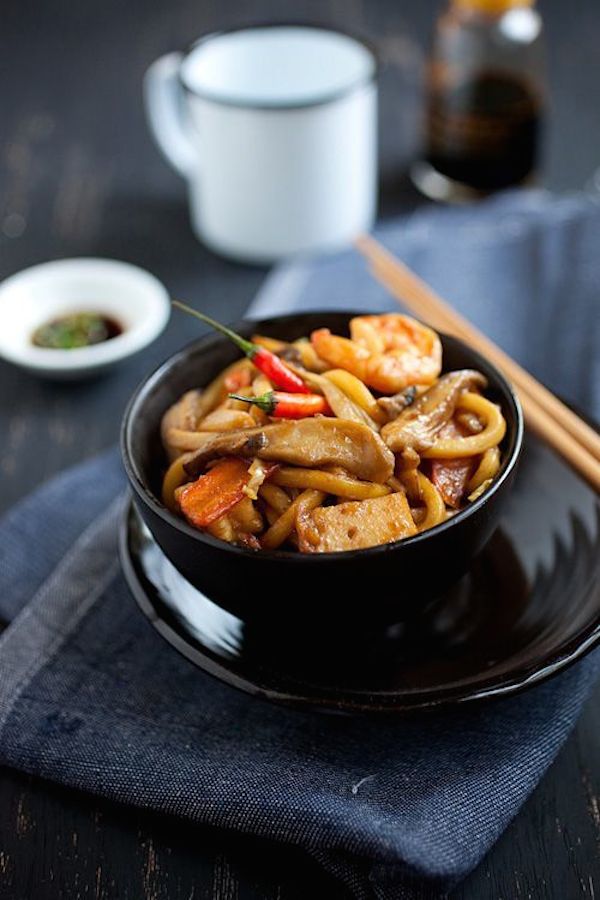 Image credit: hereSmoked You may have already tried a smoked cocktail or two, but this year those smoky flavours will be making their way into more foods. If you love nothing more than BBQ'd meat, then this food trend is for you. Luckily it's being served all year round and anything goes, from smoked cabbage to smoked lamb, duck and pork – think London's Smoking Goat – a restaurant serving up spicy Thai BBQ dishes, such as chicken wings and lamb ribs that has been making noise and a lot of smoky smells, since it landed in the capital at the end of last year.A powerful and intense Bordeaux red, such as a Graves or Haut-Médoc will complement heavily-smoked dishes.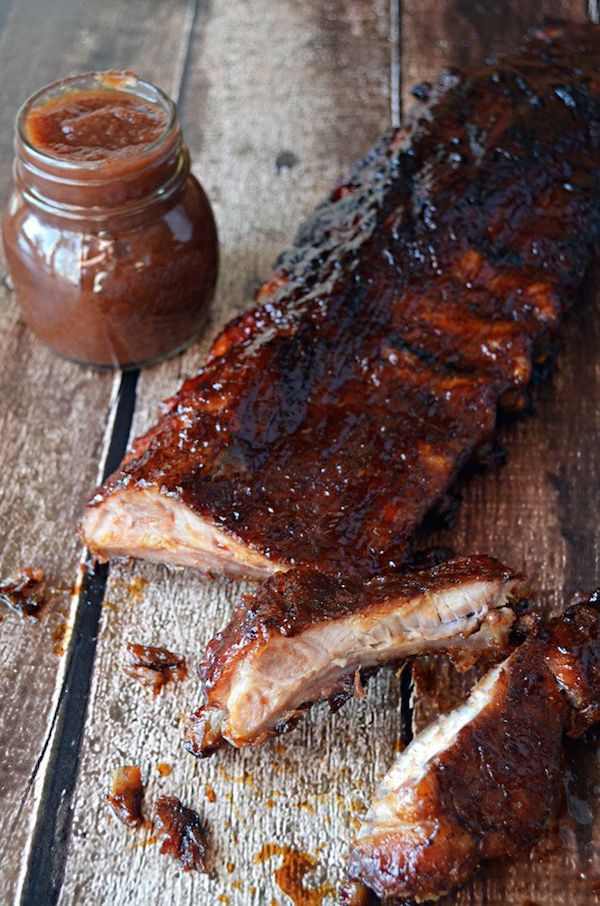 Image credit: Host the Toast