Rosé Wine & Food Pairings
To give you a bit of a background, Bordeaux rosé is produced from red grape juice; the wine's pale pink colour is made by macerating the red grape skins for 12 hours. The juice is then vinified at a low temperature, in the same way as Bordeaux white wine. Finally, as with all Bordeaux styles, the wines obtained from the different grape varieties are then blended before bottling – revealing the true style and personality of each winemaker, something that is characteristic of the Bordeaux winemaking region.
With Wimbledon starting on Sunday, rosé is also our go-to for the great British tennis tournament – not only is it the perfect summer wine, but it's the ultimate pairing for strawberries and cream – the classic tennis combo.
The main rosé style, which is produced in the Bordeaux region, is fresh & fruity. With aromas of pink grapefruit, redcurrant and strawberries, it is a light and refreshing Bordeaux rosé, which tastes best when paired with light main courses such as tapas, vegetable tarts, grilled meats or cheeses.For a savoury dish, we'd suggest matching a fresh & fruity Bordeaux rosé with a tomato and goat's cheese tart. The sweetness of the tomatoes will complement the rich fruity flavours of the wine and the creamy cheese will offset the acidity created by the pink grapefruit.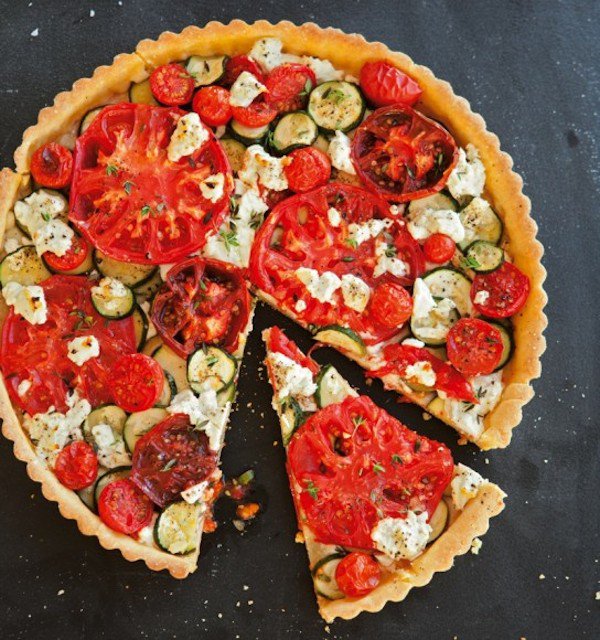 Image credit: http://blog.williams-sonoma.com/tomato-zucchini-goat-cheese-tart/If you'd like to serve rosé with something sweet, the classic choice is obviously strawberries and cream, but if you're feeling decadent – we'd recommend a strawberry pavlova. The sugar and fruits of this dessert will highlight and bring out the berry aromas of the rosé. Enjoy!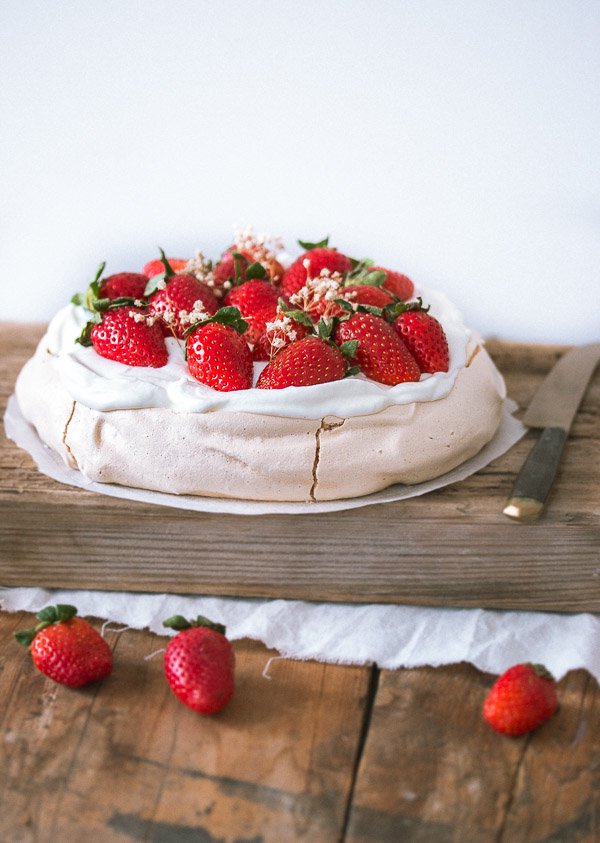 Image credit: http://prettysimplesweet.com/pavlova/Discover more Bordeaux wine styles with our Everyday Bordeaux Selection 2015.