Pancake and Wine Pairings
Pancakes with chocolate: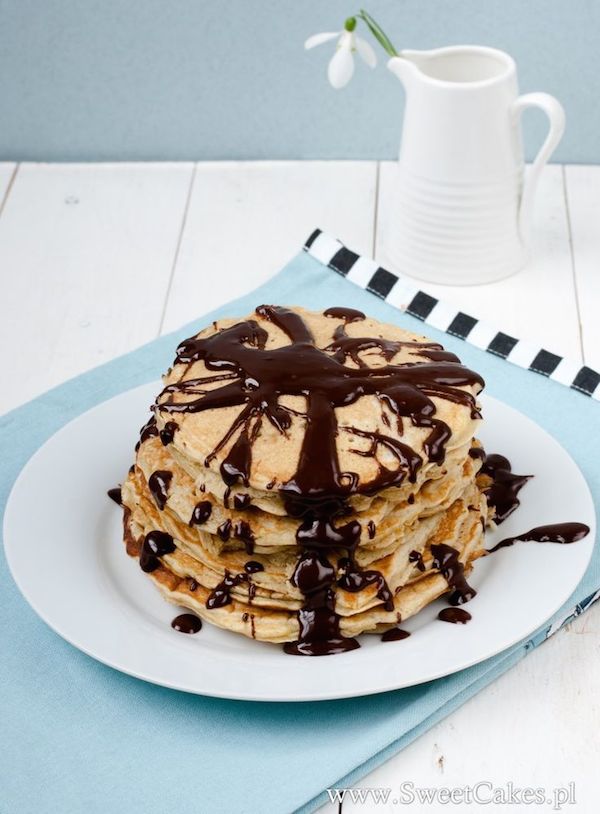 If you love chocolate, chances are you also like to lather your pancakes in it. Pair chocolate covered pancakes with a fresh and full rosé Bordeaux wine, such as a Bordeaux Claret – especially if you plan to top your pancakes with strawberries. If you prefer dark chocolate – try a powerful and intense Bordeaux red wine, with flavours of blackberry, redcurrant, liquorice and roast coffee like a Haut-Médoc.
Pancakes and syrup:
If you have a sweeter tooth and like to smother your pancakes in syrup, so that they're practically swimming, we suggest pairing them with a Bordeaux sweet white wine. Select a mellow and fruity sweet white wine, such as a Bordeaux Moelleux or Bordeaux Superiéur, if you prefer a smokier Maple syrup.
If traditional golden syrup is your go-to sauce, an unctuous and intense sweet white wine, such as a Sauternes or Barsac will make the perfect match. The sweet candied orange, honey, mango and acacia aromas will complement and enhance the syrup's saccharine sweetness.