May Events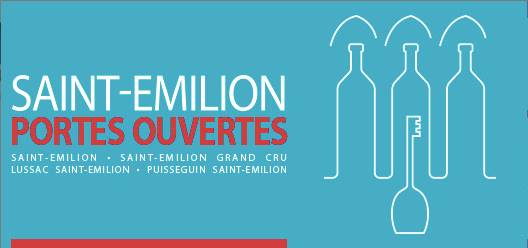 Credits : Saint Emilion
30 April-1 May: Be seduced by Saint-Emilion's vineyards! 
The UNESCO World Heritage site will open its doors this weekend, inviting visitors to meet the winemakers of Saint-Emilion, Lussac Saint-Emilion and Puisseguin Saint-Emilion. No fewer than 91 chateaux will be accessible to the public during these two exceptional days. As part of the event, a Wine School will also open its doors to allow visitors to taste Grands Crus, led by an oenologist. The event will be held at the Maison du Vin Saint-Emilion. Finally, the medieval city will host a Vintner Dinner Saturday, April 30 – this is the perfect opportunity to discover the talent of a winemaker and taste the fruit of his work throughout your meal!
Credits : Côtes de Bourg
7-8 May: Discover the Spicy Side of Bordeaux
The winemakers of Côtes de Bourg are opening their doors for two days to allow you to participate in activities that will take place in their châteaux: these include lunches and tastings of local products, exhibitions of artists, carriage rides and musical entertainment, so there"s something for everyone! Côtes de Bourg wines are produced from a Malbec dominant grape blend – the Malbec grape offers an acidity, which attributes to flavours described as black pepper and spice, hence this appellation is considered the 'spicy side of Bordeaux'. You'll also be able to taste wines under the guidance of Bordeaux wine tutors on a river cruise!
For more information click here.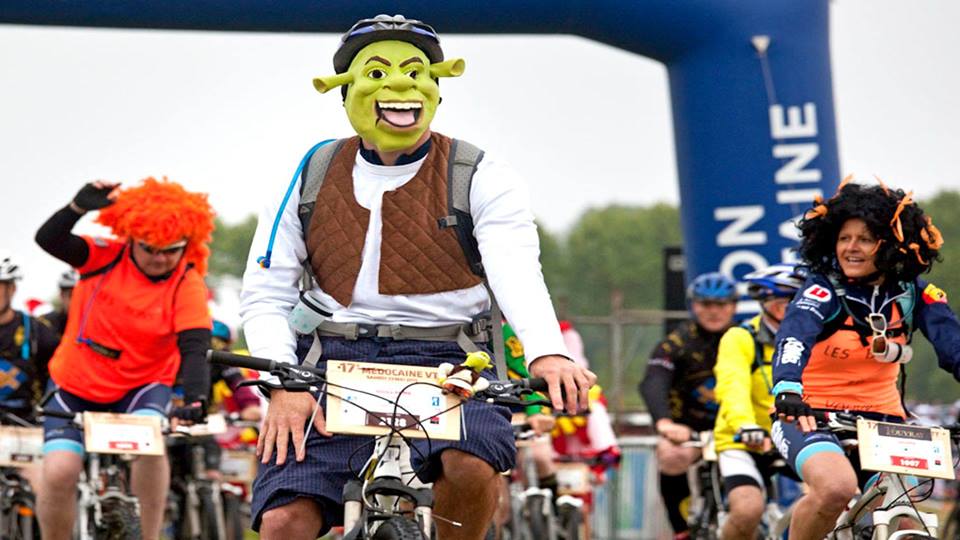 Credits : La Médocaine
21 May: La Médocaine VTTIf you like cycling, good wine and carnival costumes, then head to the Médoc on the 21st of May. The event consists of circuits of 20 to 80 km that pass through more than 50 châteaux winegrowing appellations, such as Margaux, Haut-Médoc, Moulis, Listrac and Bordeaux Supérieur. And don't forget to don a costume – the best (wacky) outfits will be rewarded with Médoc wine. Along the courses, stalls with orchestras and wine tastings will punctuate the ride.
For more information click here
Credis : Cadillac Côtes de Bordeaux
14th & 15th May: Cadillac Côtes de Bordeaux Open Days
This is the 21st Edition of the Open Days Cadillac Côtes de Bordeaux. Lovers of beautiful cars and good wine will flood to the heart of the region to taste wines at 30 different wineries while attending a classic car rally. A collection of more than 150 classic cars will travel through Cadillac Côtes de Bordeaux, Côtes de Bordeaux, Premières Côtes de Bordeaux and Cadillac.
Mark your diaries for the 10th edition of Bordeaux Fete Le Vin which will take place on the 23rd -26th June. For more info, click here.