Bordeaux 2015 To Do List
On the 18th April, lace up your running shoes for the inaugural Night Marathon. The run will take you through Bordeaux's historic centre that dates back to 13th century. Whether you're a seasoned runner or not, this is the perfect opportunity to see the beauty of Bordeaux by night.
For sports fans that prefer their sport whilst sitting down, a 43,000-seater sports stadium is planned to open at Bordeaux Lac in May. The first match – Girondins vs. Montpellier is due to take place on the 23rd May.From the 22-31st May, experience the Bordeaux Fȇte le Fleuve, one of the biggest solo yacht races. In 2013, spectators turned up in their hundreds to watch 45 yachts set off from the beautiful Port of the Moon.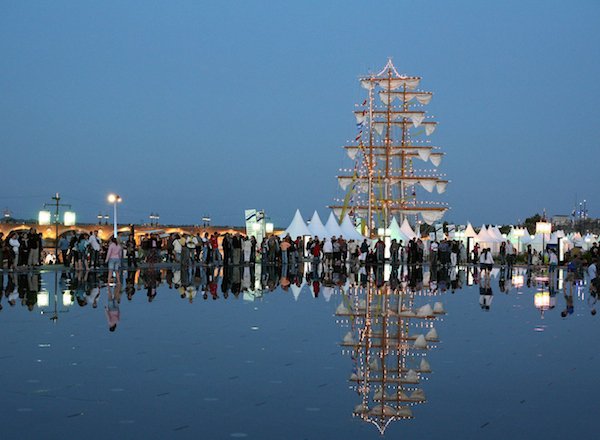 Image credit: Blog Bordeaux
If you love the smooth sounds of jazz music then don't miss the Saint-Émilion Jazz Festival. The three-day festival takes place from the 17-19th July in the winemaking region, just up the road from its medieval capital – the UNESCO World Heritage site, Saint Emilion, that boasts a wealth of Romanesque churches and ruins.The Médoc Marathon (12th September) offers something most marathons don't – wine. This is no serious marathon (unless you want it to be), but more a fun day out for wine-lovers who don't mind running! Don a silly costume and taste wine around a circuit that will take you past famous châteaux and vineyards on the Left Bank, including those in Saint Julien, Pauillac and Saint-Estèphe. It's possibly one of the best ways to take in the sights, smells and tastes of Bordeaux.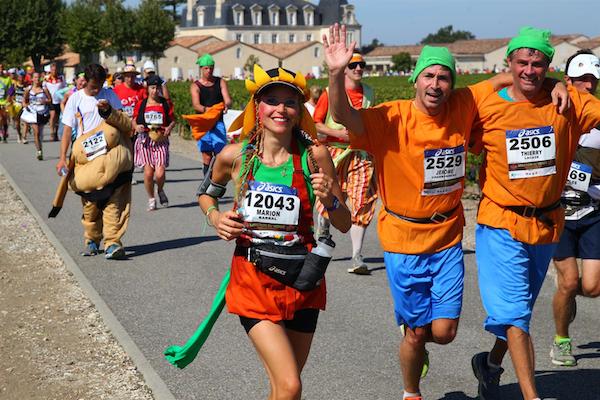 Image credit: Marion Barral