Time for a new Côtes?
These predominently red wines are grouped under the Côtes umbrella: Blaye, Castillon, Franc and Cadillac. Merlot is the dominant grape in most blends, resulting in soft, supple wines with ripe fruit and velvety tannins.
However, only 20% of Côtes wines ever leave France, compared with Bordeaux's total export figure of around 40%. Equally surprising is that whilst the Côtes wines make up 10% of Bordeaux's production, they only account for 3% of UK sales.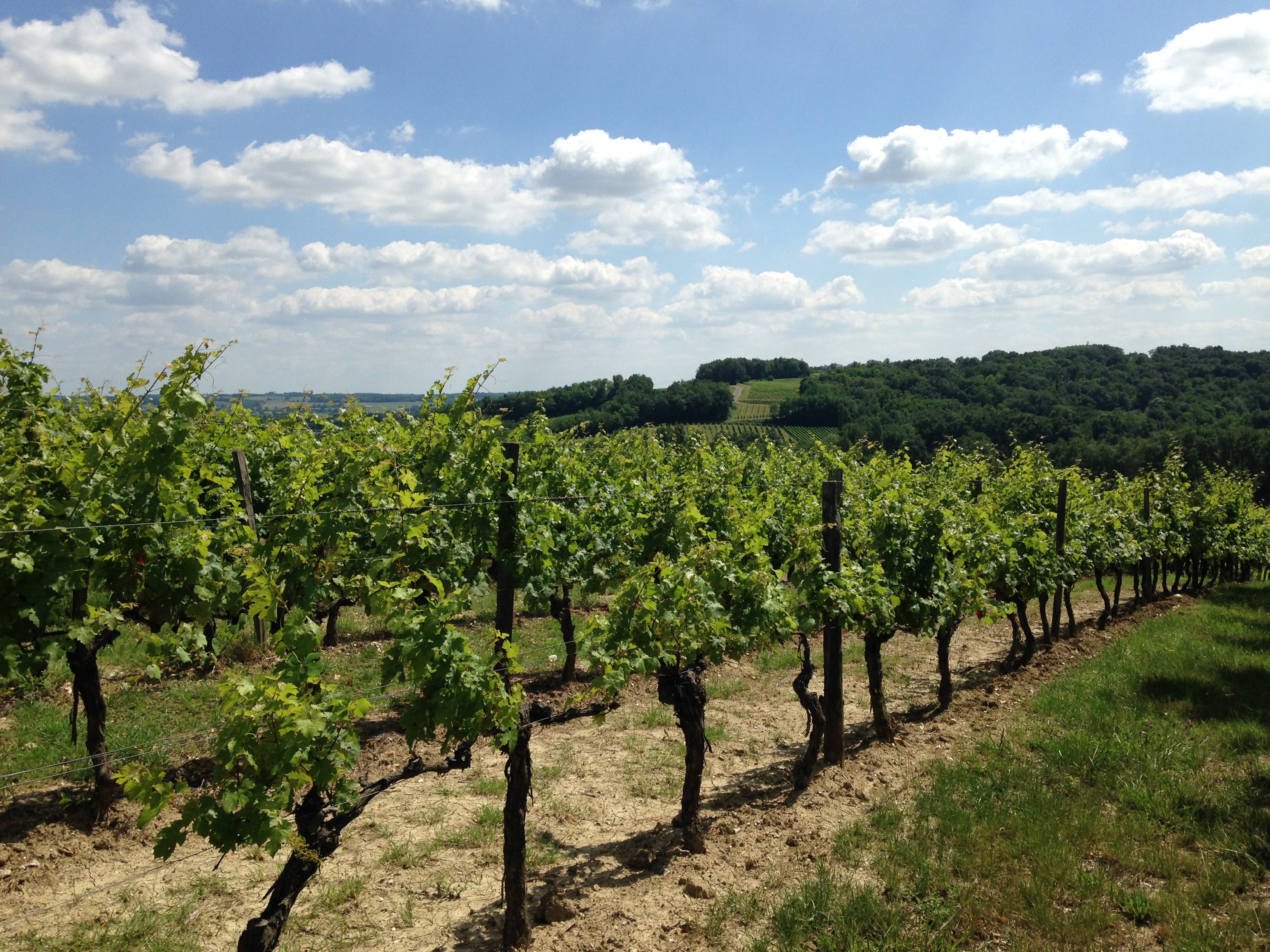 So are you missing a trick? These are modern, palate-friendly wines, offering excellent value for money which share similar terroir to their illustrious neighbours in Saint-Emilion and Pomerol.
So if you're looking for something new from Bordeaux to excite your customers perhaps it's time for a new Côtes.Find out more here.