2016 Sommelier Favorites by Victoria James
Bordeaux is often considered a region of luxury, laws, and antiquity.
Few dare to venture into the Bordeaux section of a wine shop, in fear that their modest budget will be drained upon entry. It is true, some of the most sought-after wines in the world come from this region steeped in a rich history; however, affordable and delicious Bordeaux, crafted from small farmers, also exist.
One of the wines that have continued to impress me throughout my career is Château Graville Lacoste's white wine from Graves. A blend of 65% Sémillon, 30% Sauvignon Blanc, 5% Muscadelle, this is perfect with picnic fare. The Sémillon offers texture and a slight honeyed-roundness that is quickly cut through with the racy Sauvignon Blanc. The touch of Muscadelle provides captivating floral aromas.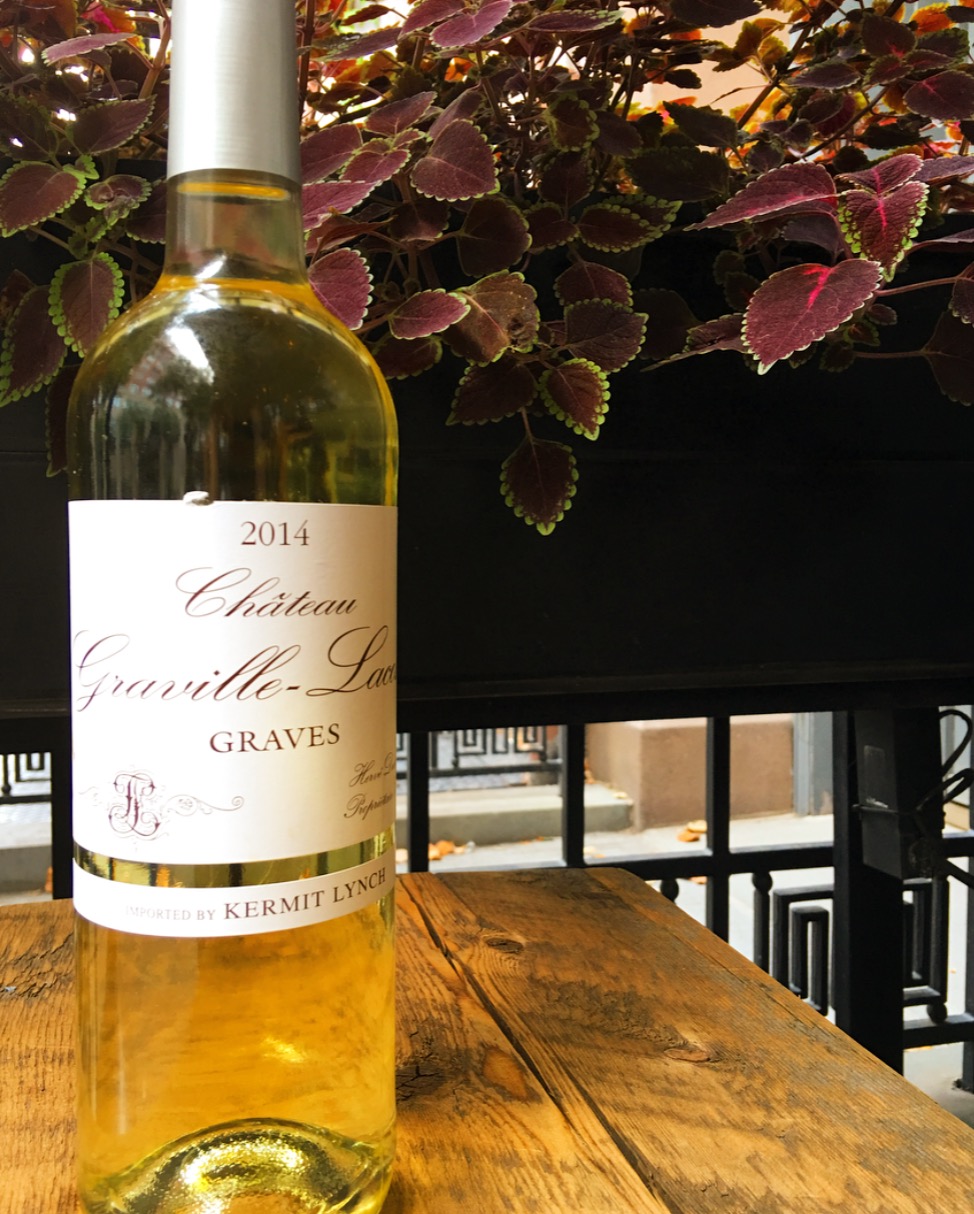 Coming from the stony soils of Graves, this wine is packed with minerality and freshness. You can find no better wine at this price-point. Pop it open on your next picnic or serve it as an apértif at your next dinner party. It's a serious wine you don't need to take too seriously.
For reds, excellent wines from humble farmers are produced in the lesser-known regions. Château Aney is labeled as from the Haut-Médoc, a broader appellation that covers a lot of land. Here is where you might need to do some sorting, but gems are found. Luckily, I did the sorting for you here.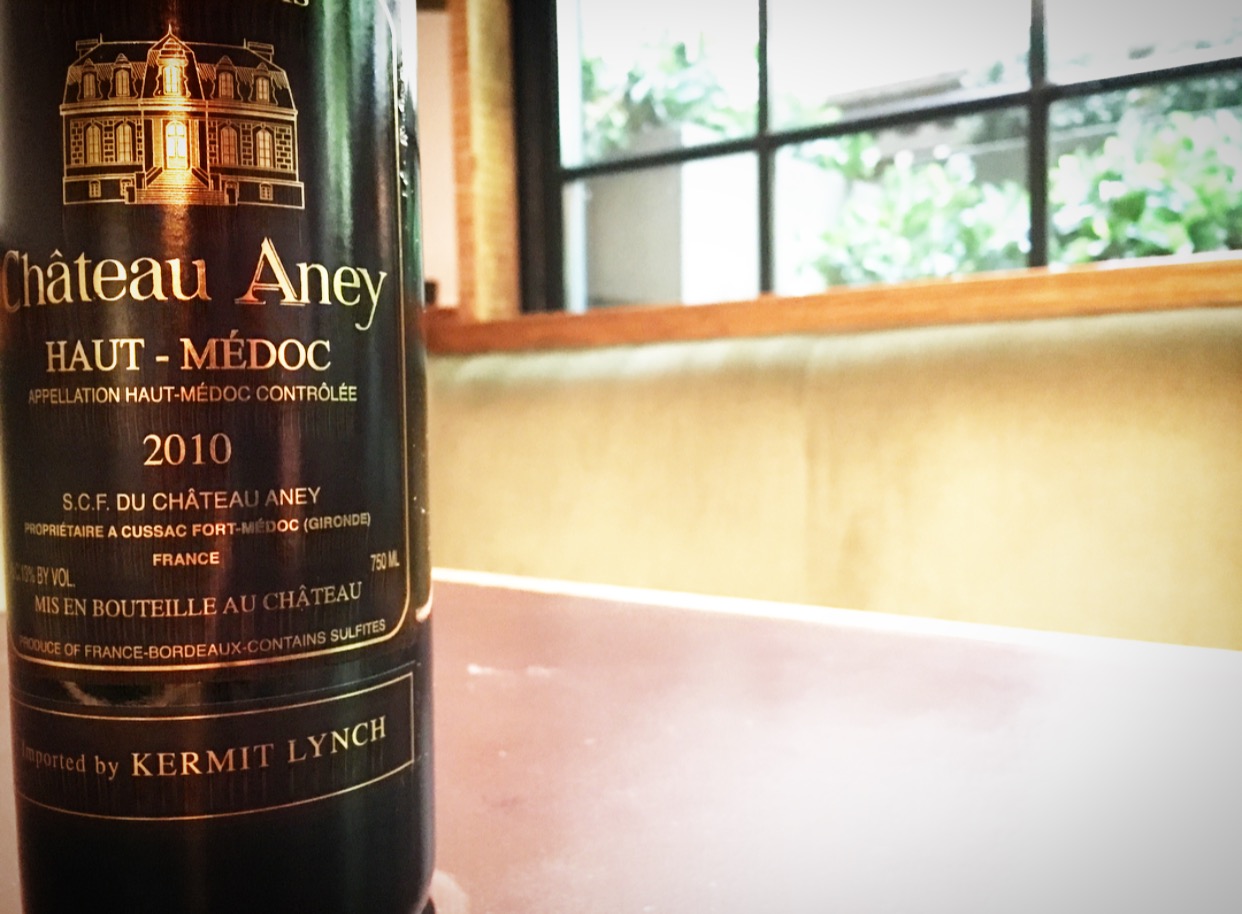 This estate is nestled in between Saint-Julien and Margaux, two places I am sure you have heard of. They only produce one wine since they are a small property with a strong focus on quality. The wine is a blend of 65% Cabernet Sauvignon, 25% Merlot, 7% Cabernet Franc and 3% Petit Verdot coming from vines planted in 1976.
Their location is key in producing this soft and supple wine. The river rocks from the nearby Garonne litter the vineyards, absorbing heat during the day and releasing the warmth during the cool nights. This helps the grapes ripen to their full potential, producing a wine that is approachable even in its youth. The wine is chock full of earth, leather, notes of graphite and stones. It speaks of a place and a history. Unlike some modern Bordeaux which is masked in a ton of new french oak, Château Aney remains a pure expression of the terroir.
Another example of red Bordeaux is La Vieille Cure from Fronsac. Often overlooked, drinkers will instead hop to its eastern neighbor, Pomerol. This property has released a number of older vintages into the market, allowing Sommeliers and everyday drinkers alike to geek out on a budget. The blend here is 74% Merlot, 22% Cabernet Franc and 4% Cabernet Sauvignon.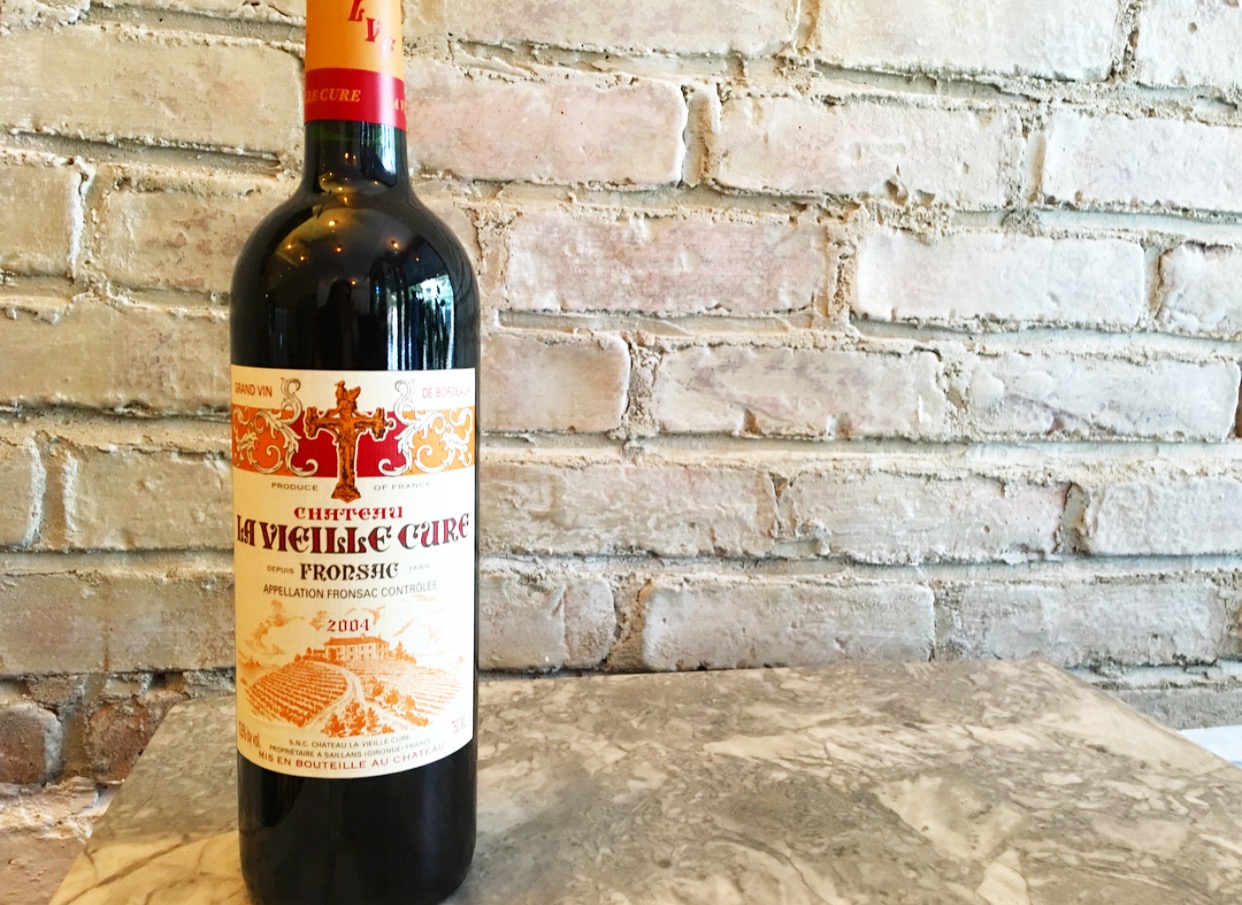 A typical right bank blend, the Merlot here really plushes up the wine. Almost velvety on its first sip, the structure kicks in and firms up the palate. Notes of tobacco, smoke, dark black fruit, mushrooms and damp soil are present.
It is almost unheard of to find a bottle of wine with 12 years of age, at this price, that is also delicious. This trinity is often sought after but rarely found. This estate has been found on old maps from the late 1700s and boasts a rich history. In 1986, Bordeaux-loving Americans stumble on the property and quickly, realizing its potential, snatched it up. A new winery was built and the winemaking practices were elevated. In the decades that followed, these wines have slowly crept into the US market.
The next time you are grilling steaks, pull out this bottle for your guests. Everyone will think you spent a fortune trying to impress them. Not to worry, though, this wine only tastes expensive.
You can buy all of the wines mention in the following New York retailers:
Astor Wine & Spirits

Sherry Lehmann

Morell Wine & Company