Bordeaux People's Choice: Tom Kobylarz
Last year, we launched the very first Bordeaux Fan Awards "People"s Choice". This year we"re back with more enthusiastic fans, like Tom Kobylarz . 
Tom works in financial services and has a small wine consulting company. He collects wine and runs a tasting group in his hometown Hoboken, NJ.  He is a certified WSET Level 3 and Diploma candidate.
How were you first introduced to Bordeaux Wines?  My first experience with great Bordeaux wines was at a wine tasting event at a local wine shop I liked to buy my wines from. The shop would have larger format walk around monthly themed tastings. The Bordeaux event was a real eye opener to the high quality and deeply enjoyable wines of Bordeaux. I collect and drink Bordeaux wines regularly and I now attend the annual UGC tastings looking forward to trying each new vintage. I even visited the region in 2010 and took part in what used to be called "Le Weekend des Amateurs".
What do you like most about Bordeaux Wines?  The variety of styles that exist in the blends of red and white, and dry and sweet wines. The complexity, depth, and power when the wines are young is a very pleasing and hedonistic style of wine I enjoy. But what I enjoy even more is a mature bottle of red that adds further dimension to the youthful complexity of the wine's character and deepens its intellectual connection to time and history depending on the vintage.
Tell us about your favorite Bordeaux Wines.I love left bank reds from the "Classified" Chateau of the Medoc, especially from the communes of Saint-Julien and Pauillac.  My favorites are Ducru-Beaucaillou, Grand-Puy-Lacoste, Pontet-Canet, Leoville Poyferre, Leoville Barton, Pichon Lalande, Leoville Las-Cases and Latour.  A big value wine I also love is Chateau Cantemerle from the Haut-Medoc.  Margaux commune wines would be another favorite in general, the feminine style of wines from Margaux are a great contrast to the more powerful communes up the Gironde a few clicks north.  Lastly, I have two hard core loves for Montrose and Calon-Segur in Saint-Estephe. 
I also love the "Classified" dry whites and reds from Pessac-Leognan, my favorites there are Haut-Bailley, Domaine de Chevalier, and Smith Haut-Lafitte.  
An important note is that I also love just about every second wine from these Chateau and they are all remarkable values and tend to drink sooner. Finally, in Pomerol I am a huge fan of Vieux Chateau Certan and their second wine La Gravette de Certan, as well as Clinet, and Gazin. For sweet wines my favorites are Coutet and Fargues.
Why did you select these wines as your favorites? Either from visiting the Chateau or from attending tastings here in NYC, these are the wines that reflect my tastes of the wines I like to collect and drink as they age, checking in every few years to be happily surprised by their maturity. 
What would you pair with your favorite wines?Meats and game, even roasted chickens with the reds of Bordeaux, a Cotes de Bouef is a perfect match with a Medoc red!  For a Pomerol, I like a roast rack of lamb the best.  With the dry whites I like fresh oysters, seafoods, and poultry.  For the sweet wines, Foie Gras!  Though I have heard old Sauternes and oysters are amazing I have never tried it!
On what occasions do you drink Bordeaux?Any day of the week I get an itch at any level from Cru Bourgeois to 1st Growth. For special occasions I also tend to lean on special bottles for special occasions like holidays, birthdays, and anniversaries.
Did you discover anything unexpected from this experience?How much fun it is to write about Bordeaux wines.  It was also fun and nostalgic to revisit what had me fall in love with Bordeaux originally when I was just starting to learn about wine.
Wine Picks and Price:Chateau Capbern Gasqueton, Saint-Estephe, 2012 ($22.99)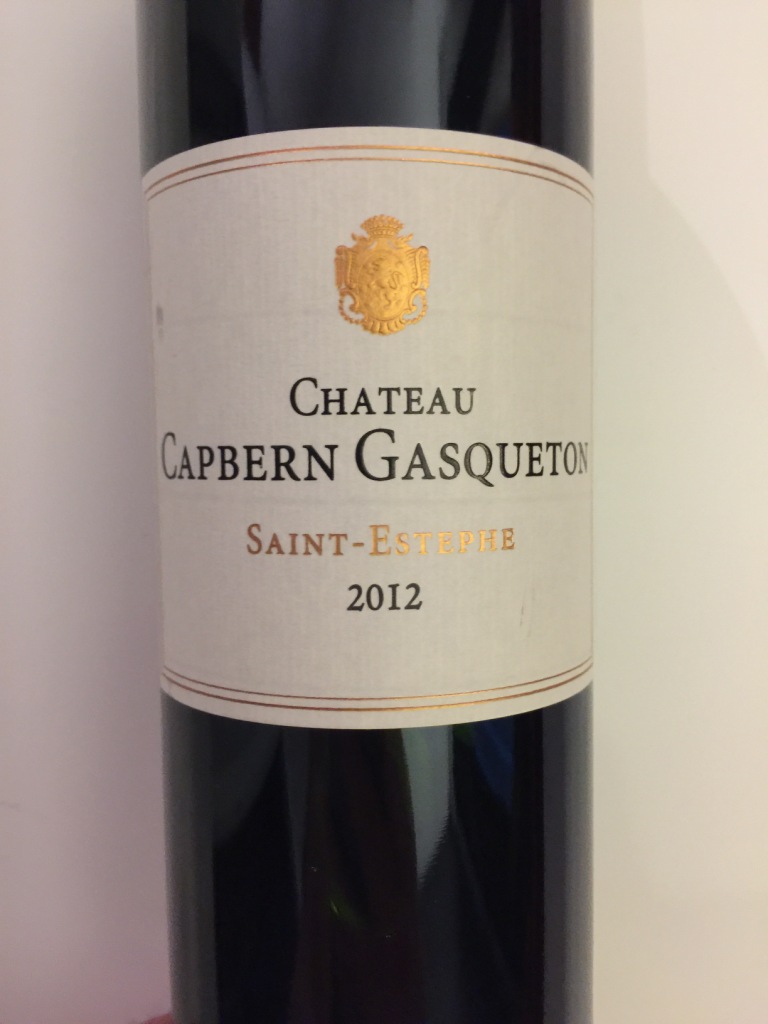 Clos des Lunes, Lune d`Argent, 2014 ($17.99)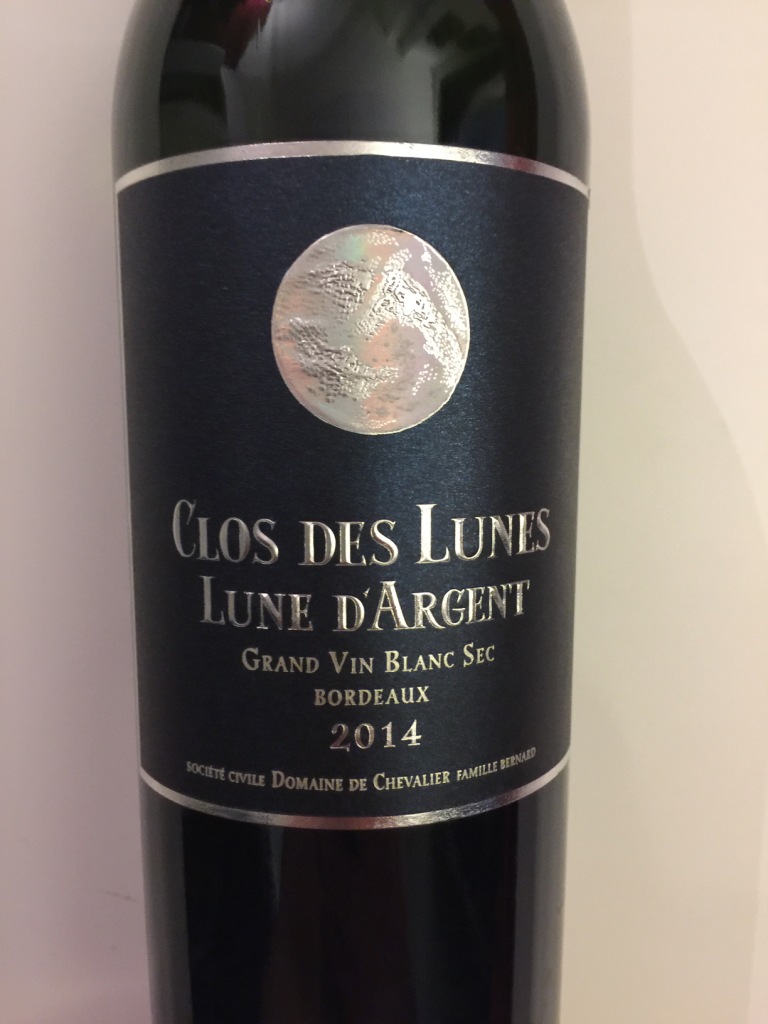 Chenade, Lalande de Pomerol – 2012 ($23.95)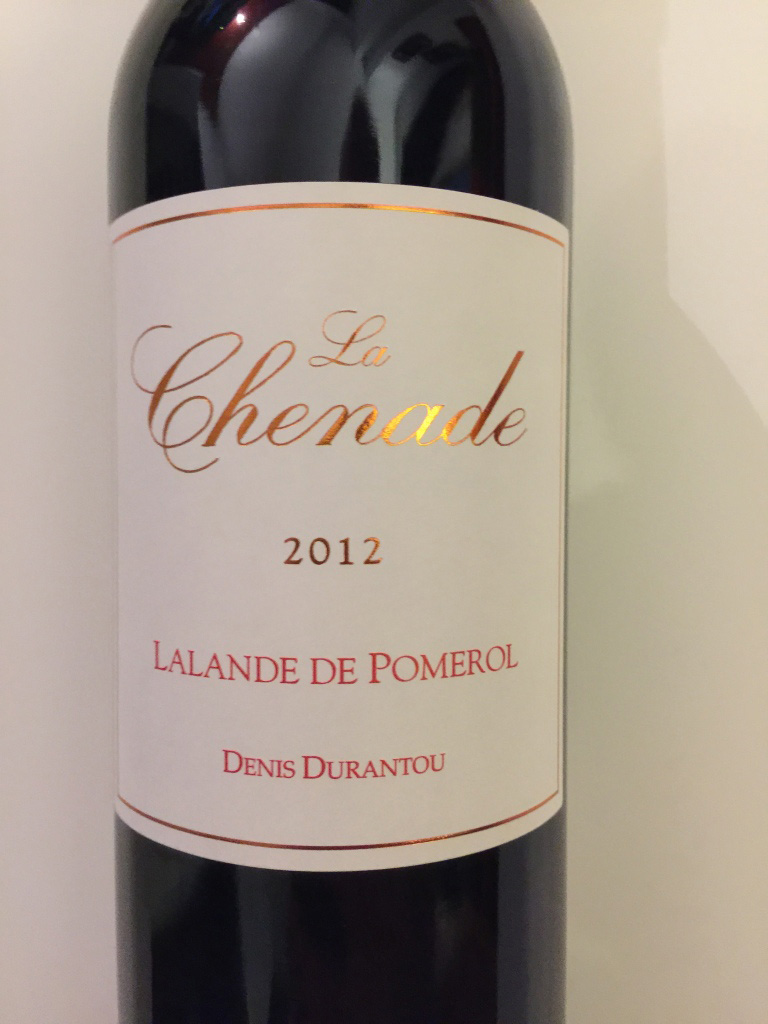 Parde de Haut Bailly, Pessac-Leognan – 2010 ($34.99)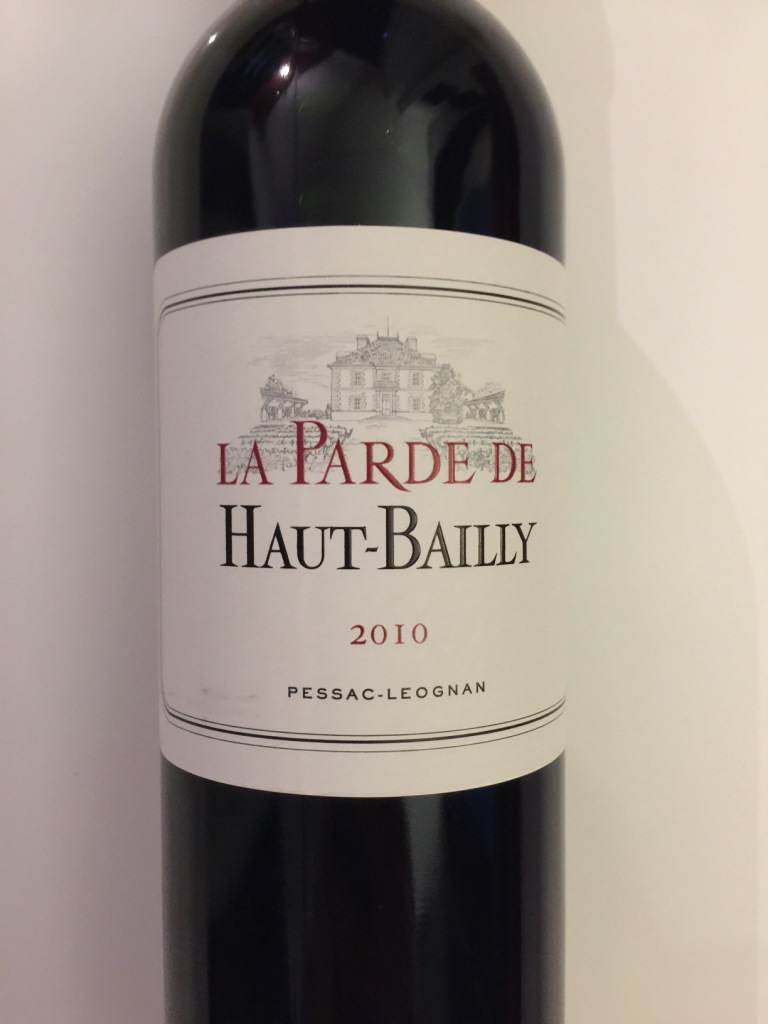 Thanks, Tom!