Bordeaux In My City: Eric C, Atlanta, GA
Eric C. 
Atlanta, GA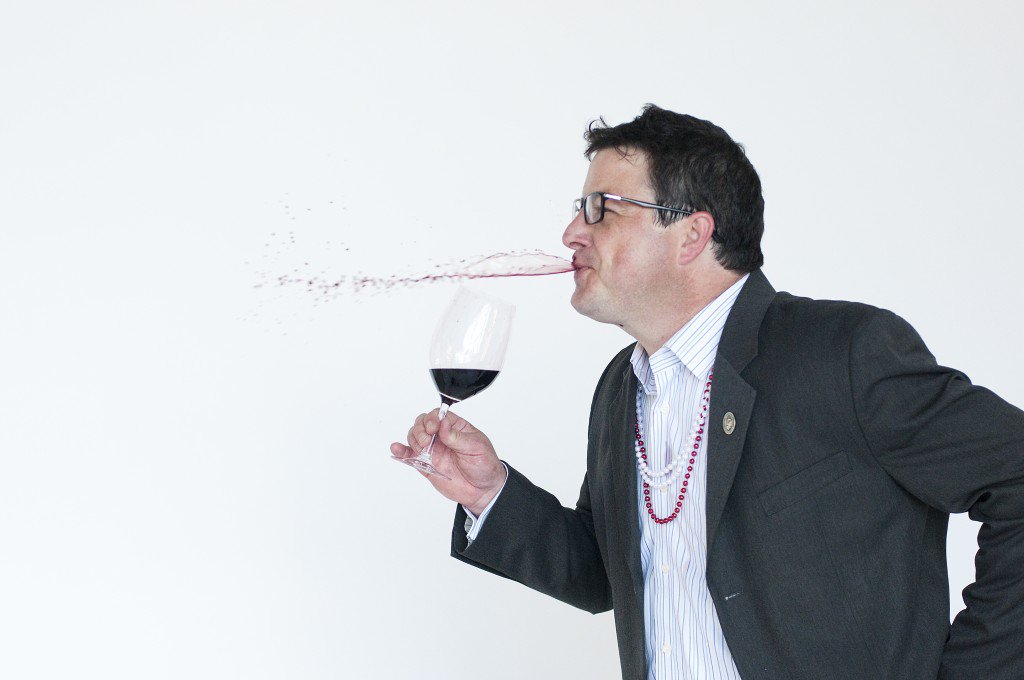 How were you first introduced to Bordeaux Wines?
My oldest brother told me about these legendary wines when I was a kid. He had books on the subject when he was in high school. We weren"t a wine drinking family- he just appreciated the history of it all.
What do you like the most about Bordeaux Wines?
I love the drinkability. The wines always deliver at every price point and style. It"s one of the most consistent regions on the planet. There"s something for everyone. The history is also fantastic.
Tell us about your favorite Bordeaux Wines (including information on the Chateaux, appellations, personal tasting notes, aromas, and prices).
Château Carbonnieux Blanc, Pessac-Leognan 2012: Founded in the 13th Century, this is one of the more storied properties in Bordeaux. Carbonnieux was classified in 1959 as Graves Cru Classe. The wine has zesty lemon and ripe green apple with a racy tropical pineapple richness. The wine is extremely quench. 10 months of barrel aging imparts baking spices of cinnamon and cardamom and there is a wonderful sense of minerality balancing the wine. A real masterpiece for the region. This wine retails for $40.00.Château de Pez, St.-Estèphe 2010 Dating back to the 15th century, this is one of the oldest estates in St.-Estèphe. This wine has always been a favorite in the region and represents a great value since it was not classified in 1855. The wine is mostly equal parts of Cabernet Sauvignon and Merlot with other traditional grapes of the region and is aged in mostly equal parts of New and Neutral barrels for a year before release. Flavors of currant and black cherry dominate the nose and palate with tart plum and raspberry rounding out the fruit flavors. The oak provides a stunning framework and the wine is balanced by floral and earthy notes. The wine retails for $45.00.
From a scale of 1 to 5 grapes, how would you rate these wines?
Both of these wines are 4″s out of 5.
What would you pair with your favorite wines?
For Château Carbonnieux Blanc I would pair grilled white fish or even pork with rich lemony cream sauces. Onion or mushroom tarts would pair nicely as well.For Château de Pez I would recommend braised leg of lamb served with roasted root vegetables. The wine will stand up nicely to rich flavors.
On what occasions do you drink Bordeaux?
Because of varying price points I enjoy Bordeaux as often as wines from any other region. For special dinners I enjoy older bottles due to their ability to cellar.
Did you discover anything unexpected from this experience?
As I delved into the region it was refreshing to see so many wines available in the United States at all price points. There are more white and pink wines available then there have been in the past. That"s refreshing to see.
My Picks:
Château de Pez 2010 (Saint-Estèphe) Red $45
Château Carbonnieux Blanc 2012 (Pessac-Leognan) Red $40