Holiday Wine Accessory Gifts
We talked to four sommeliers across the nation and asked them for their favorite wine accessories that would also double as great Holiday gifts!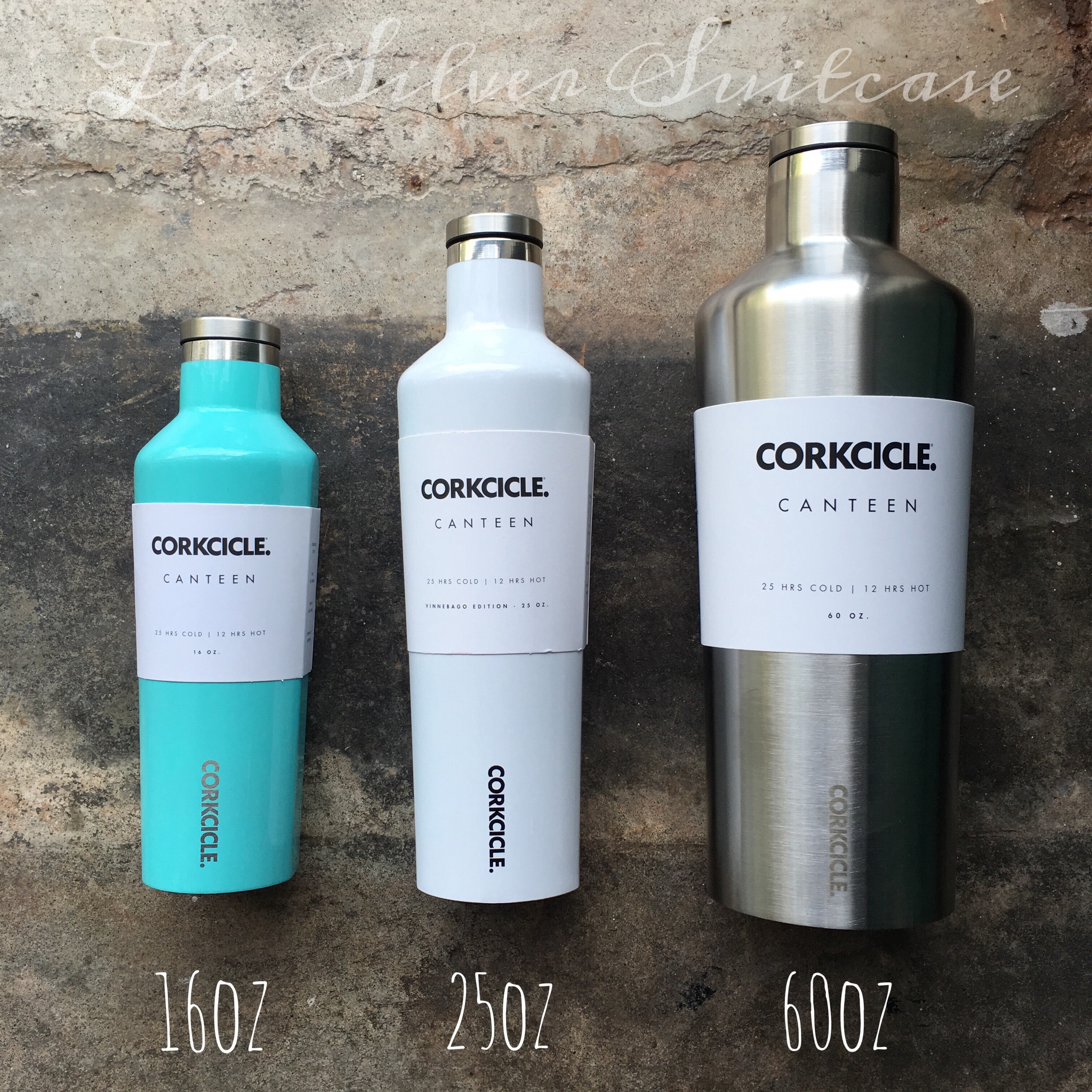 Jill Zimorski, Wine Director at Alinea
"There are lots of cool wine accessory gift items under $50 – a pull-tap wine key, Tastevin, shatter-proof glasses, a nice Riedel Decanter – but, if I had to pick one, it would be this super cool "water" bottle/canteen that I was introduced to this summer called a Corkcicle.
There is a 25 oz. size that was specifically designed to hold a bottle of wine. The Corkcicle keeps cold things cold or hot things hot for 24 hours! It"s very effective for when you want to take a bottle of wine to the pool, for example, but glass is a no-no.  It comes in a variety of colors and sells for only $32.95 on the Corkcicle website.  I think it might even float if you throw it in the pool, but my studies into that were purely unscientific!"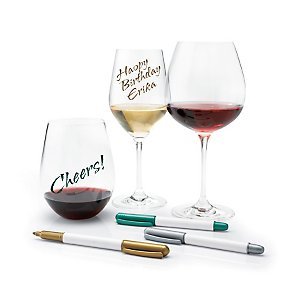 Amanda Fraga, Sommelier at Michael's Genuine
"Wine glass markers with quick-drying washable ink allow anyone to have a great wine party without using too many glasses or wasting wine, especially when someone forgets which is their glass! A win-win in my eyes!"
Jared Hooper, Wine Director at Faith and Flower
"When it comes to wine accessories, I'm very minimalist. I generally dislike doohickeys and gadgets and trinkets. However, I do love decanters. Vintage, weird, even items that were never originally intended to be decanters such as chemistry flasks or beakers".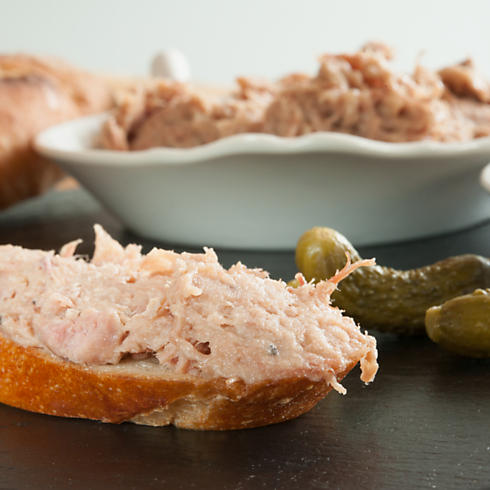 Victoria James, Wine Director at Piora 
"For the full Bordeaux experience, don"t just give your guest a bottle of wine. Instead include a traditional snack or specialty of the region, to truly transport them. Something like confit du canard (a go-to in the region of Bordeaux) or a smoked or cured meat would make a delicious complement to a bottle of Bordeaux!"