Bordeaux People's Choice: Stacey Rodriguez
Last year, we launched the very first Bordeaux Fan Awards "People"s Choice". This year we"re back with more enthusiastic fans, like Stacey Rodriguez.
Stacey and her husband and both total foodies and appreciate good food and wines.
How were you first introduced to Bordeaux Wines? It was just a matter of trying it for the first time and detecting the difference in taste and we were hooked.
What do you like most about Bordeaux Wines? I love the boldness and intensity in the flavor.
Tell us about your favorite Bordeaux Wines.Chateau Du Retout 2012, Cru Bourgeouis Appellation, Haut-Medoc, Controlee, This wine is 70% Cabernet. $20, it was very nice and paired well with truffle Gouda cheese. It tasted much better closer to room temperature. Very dark burgundy in color.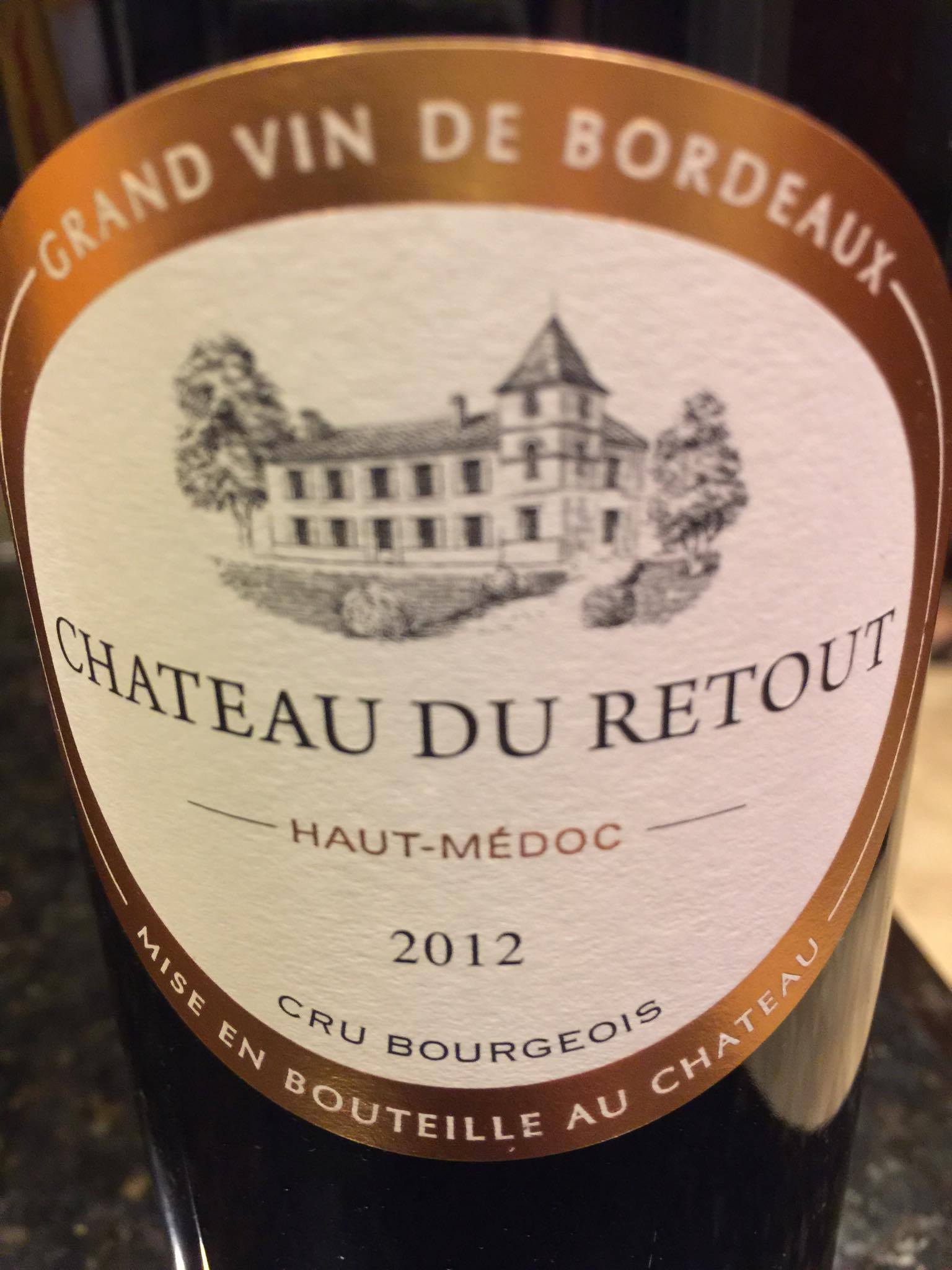 2. Chateau De Roche Morin, Pessac-Leogran, 2012, $26, 60% Cabernet. Ruby-red in color. It was better than #1. Exceptional bold flavor and was excellent by itself.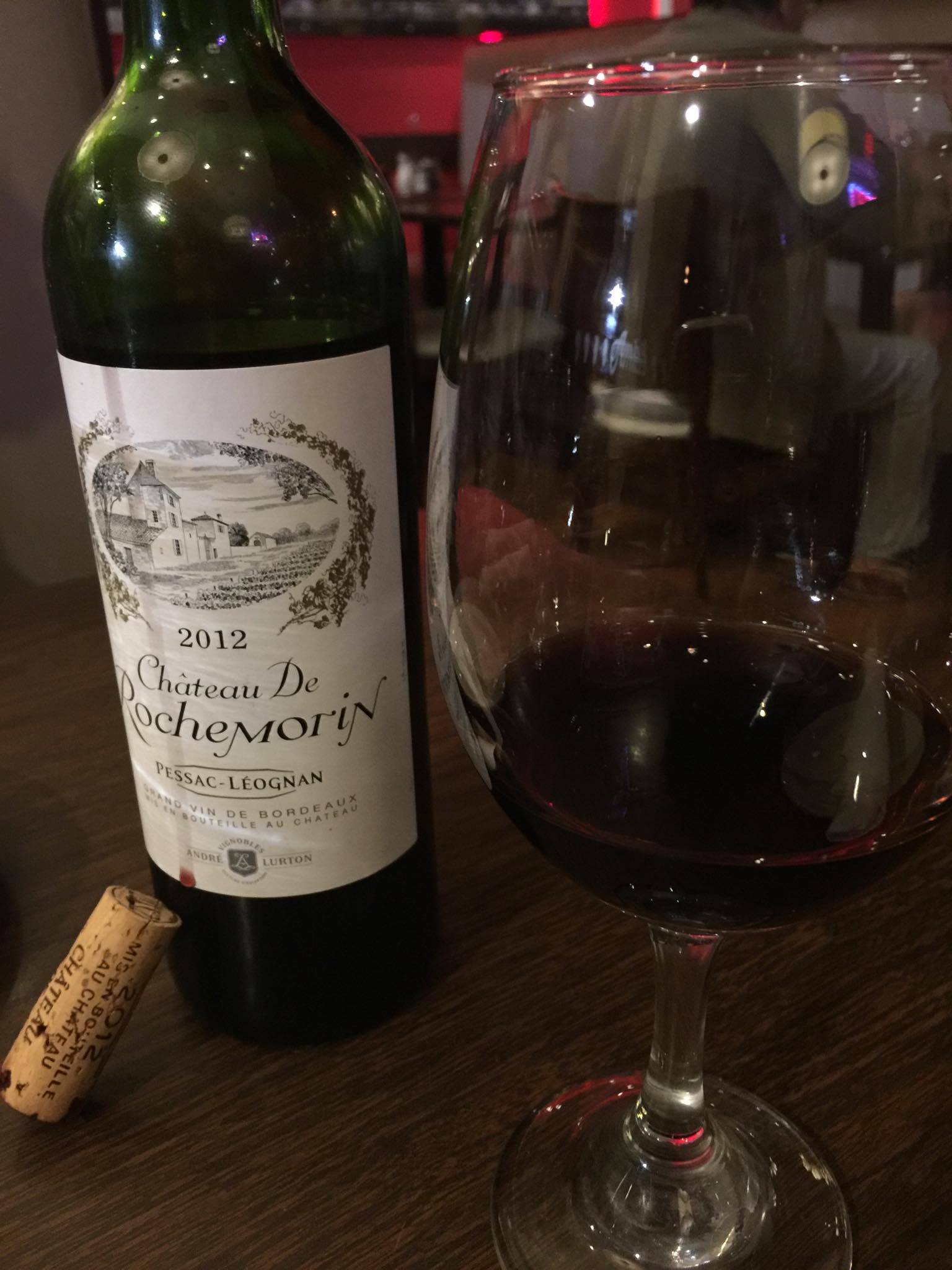 3. De Magnol Bordeaux, Appellation Bordeaux, 2015, Controlee, 80% Sauvignon It has a lot of grape fruit flavor, with a hint of apricot and a crisp finish. This was paired with dumplings, and fish and tasted wonderful.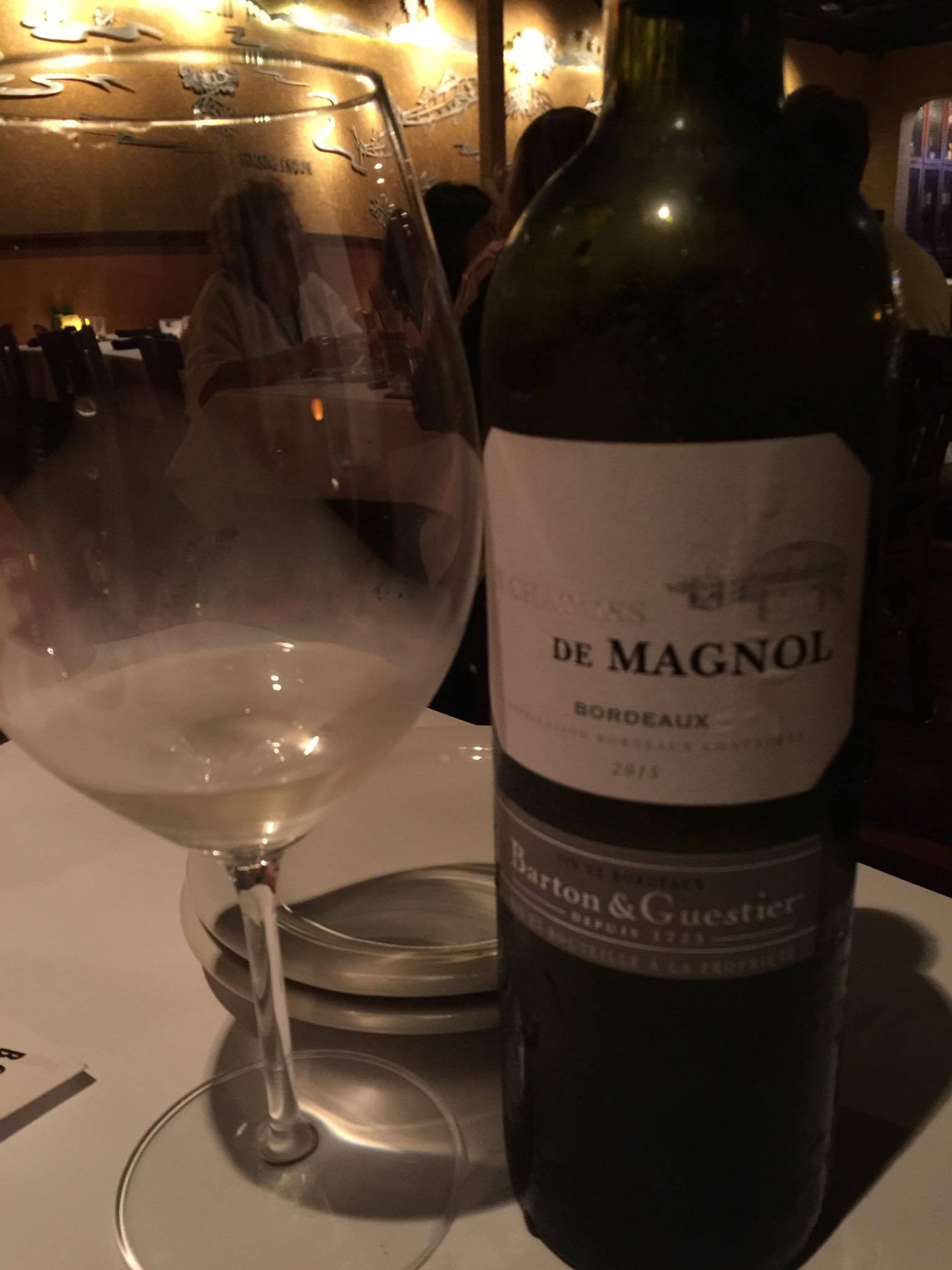 What would you pair with your favorite wines?My favorite cheeses to pair are truffle Gouda, Parmesan, prosciutto; caper berries and olives are always a good match. Also, dark chocolate higher than 70% cocoa pair really well with these wines. For the last, it tasted best with fish as haddock, grouper, or sea bass. 
On what occasions do you drink Bordeaux? Every occasion I can, but they are best with red meat or when a deep flavor is desired. 
Did you discover anything unexpected from this experience? Yes, the exposure to several different wines I may not have otherwise tried. I had not yet experienced a white Bordeaux and was very pleasantly surprised. 
Thanks, Stacey!