Celebrate Fall With These Five Affordable Bordeaux & Bordeaux Supérieur Classics: A Little Bordeaux Never Hurt Anybody!
The appellations of Bordeaux and Bordeaux Supérieur include some of the finest terroirs in the world. They are diverse, rich, and often times – surprising. They are truly the quintessential complement to any fall palate – and for every budget. Check out our favorite Bordeaux and Bordeaux Supérieur picks below. You might be surprised! 
1. La Fleur de François Rosé Brut, Crémant de Bordeaux NVWith the holidays coming up, now is the perfect time to stock up on bubbles – specifically, Crémant de Bordeaux. La Fleur de François Rosé Brut has a pale pink color and sweet, light bubbles. It is fruity on the nose with apple aromas mixed with hints of spice and is round on the palate. The grapes for this wine are harvested manually and transported in the racks directly to press. Excellent as an aperitif or with dessert!
Varieties: 90% Merlot, 10% Cabernet Franc 
Price: $15.99  
2. Château du Cros Sauvignon Blanc 2015, Bordeaux BlancThis Bordeaux Blanc is defined, delicate and aromatic. Château du Cros Sauvignon Blanc is a very fruity wine with hints of lime. In the 1970's this was one of the first white Sauvignons to be aged using the now widely employed "on the lees" method. This estate belongs to the Boyer family. Catherine Boyer, the fourth generation, has conserved the family philosophy: "Tradition, quality, and know-how." Bright and bold, it accompanies seafood beautifully. 
Varieties: 90% Sauvignon Blanc, 10% Sauvignon Gris 
Price: $15.00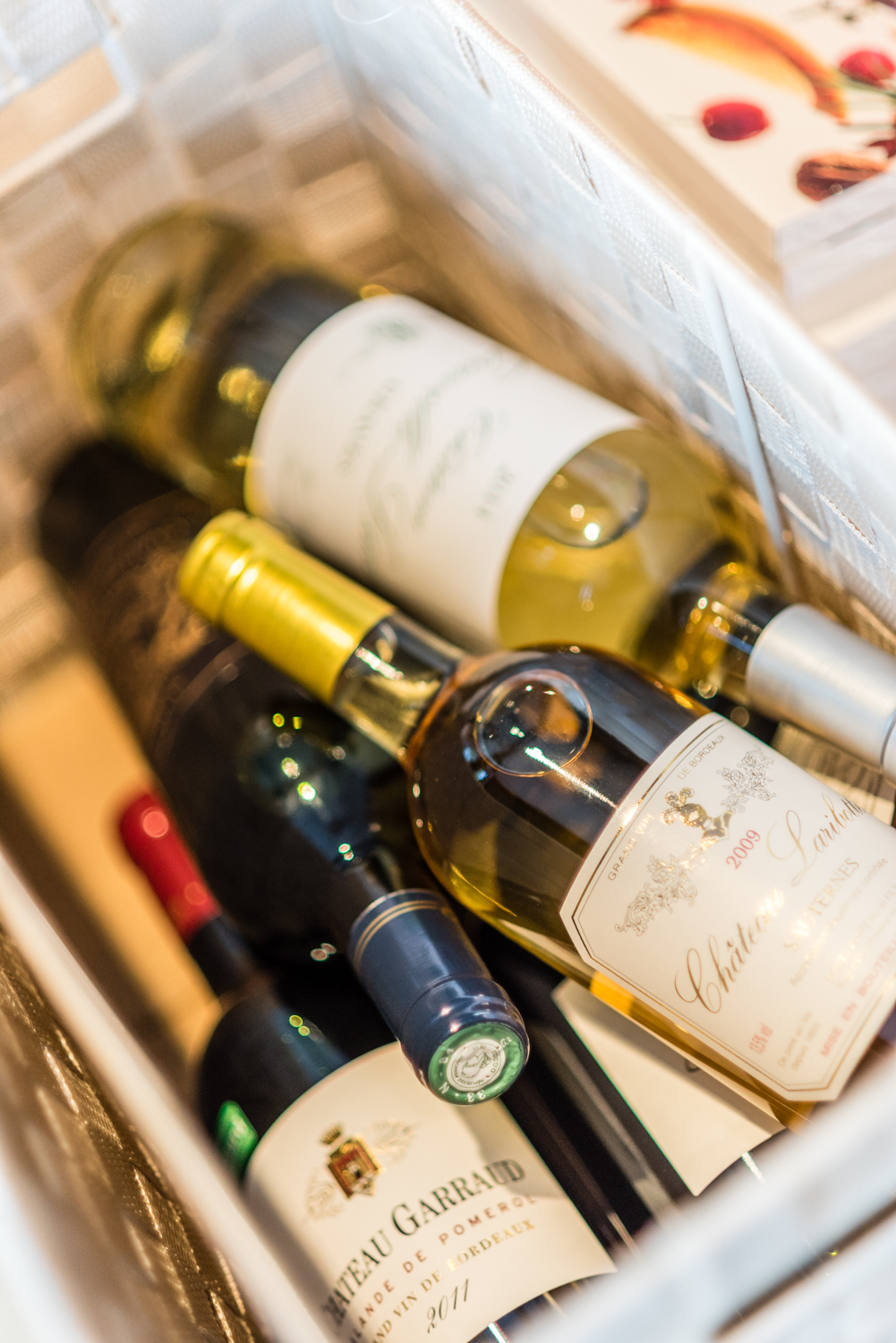 3. Château de Lardiley 2015, Bordeaux RoséThis is a ripe, red fruit-dominated wine with rich strawberry and cream flavors. Clay and limestone terroir, cultivated in organic agriculture, and located in the heart of the Entre-Deux-Mers area in the village of Saint-Pierre-de-Bat. Situated mid-slope along the Garonne River, the estate produces sophisticated and elegant wines. 
Varieties: 100% Cabernet Sauvignon
Price: $15.00
4. Château Lafont-Fourcat 2014, Bordeaux RougePaul-Marie Morillon, a longtime vineyard consultant for several famous Bordeaux Châteaux, bought the estate in 1993. Dark plum and blueberries on the nose, the palate is medium-bodied with quite a sharp acidity that lends this freshness and tension. Rich, subtle, and balanced.
Varieties: 75% Merlot, 20% Cabernet Sauvignon, 5% Malbec
Price: $15.00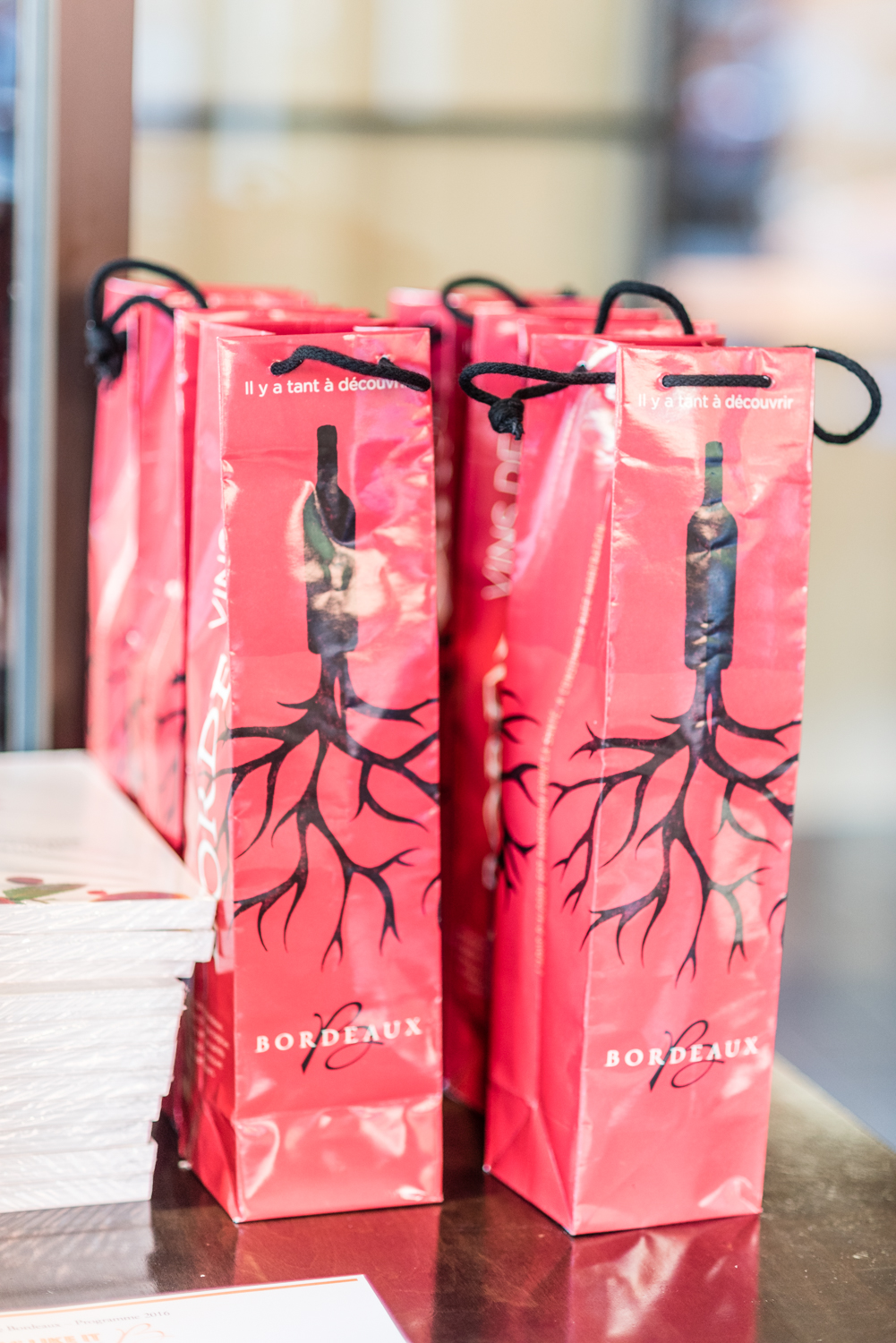 5. Château Saint-Julien 2012, Bordeaux SupérieurChâteau Saint-Julien is located in the Entre-Deux-Mers region and managed by a young and dynamic team. The 2011 vintage has earthy aromas, dark fruit, and a little mint. Hints of dried herbs from the nose carry over with some oaky licorice notes and a smooth, almost creamy texture. Mineral-tinged finish with dark fruit and licorice notes.
Varieties: 60% Merlot, 20% Cabernet Sauvignon, 20% Cabernet Franc 
Price: $14.00