EASTER: A GREAT HOLIDAY FOR CHOCOLATE AND BORDEAUX WINE
Easter is a wonderful occasion to share a big meal with family and friends. Traditionally, Americans tend to think of pork or more specifically ham— for Easter. However, in many other countries, it is lamb, – especially the shoulder – that is the preferred protein for this holiday. And, since it's finally Spring, asparagus, if available, is the perfect seasonal side dish to pair with your lamb. To make your meal more convivial, don't forget to pair your delicious food with some Bordeaux wines. Our wide range of wines offers options for any budget and any meal, from the appetizers all the way through to the chocolate eggs.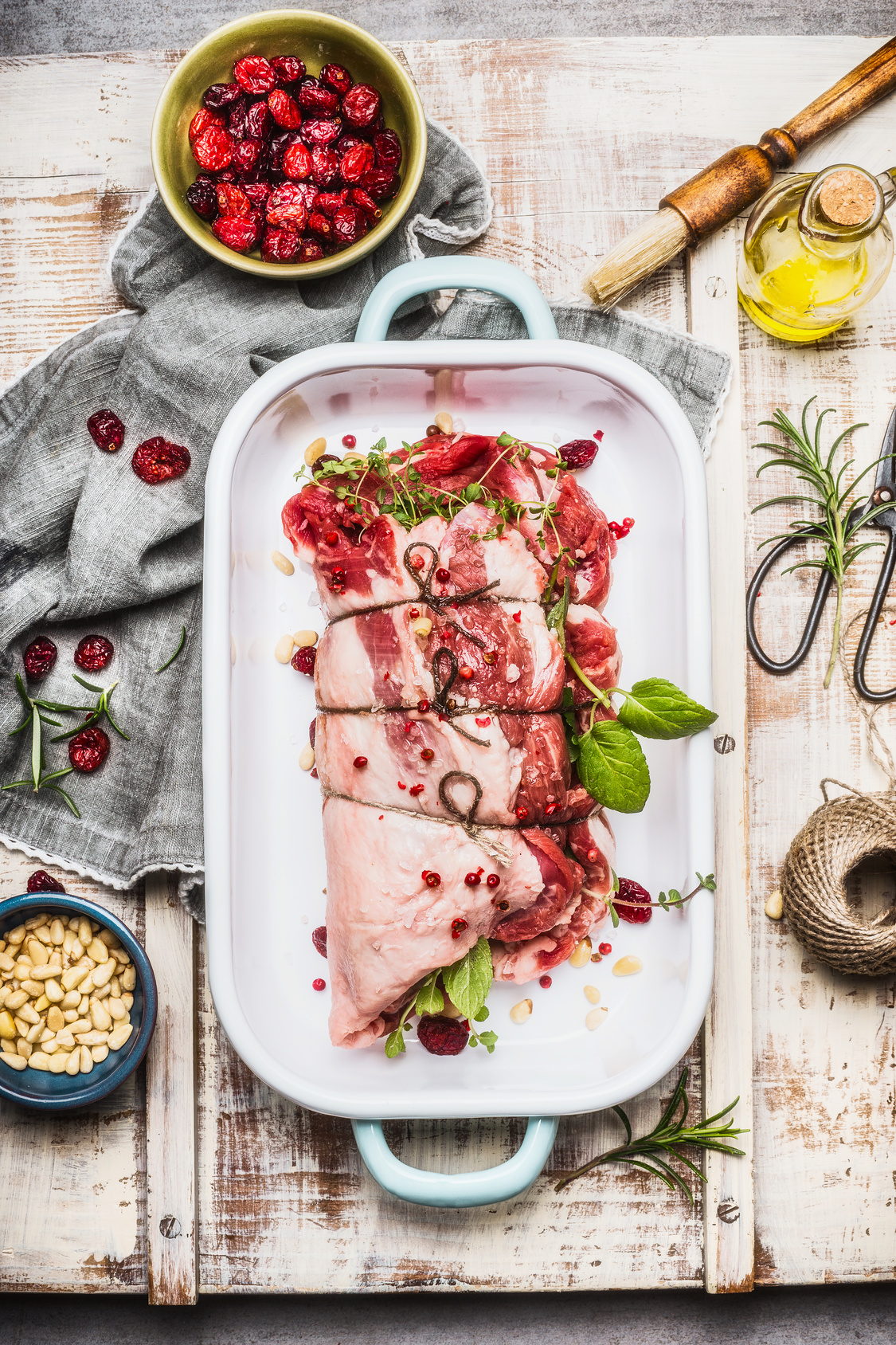 Why do we associate chocolate eggs with Easter Sunday? For centuries, the Catholic Church actually forbade the consumption of eggs during the week leading up to Easter.  Therefore, all eggs laid during that week were saved, decorated, and given to children as gifts on Easter Sunday.
The first chocolate eggs appeared in France and Germany in the 19th century but available evidence leads us to believe they were bitter, hard, and somewhat less than delicious! As chocolate production techniques improved, hollow eggs were developed, and eventually milk chocolate replaced the bitter compositions of the 19th century.
Hollow milk chocolate eggs, filled with a runny center approximating the yolk of an egg, were first manufactured in 1923 in England by the Cadbury Brothers. The famous Cadbury Creme Egg in its current form was first introduced in 1963.
A strong relationship exists between chocolate and wine, to the point where even the lexicon we use to describe both is almost interchangeable. Aromas, bitterness, intensity, spice, strength, and tannins—among many other words—can all be used to describe both wine and chocolate. Sommeliers often use "chocolate terminology" when describing wine and chocolate specialists reciprocate by using "wine terminology" when describing chocolate.
Choose your camp: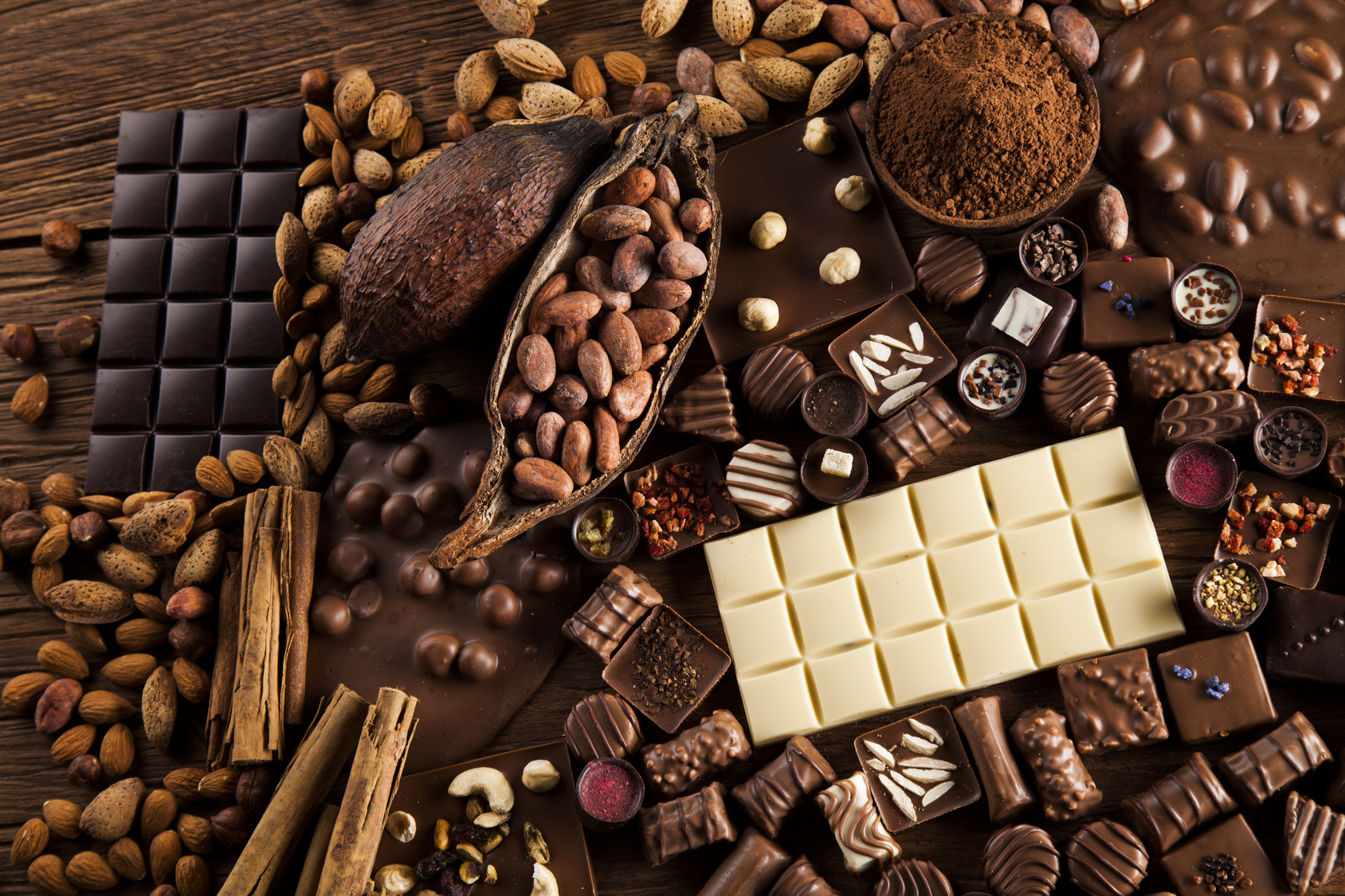 Milk chocolate, as the name would suggest, is made with milk added to cocoa and sugar, and remains the most popular option for Easter chocolate consumption. We suggest either an unoaked or very lightly oaked AOC Bordeaux rouge or a Côtes de Bordeaux wine.  A young red like Dourthe La Grande Cuvée Bordeaux Rouge goes perfectly with milk chocolate. Intense and delicious fruit flavors charm the palate with immediate effect. Gaining stature in the mouth, the wine is silky and concentrated, revealing a lovely balance. This harmonious wine culminates in a lingering, flavorful finish.
Dark chocolate is produced by adding fat and sugar to cocoa and adding a smaller proportion of milk (or none at all). Dark chocolate contains antioxidants and is relatively low in sugar, giving it a reputation as a healthier alternative to other types of chocolate. This type of chocolate will pair perfectly with a deeper, richer Bordeaux from the Côtes, such as Château d"Aiguilhe (Castillon, Côtes de Bordeaux). Focused and pure with silky tannins and incredibly sweet, ripe, dark, red fruits with notes of licorice and just a hint of dark chocolate on the finish.
White chocolate is made from sugar, milk, and cocoa butter—the fact that is has no cocoa solids is what makes it white. White chocolate can be an attractive "alternative" to traditional chocolate styles. Best paired with something pink and bubbly such as the Jaillance Rosé, Crémant de Bordeaux Brut NV sparkling wine. Showing a delicate pink hue, this wine has an attractive red berry cream nose with a whiff of fresh biscuit and brioche. Refreshing mouthfeel, it has a persistent creamy mousse and lively bright red fruit flavors.
Enjoy your Easter meal with Bordeaux wines !