3 ideas for adding flavor to your Cinco de Mayo feast
Cinco de Mayo, although often mistaken for Mexico's Independence Day, actually commemorates the Mexican Army's victory over occupying French soldiers near the city of Puebla in 1862. Mexico and France may have been at war back then but, today, we'd like to highlight some peaceful and delicious Franco-Mexican collaborations for you to consider for your Cinco de Mayo celebration!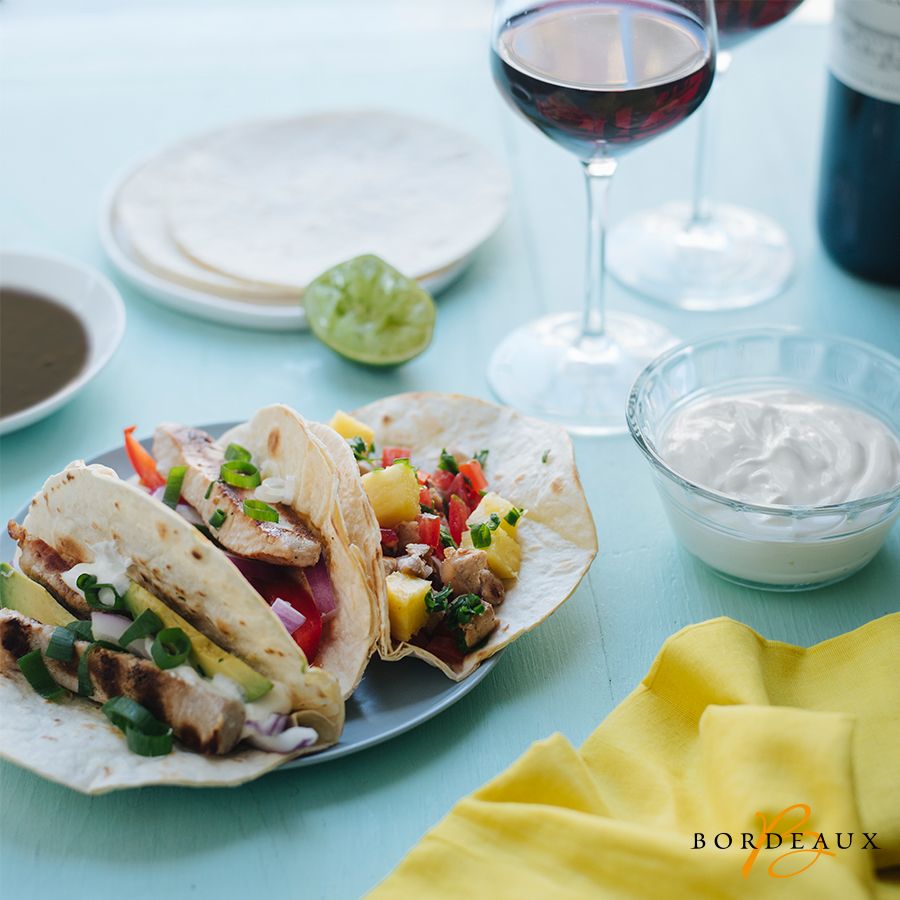 – Add a French cheese to your tacos
What we're about to suggest might be considered blasphemous to Mexican cuisine purists, but adding a little French cheese to your tacos can add unexpected flavor to a well-known dish. Here are three quick ideas for fancy "Franco tacos':
Brisket, Brie & lime
Brie can be just as wonderful warm as it is at room temperature, and its high fat content makes it a particularly good partner for lean brisket. A bit of lime juice provides an acidic kick to the beef and balances out the richness of the cheese.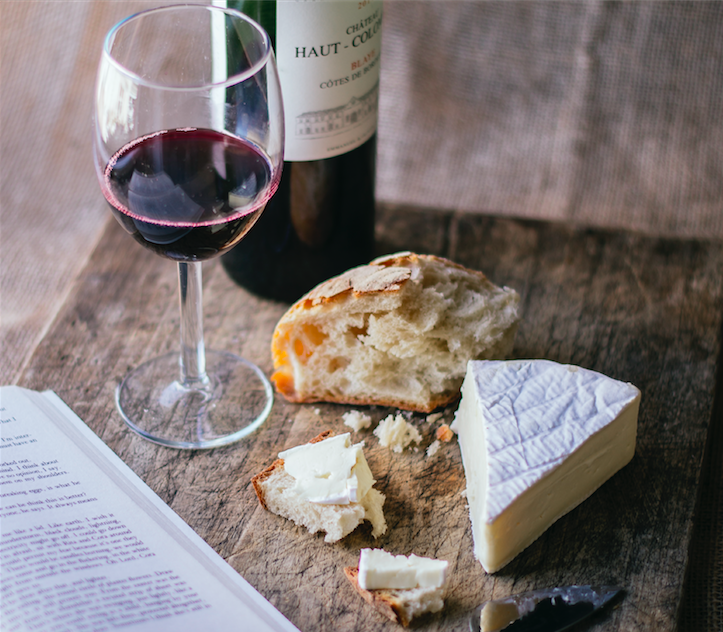 Black beans, avocado & chèvre
Beans and avocado are found together in many Mexican dishes and French goat cheese can provide a more flavorful substitute for one of the Mexican cheeses that are more commonly crumbled over tacos, such as Cotija.
Duck, Camembert & plum
This is a classic combination that has simply been altered to fit within a taco. Slather the inside of a tortilla lightly with plum sauce, shred some duck meat over the sauce, and top with Camembert. The tart sweetness of plums is the perfect partner for the buttery Camembert and mildly gamey duck.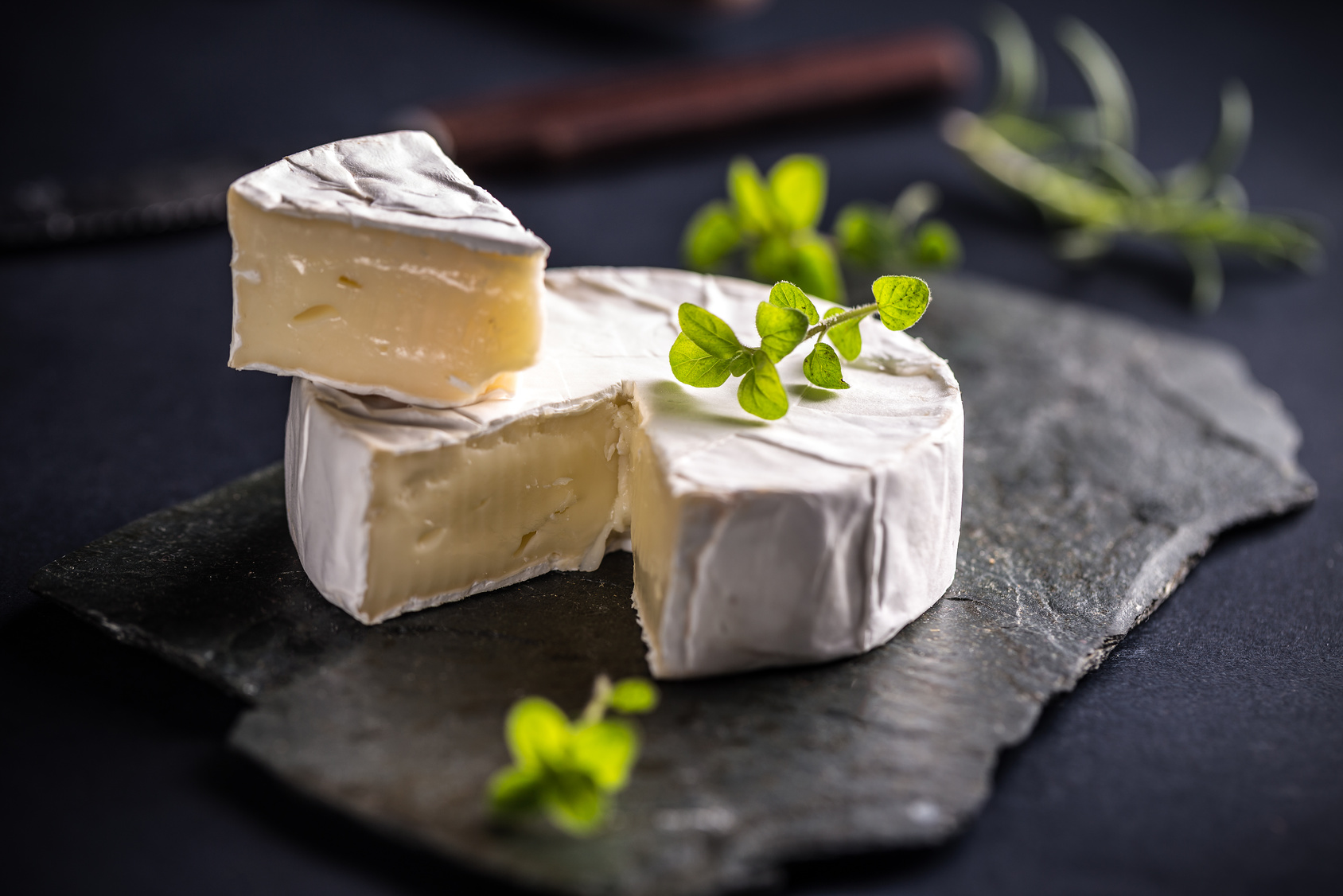 – Pair With a Bordeaux wine
B de Biac (Château Biac), Cadillac, Côtes de Bordeaux
Firm and fresh, this attractive red blend is downright delicious. Packed with flavor – blackberry, cherry, plum and brown spice notes. Concentrated with fine tannins and a rich fleshy texture – it is the perfect partner for our Brisket, Brie and Lime taco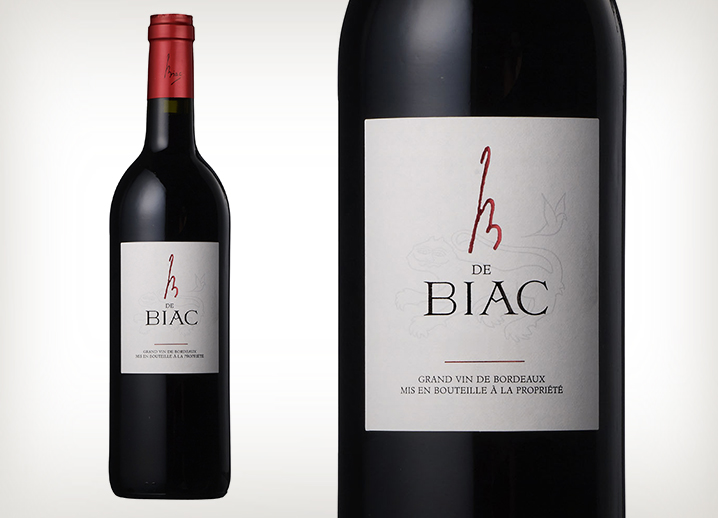 Château Lyonnat, Lussac-Saint-Emilion
A fragrant, medium-bodied wine brimming with bright red fruit aromas and flavors, intertwined with notes of dried herbs, vanilla and sweet spice (from its oak aging). It has a beautiful structure, balancing tension, generosity and a persistent finish. An ideal partner for tacos filled with cochinita pibil, a slow-roasted pork dish from the Yucatán.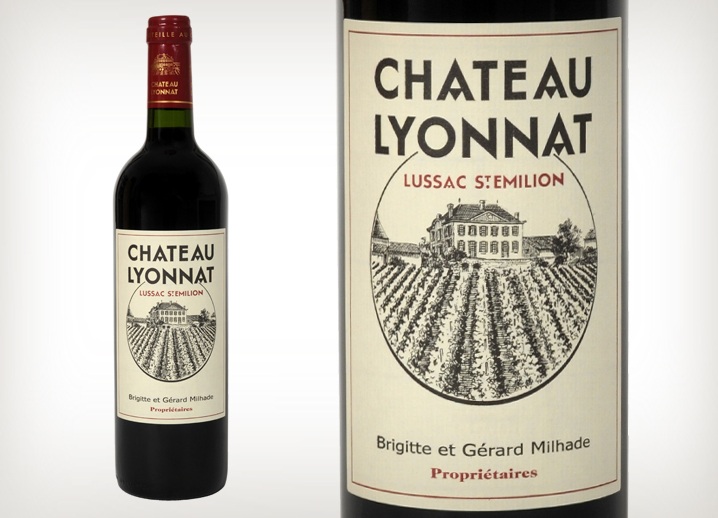 Château d'Arveyres, Bordeaux Supérieur
This lighter-bodied Merlot oozes aroma and flavor – redcurrants, violet candy, pomegranates laced with notes of underbrush, crunchy leaves and an intriguing savory meatiness. Fine tannins add structure and add to the lingering supple finish. A versatile wine, that works superbly with our duck tacos, or if fact with any dish combining meat and fruit, such as mole poblano.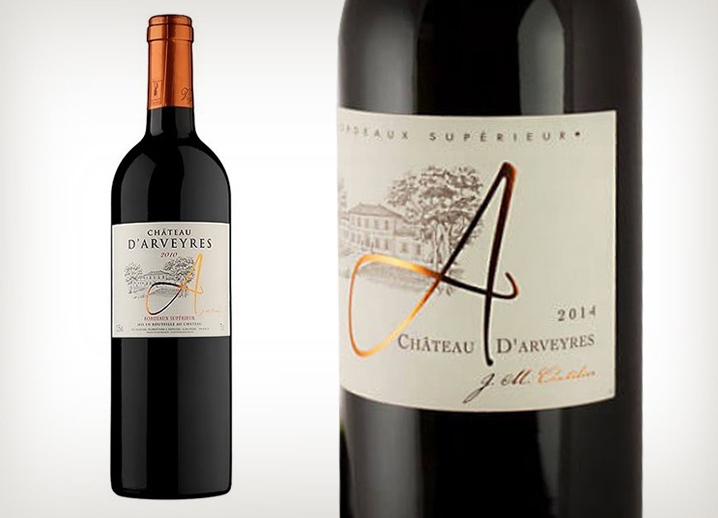 Château Tire Pé, Bordeaux Rouge
A beautifully pure expression of the Merlot grape. This wine oozes terroir – and is packed with juicy black and brambly fruit flavors plums, herbs, and cedar notes. Fresh and vibrant with medium body, just enough tension, and a lingering, sweet fruit finish. This Bordeaux Rouge can match the heat of your homemade guacamole.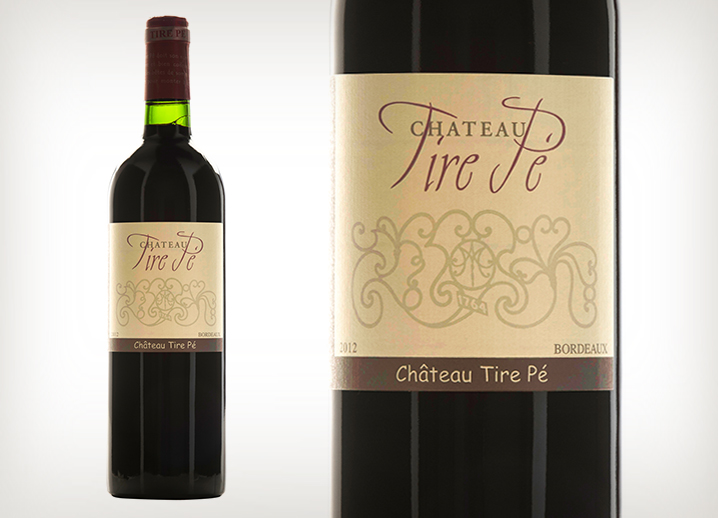 – Make your own Guacamole
No Cinco de Mayo feast is complete without guacamole, the delicious avocado-based condiment created long ago by the ancient Aztecs. Everyone agrees that guacamole should be made from avocados and salt but, after that, disagreement reigns about whether to include onions, tomatoes, garlic, lime juice, cilantro, or even – ¡Dios mío! – sour cream. Jalapenos, cayenne pepper, and hot sauce offer additional options if you want to add a little heat to the mix. We recommend gently mashing a few avocados (you're looking to retain some texture) with salt, a small amount of onion, lime juice, and something spicy, but you can, of course, customize your 'guac' to your own liking. Whatever you do, though, please skip the sour cream!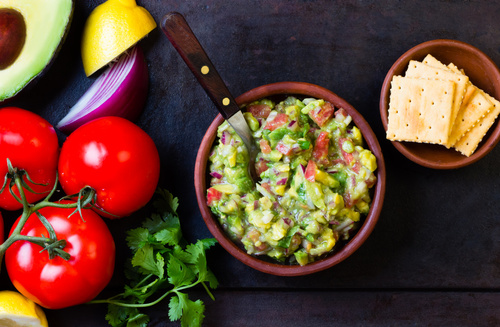 Enjoy your Cinco de Mayo with Bordeaux wines!