An exciting Bordeaux wines tasting took place as part of the Harlem EatUp! festival
Last week an exciting Bordeaux wine selection event took place as part of the Harlem EatUp! festival.More than a hundred wines were tasted at Ginny"s Supper Club in Harlem as thirty Harlem restaurateurs and wine buyers were present to select their favorite Bordeaux wines.From the beginning of May through the end of June, you"ll be able to enjoy their excellent selections in our partner restaurants–and do a good deed at the same time.For every glass of Bordeaux wine that"s purchased, a dollar will be donated to the Harlem Foundation. Stay tuned to learn more about those special events.Meanwhile, for those who are curious, here"s a bit more detail about some of the selected wines…
Jaillance Rosé, Crémant de Bordeaux Brut NV – Sparkling wine
Showing a delicate pink hue, this wine has an attractive red berry cream nose with a whiff of biscuit notes. Refreshing mouthfeel with a persistent creamy mousse and lively bright red fruit flavors.  A super all-around bubbly for any day of the week.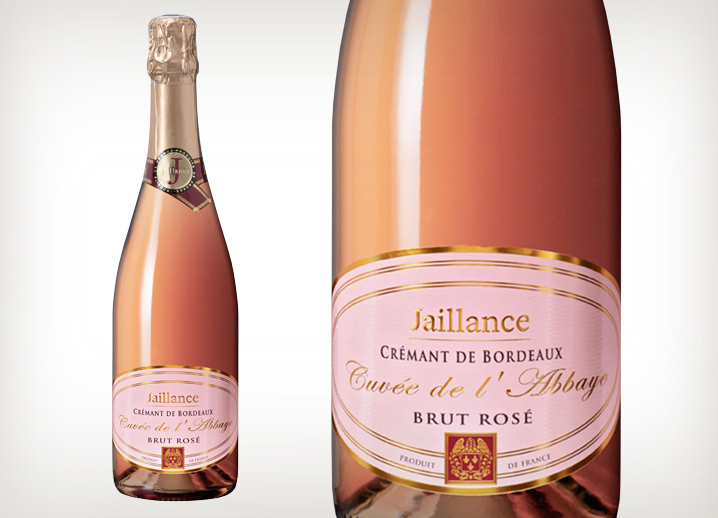 Château Bonnet Rosé 2016
Attractively pink, this is a delightful, easy drinking Bordeaux rosé.  Lively and wonderfully fruity on the palate (think red fruit cocktail). Energetic, packed with flavor, with an attractive creaminess mid-palate and refreshingly crisp finish.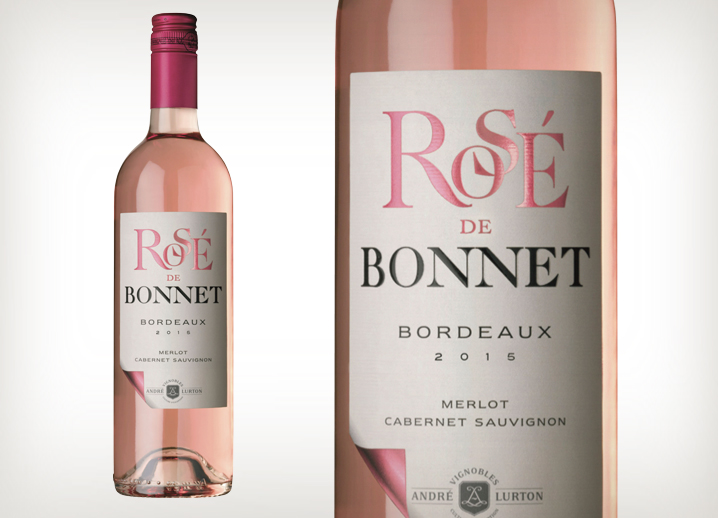 Château Nicot Blanc,  2015, Entre Deux Mers
Zesty Sauvignon Blanc dominant wine – attractive floral lift on the nose. The wine is crisp, juicy and light bodied with ample citrus, grassy aromas and flavors. A perfect spring/summer sipper and ab fab with all things seafood.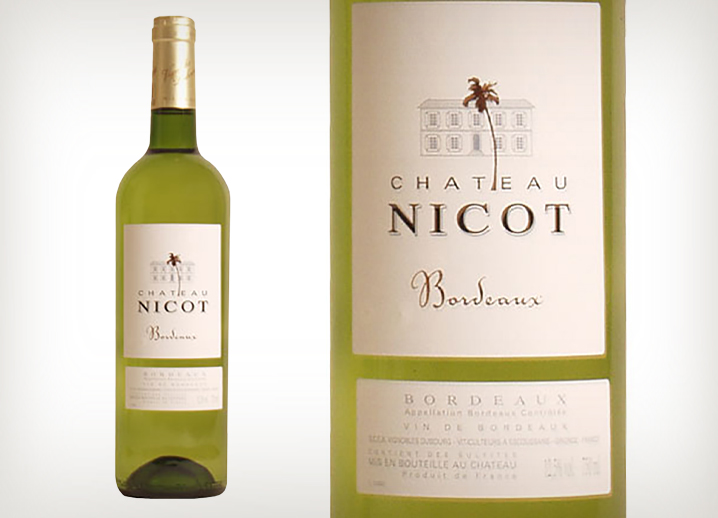 Château Tire Pe, Tire Pe Diem, 2015  AOC Bordeaux
Merlot with soul and style and firmly anchored in terroir.  Youthful, medium-bodied, and packed with delicious bright plummy and blackberry fruit. Firm, yet fleshy tannins add texture and roundness. Long persistent finish.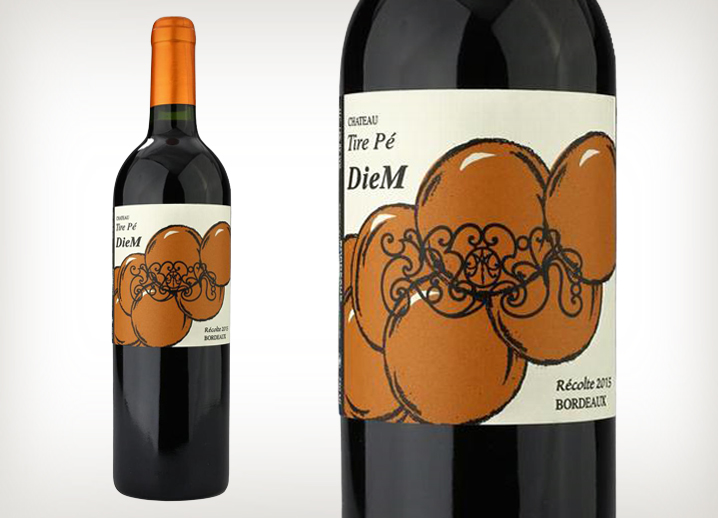 Château Laribotte, 2011 Sauternes
Delicious, luscious and richly textured with a fine spine of refreshing acidity. Bountiful aromas and flavors of orange marmalade, dried stone fruit, with lifted floral notes and a touch of spice. Lingering rich finish.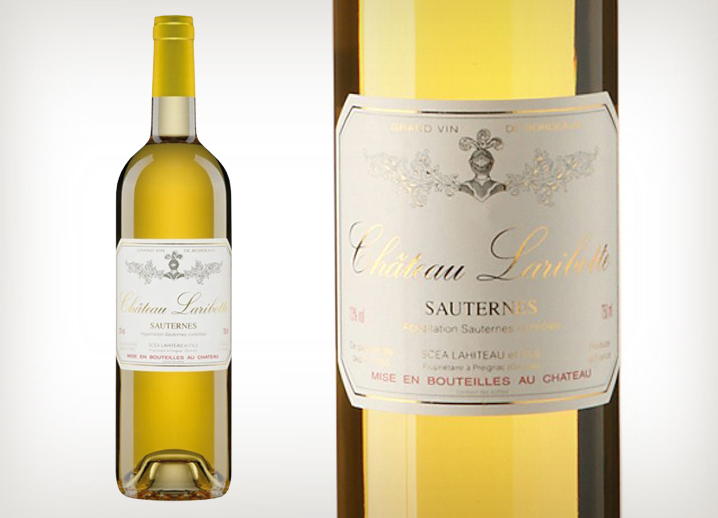 Check HEU! website to get your tickets and discover more about the festival: https://harlemeatup.com/