Bordeaux for Burger Night !
The hamburger: a humble sandwich of chopped meat between a halved bun. Whether the burger originated in Germany or the US depends on whom you ask, but it is today an undisputed global food phenomenon. When most Americans think of what to drink with a hamburger – beer typically comes first to mind. While beer may be the traditional tipple of choice, Bordeaux wines are ideal pairing 'buddies' for burgers or burger night – when you want to try something different.
The Classic: you'll need a good mix of ground beef (we prefer adding short rib and sometimes other cuts in addition to the standard ground chuck), a light sesame seed bun and thinly sliced American cheese (lettuce, tomato, onion and ketchup optional). For a classic burger, break open a bottle of Château Aney (Haut Médoc): it's surprisingly soft, fruity and inviting, and exhibits enough ripe fruit flavors–blackberries, cherries, and more–that it won't be overpowered by the strong flavors of a hamburger and its toppings.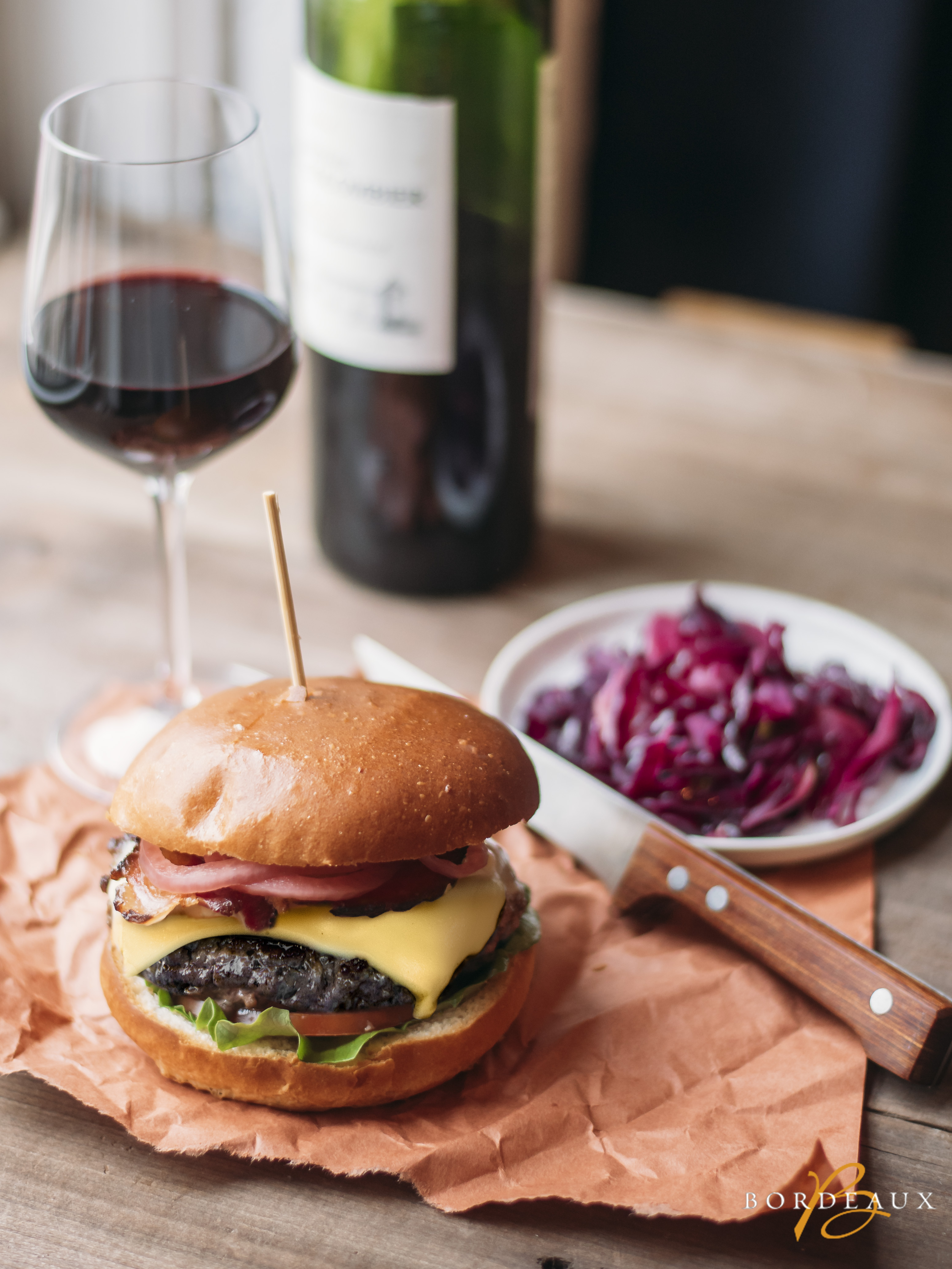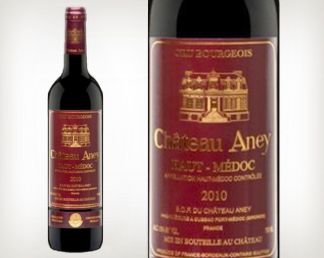 The Bacon Cheeseburger: add a little bacon– and perhaps a stronger cheese, like an aged Vermont cheddar– to your standard burger, and the difference is palpable. With complex aromas of cherry-kirsch, coffee beans, allspice, crème caramel and cigar box, Château Cailleteau Bergeron (Blaye, Côtes de Bordeaux) can more than match the rich smokiness of a bacon cheeseburger. This wine exhibits toasty, red currant fruit and cinnamon raisin brioche flavors, a lush texture, and a long bright finish that can help cut through the fat and salt of this decadent burger.
The Lamburger: swap beef for lamb and top with Feta cheese and mint-yogurt sauce for a hint of the Mediterranean. Consider using a heartier brioche bun instead of a lighter, American-style sesame seed bun. The mild gaminess of lamb combined with the brine of Feta are perfectly complemented by the moderate, soft tannins and subtle oak framework of a Château des Laurets (Puisseguin-Saint-Emilion). We know from Moroccan Tagines that lamb pairs naturally with spices and fruits, and the ripe berry flavors of the Château des Laurets prove an equally beneficial partner for a lamburger.
The Veggie Burger: last but not least, for those who love burgers but don't eat meat. Vegetarian—and even vegan–burgers are remarkably versatile and can be made from a variety of ingredients including lentils, black beans, or Portobello mushrooms. Here we recommend a(Bordeaux Rosé, Château de Brague, Bordeaux Supérieur), whose aromatics—including cherries, raspberries, and currants—crisp acidity, and touch of minerality echo the earthiness of the legumes or mushrooms that form the base of your veggie burger.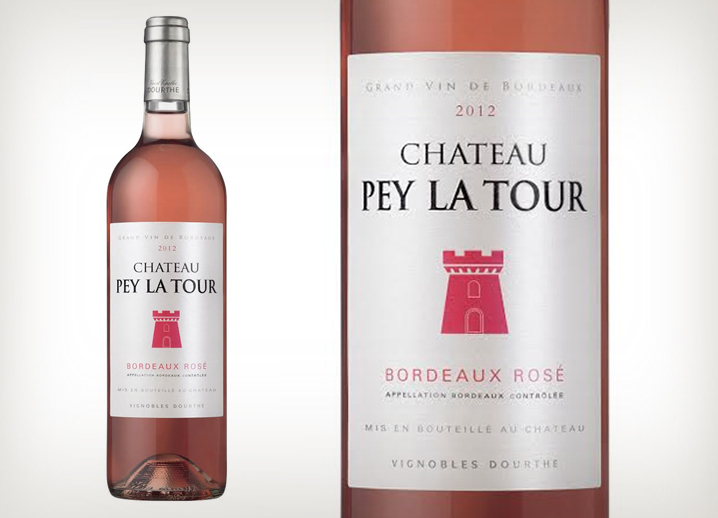 Credit
© Favoreat Design
© Joshua Resnick / Fotolia
© mariashumova / Fotolia
© Exquisine / Fotolia