Serious meat goes great with a serious Bordeaux wine. Discover our wine selection
A few weeks ago we illustrated how well Bordeaux wines pair with seafood. What we didn't tell you at the time is that Bordeaux wines can complement a winter meal centered around meat just as easily. We've highlighted some of our favorite quick, simple and delicious meat recipes below:
1. Grilled Sweet & Sour Veal Kabobs
For a taste of the tropics in the middle of winter, throw together some quick veal meatballs with egg, parsley, and panko breadcrumbs. Skewer the meatballs along with chunks of pineapple, multicolored bell peppers and onion, and baste with a thick sauce made from stone fruit marmalade, ketchup, soy, garlic, and vinegar. Best paired with a lighter, unoaked, energetic Bordeaux Rouge such as Château Tire Pé, these veal kabobs will almost have you believing you're in Hawaii, no matter how cold it really is outside.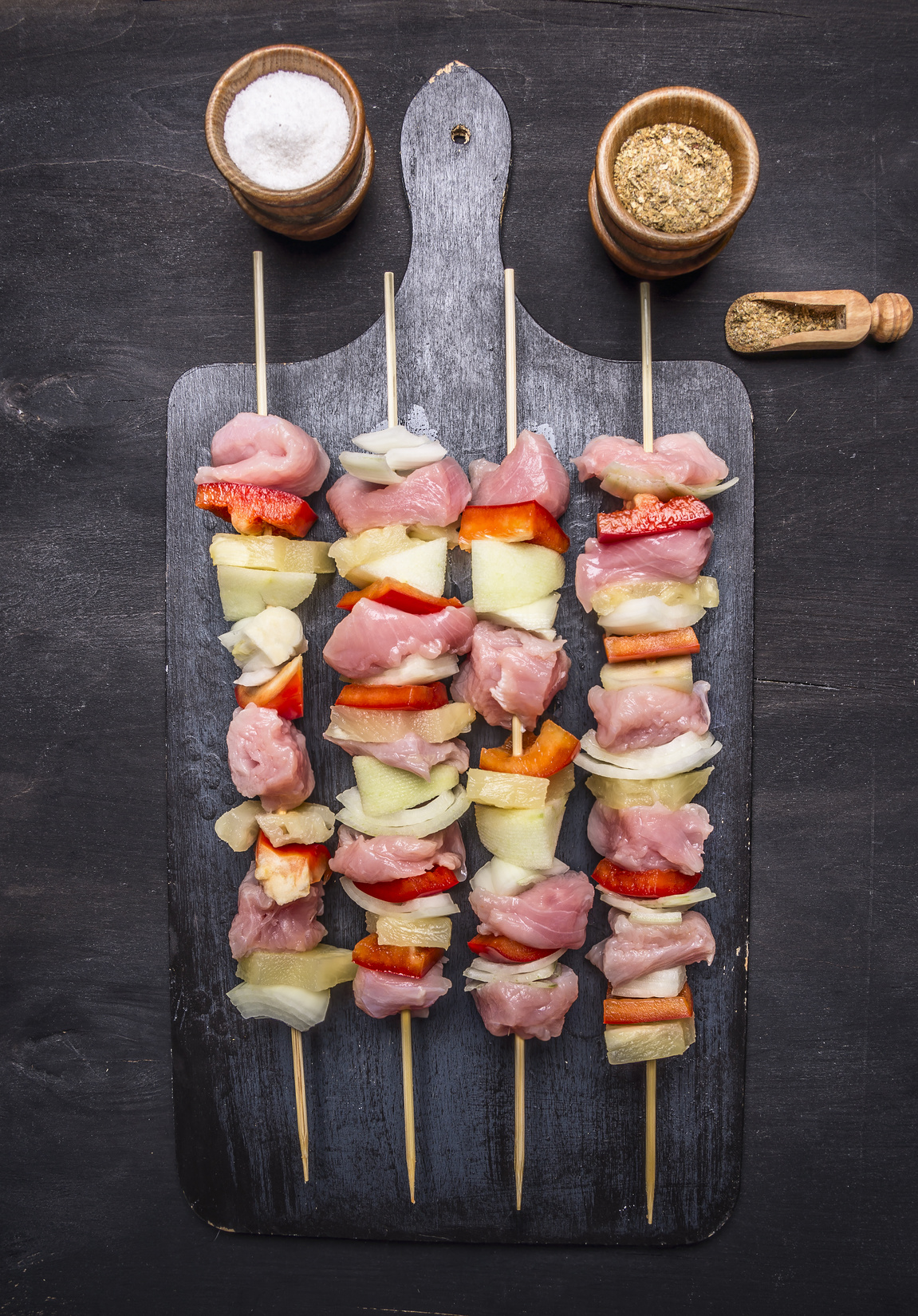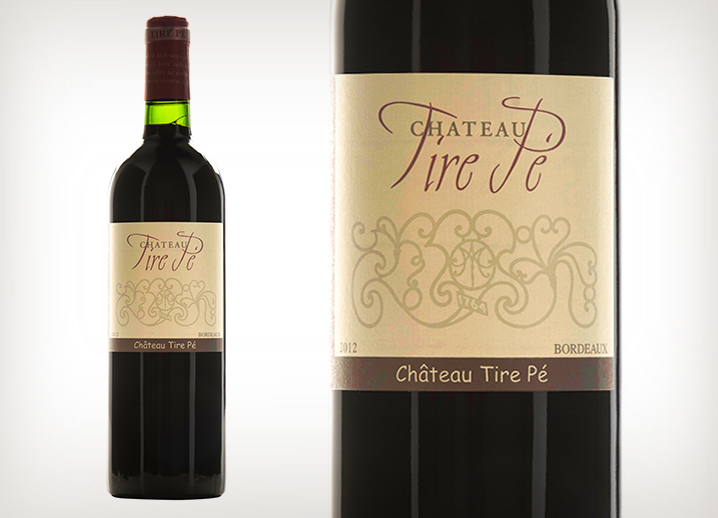 2. Turkey Risotto
This intensely savory winter recipe begins with a stock made from leeks, onion and celery simmered in turkey fat—trust us that your kitchen will smell incredible. Slowly add your stock to Arborio rice in the manner of a classic risotto, then top with leftover or pre-cooked light and dark turkey meat. Finish with Parmesan, butter, and a dollop of mascarpone cheese: you deserve it. While one might first think of white wine to pair with turkey, this risotto dish works remarkably well with a young Bordeaux rouge–just lightly oaked, such as Château Marjosse Rouge.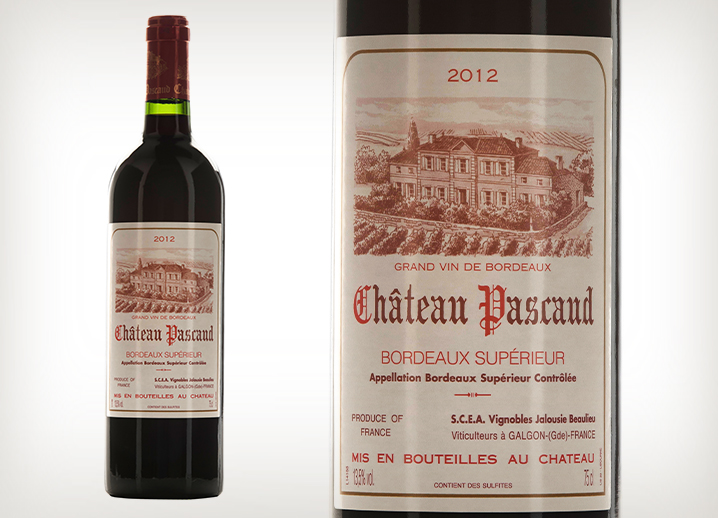 3. Filet Mignon with Balsamic Glaze
This elegant yet surprisingly quick recipe calls for simply seasoned–just salt & pepper will do–filet mignon steaks briefly seared, topped with balsamic vinegar & red wine, and then covered and basted until the liquids thicken into a glaze. Serve the steaks immediately alongside simple steamed vegetables–asparagus and fingerling or other small potatoes work nicely here—and a fuller, more tannic left bank Bordeaux red such as Château Potensac, Médoc.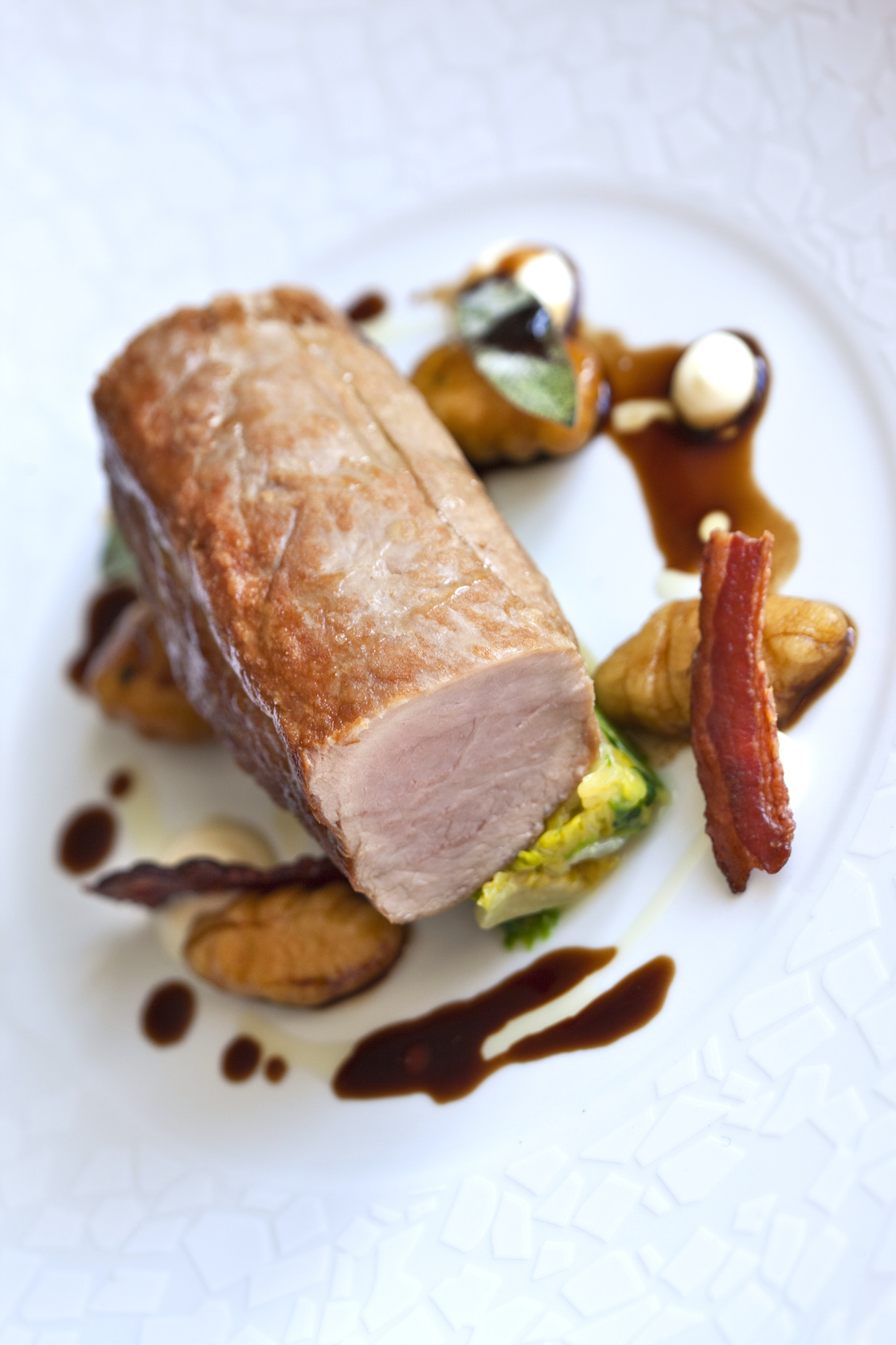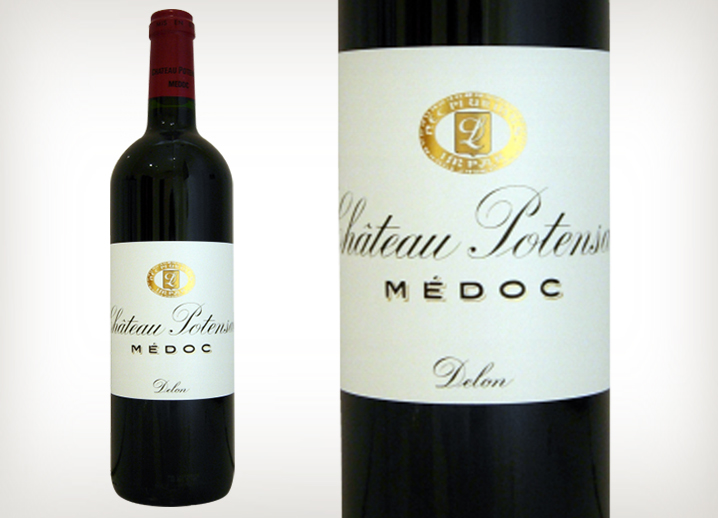 4. Duck Confit
This classic French recipe doesn't have to be an arduous task for expert chefs. Simply marinate duck legs in a resealable bag in your refrigerator for a day with lemon zest, garlic, allspice and thyme. Then bake the legs over low heat for hours along with the marinade and some additional duck fat. This decadent duck calls for a richly textured and well structured wine with ample lively fruit such as Château Cap de Faugères, Castillon Côtes de Bordeaux.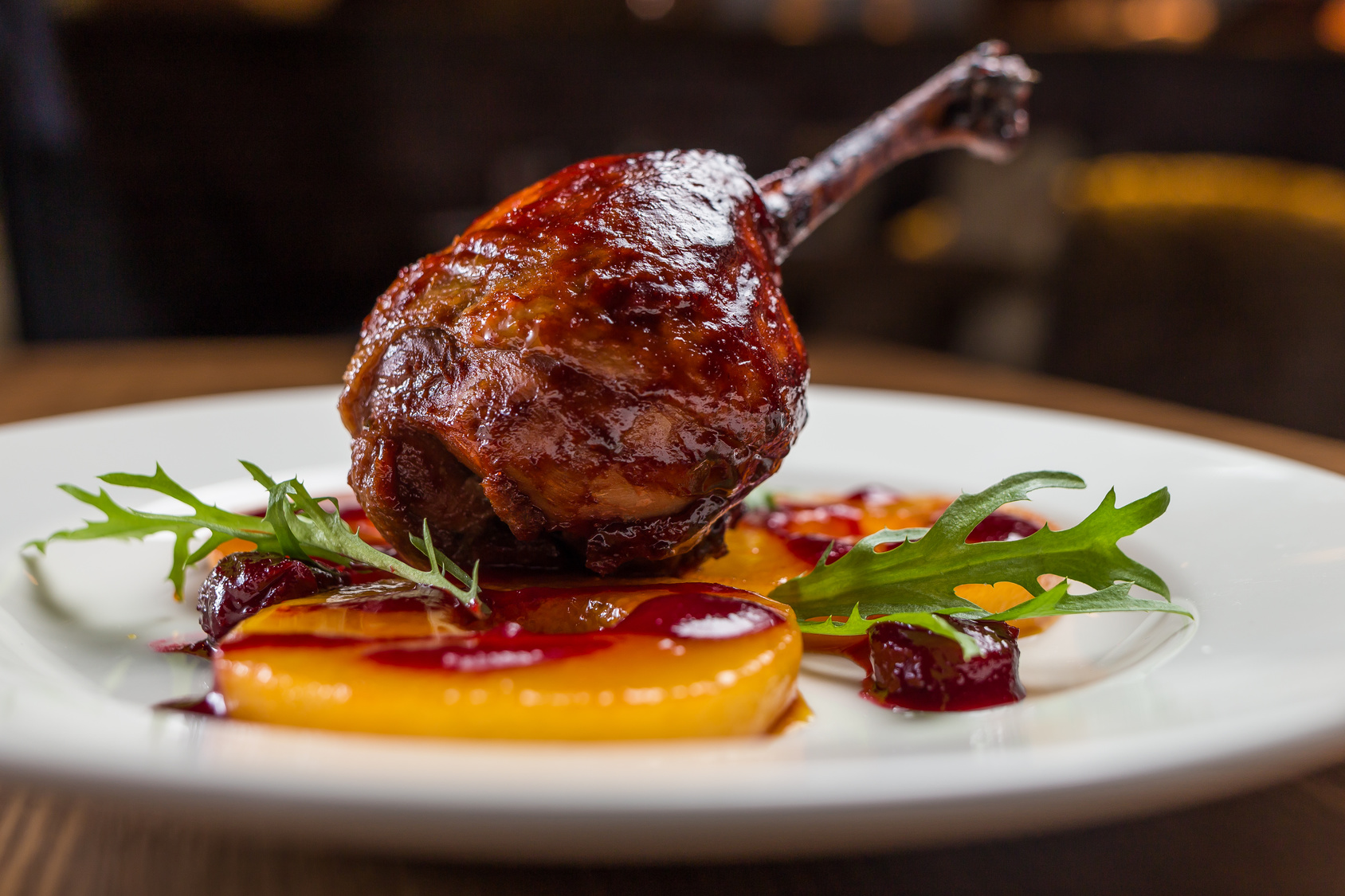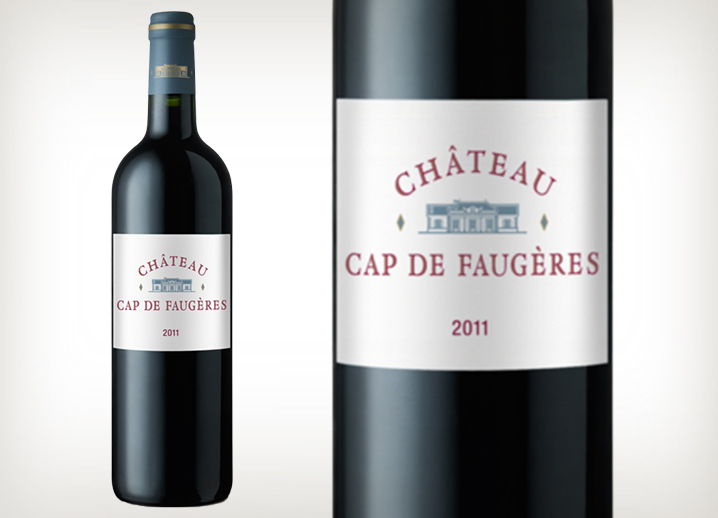 5. Simple Grilled Lamb Chops
If you can brave the cold long enough for a quick grilling session–or have a grill pan for the stovetop–these lamb chops are a great choice for an easy but remarkably flavorful dinner. Simply marinate the chops in vinegar, salt, pepper, garlic, onion and olive oil, then grill to your desired level of doneness—making sure to cover the exposed lamb bones in foil to keep them from burning. The lamb pairs deliciously with a full-bodied yet unctuous Merlot-dominant right bank wine such as Château Belle Graves, Lalande de Pomerol.
Enjoy !