How to Talk to Your Local Wine Shop
Wine shop vendors say they love helping people find the perfect bottle for whatever the occasion (even if that occasion is just sitting on the couch). That's why we figured out the questions you should expect to be asked when you finally approach your local wine shop owner. All that unneeded stress? Gone!Here is what you wine merchant needs to know.
What is your price point?
They don't ask this to judge you for choosing a bottle under $10, they just need you to be as honest as possible so that they don't point you to a bottle you won't want. Just saying "cheap" or "expensive" is hard to understand — these terms mean different price points for everyone. Know your budget and let them know right off the bat, regardless of if it's $50 or under $15.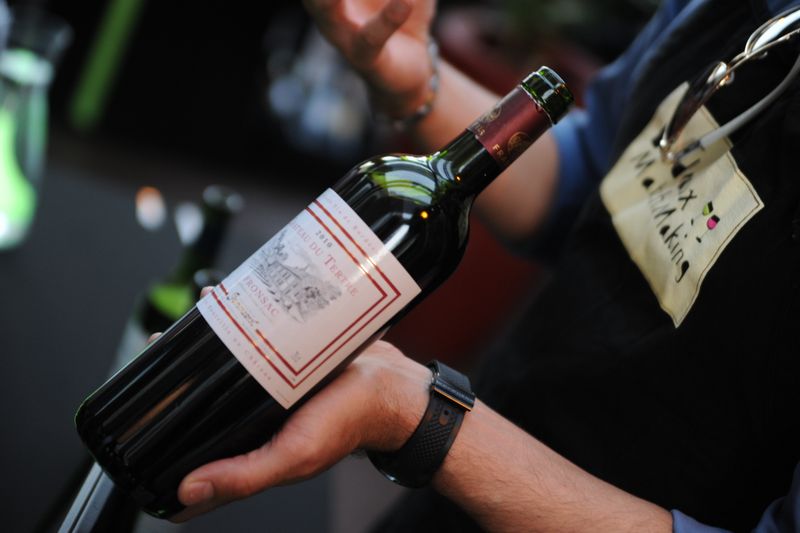 Looking for White, Rose, or Sweet Wine?
Most wine vendors are going to assume you are looking for a red when you ask for Bordeaux. So you need to let them know if you are wanting to experience some of the other amazing wines from the region.  If you are definitely looking for something lighter in hue, let your helper know or you'll likely end up with a red!
Why are you buying?
Is this bottle for you? A friend? A college? Or for an investor that could give you a couple million if you play your cards right? These details will play into the what your wine guru will recommend. If you are trying to impress they are more likely to point you towards a well-known appellation with some clout (read: bottles that are recognizably Bordeaux). However, if you are buying a bottle that is for your own personal enjoyment, or your Bordeaux education, there is a good chance they'll send you towards lesser known appellations or innovative blends so you can explore all the region has to offer.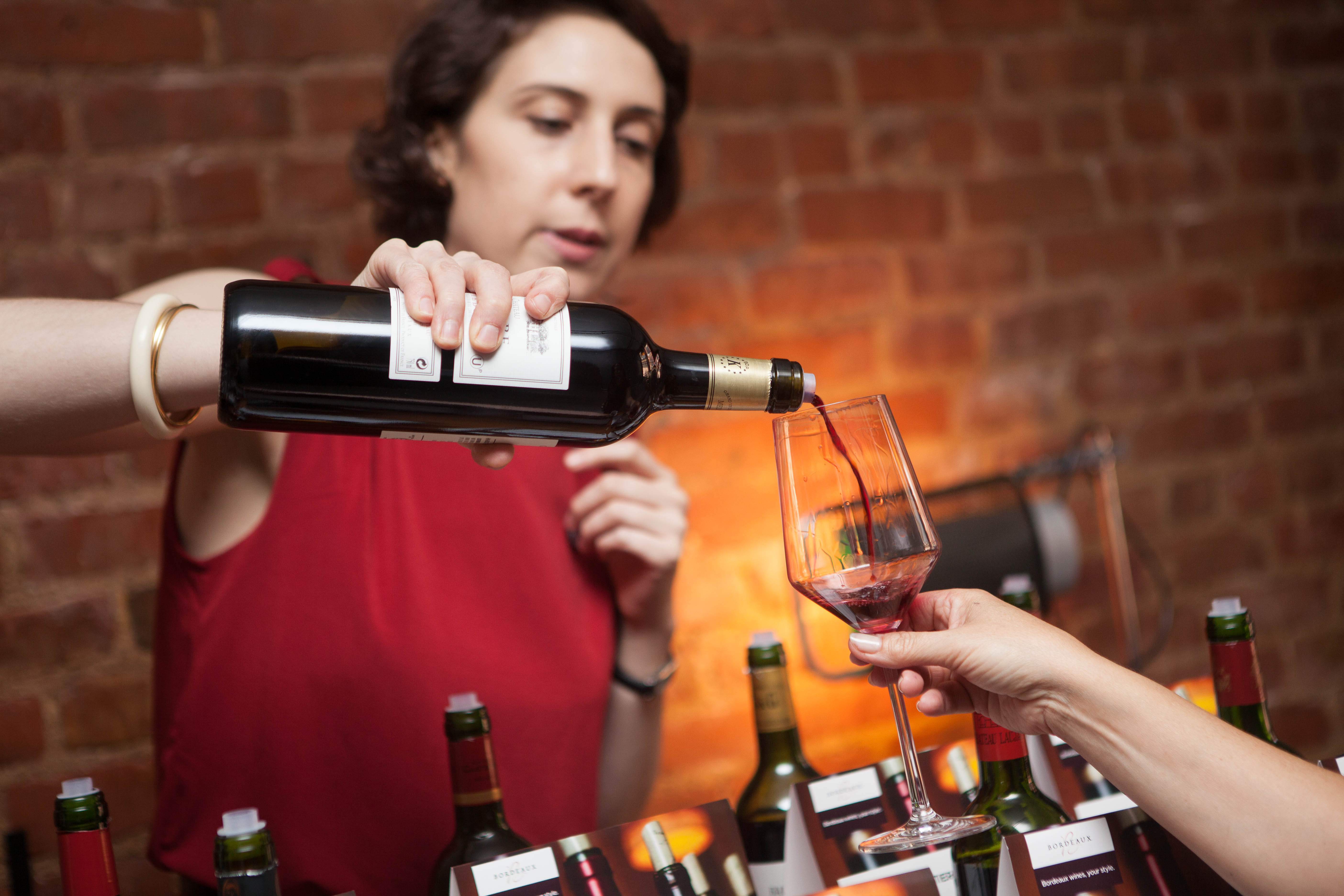 New York, NY: Tasting Table Test Kitchen, TKDR, bordeaux wine tasting
Are you drinking this wine with food? What food?
If this wine is going to be consumed with food, why not get the right wine? Whether the wine is for a gift or for yourself, knowing if it is meant to be consumed with a juicy steak or a light and refreshing grain salad with citrus dressing will make all the difference. Plan on drinking the wine without food? That is also helpful to know! But remember to elaborate on the pairing, is it a oven-baked chicken crusted with blackening spice or is it a beef burger stuffed with muster? The diamond is in the details.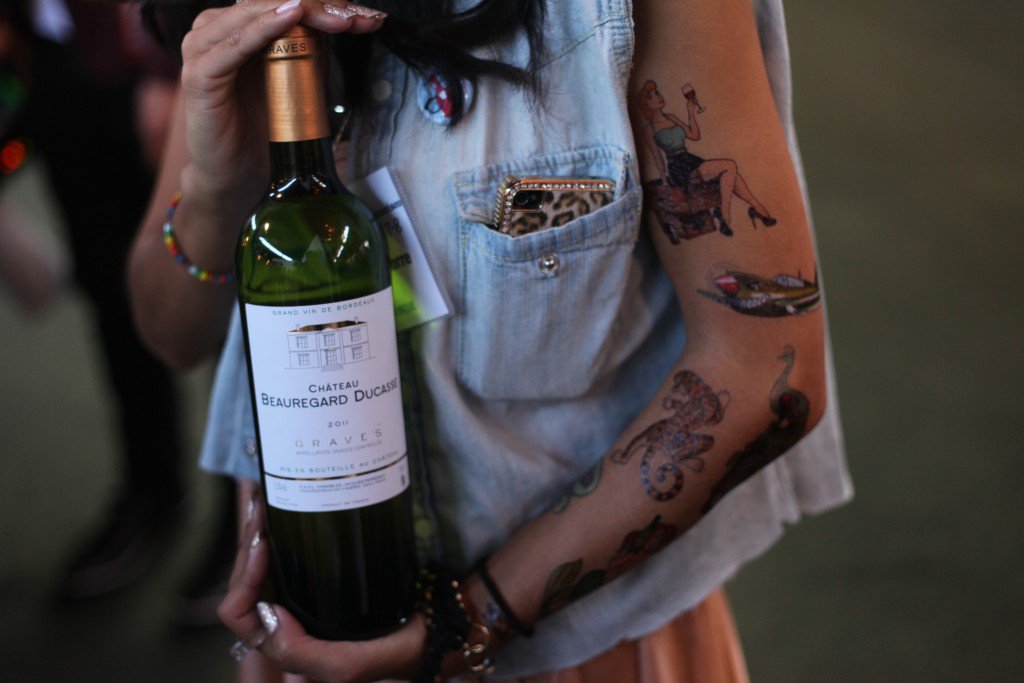 We went to our local wine store (Astor Wines in New York) armed with these new tips and tricks.
See how we fared:
OUR QUESTIONS:
This wine is a gift, we are going to a nice dinner party and want to bring a Bordeaux in the $30-$40 range. We're not sure what is being served, but we need something that could be enjoyed tonight or saved by the hosted and enjoyed later on.
WINE SHOP ANSWER:
"I picked this wine because it is from a well-known chateau,  it is a second growth, but it's a great wine! It's sure to go well with dinner but it's not pigeon holed into one specific pairing. Your hosts will surely recognize it as a great Bordeaux"   Les Fiefs De Lagrange (Chateau Lagrange) Saint Julien 2011 – $32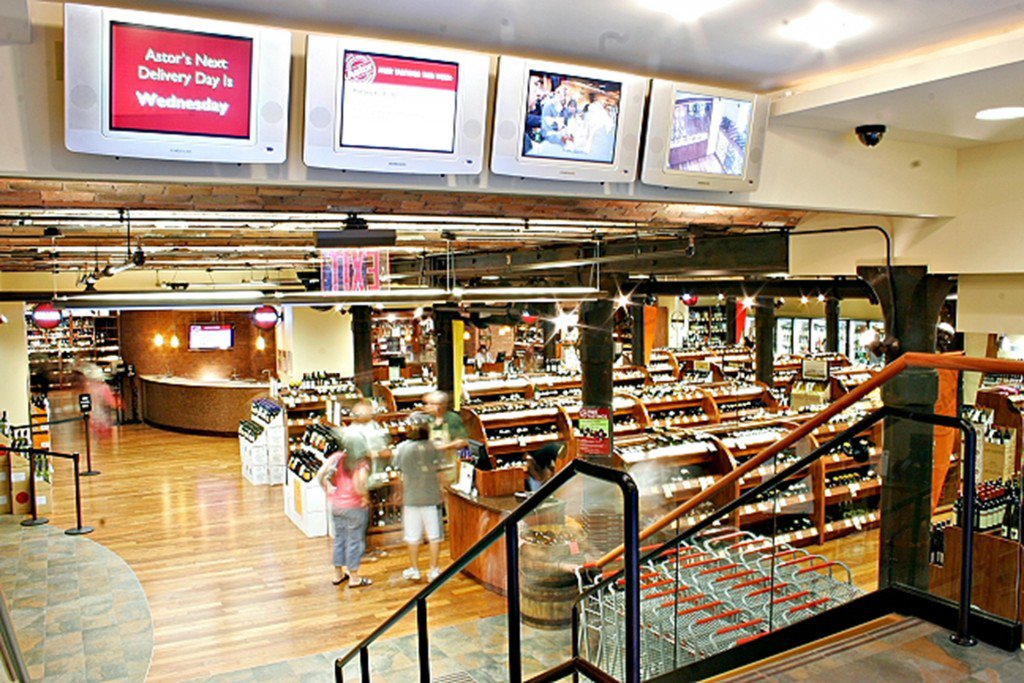 Photo by Astor Wines
OUR QUESTIONS:
This wine is for tonight, a lazy Thursday at home with a few friends. We might eat it with dinner (vegetarian) or drink it while we cook. Ideally it'll be under $15, but I'd be willing to go up to $20.
WINE SHOP ANSWER:
"There are so many wonderful wines I could offer for this price point and occupation. Try this L'Atypic de Peybonhomme that is made with Malbec and Cabernet, it is a very atypical Bordeaux but really fun to drink. If you are looking for something a little more "typical" try Chateau La Grolet!"
L'Atypic de Peybonhomme, Cotes de Bordeaux 2010 – $12