Bordeaux Fun Facts!
In the ancient days, the Bordeaux region was famed for its white wine with over 80% of the land dedicated to the production of white wines like Sauternes, Barsac, Bordeaux Blanc and Graves. The transition to red occurred in the 1970's as Bordeaux's signature red blend began to rise in popularity.  The British were among the first consumers to appreciate red Bordeaux, which they called 'claret'. The term is still used in the United Kingdom.  
In fact, Bordeaux wines were rarely exported before the 12th Century. We have Eleanor of Aquitaine to thank for introducing them to the world! From 1875-1892 Bordeaux vineyards were almost wiped out by Phylloxera infestations. The region"s wine industry was rescued by grafting native vines on to pest-resistant American rootstock.
 In 1787, Thomas Jefferson visited the Bordeaux vineyards and fell in love with the region and its wine. He became an unofficial ambassador to Bordeaux and contributed to the export of Bordeaux wines to the United States.  
The vines that make Argentina and Chile famous are originally from Bordeaux cuttings. Many French people immigrated to South America over the course of the last two centuries and with them they brought vine cuttings, as this was their life and income. The Bordeaux grapes Merlot and Carmenere took root in Chile and excelled. Malbec is now more famous for its work in Argentina, but is native to Bordeaux.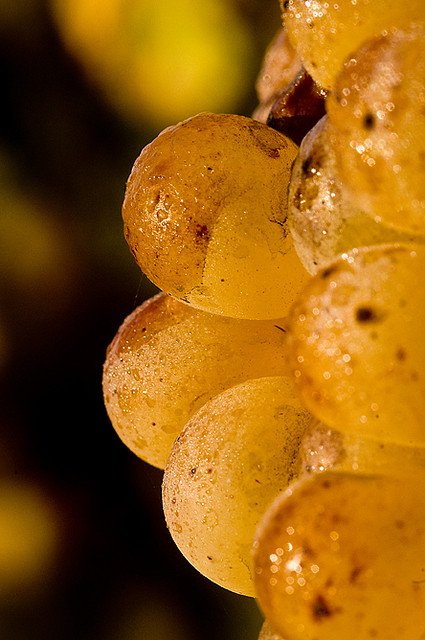 Sweet white Bordeaux wines are produced from rotten, moldy grapes. Now don't crinkle your nose, it's an insider's secret! Sweet Bordeaux is made from Sémillon, Sauvignon Blanc, and Muscadelle grapes infected by botrytis cinerea, also known as noble rot. This cracks the grape skin causing it to lose water and shrivel up, resulting in concentrated and remarkably unique wines. Saint-Émilion is not only an appellation, but also an historic fortified village named after a monk who chose to become a hermit in a cave there in the 8th century.  In 2012, 13 bottles of Bordeaux wines were purchased every second somewhere in the world.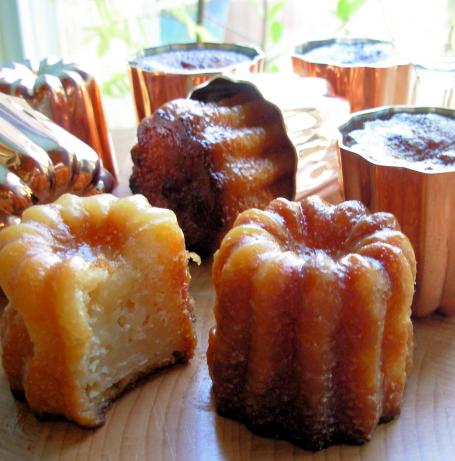 Canelés, Bordeaux's signature pastry, are made with the excess egg yolk left from fining wine with egg whites. 
Sources: Your Wine IQ, Better Tasting Wine, Wikipedia