Do you really know how to talk about wine ? The Ultimate Course about Bordeaux Wine to Impress at the Holidays
From varietals to stemware, tasting notes to and rich history, the world of wine is vast. Experts who have studied the science of wine and winemaking are called oenologists, pronounced ee-knowlege-y for those of us on the side of drinking wine, rather than mastering it. 
Nevertheless, the holiday season presents many opportunities to host family and friends for meals undoubtedly made better by great wine. Rather than presenting just "red" or "white" Bordeaux at your next holiday gathering, we're giving you a crash course in wine and wine terminology that will impress any guest!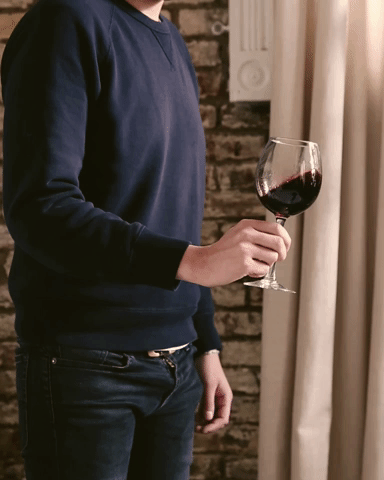 Bordeaux 
We'll start with an easy one! Bordeaux is a world-renowned wine region in the southwest of France, which has been crafting its legacy since Roman times. Wines produced from Bordeaux express a great deal of quality, value, and noble reputation in the wine world. 
Terroir
A term that comes up quite frequently in winespeak, but often difficult to define. Terroir refers to the unique geography of a vineyard, and how it translates into the wine produced there. 
Bordeaux enjoys the distinction of being the largest AOC vineyard of France, and this can be attributed to its great diversity of high-quality terroirs. The broad range of wines that it produces will satisfy every wine lover for every occasion, while offering a wide price range. Geographic factors and the styles of wine produced are what define the 'six families' of Bordeaux wines.
Learn more about the region here.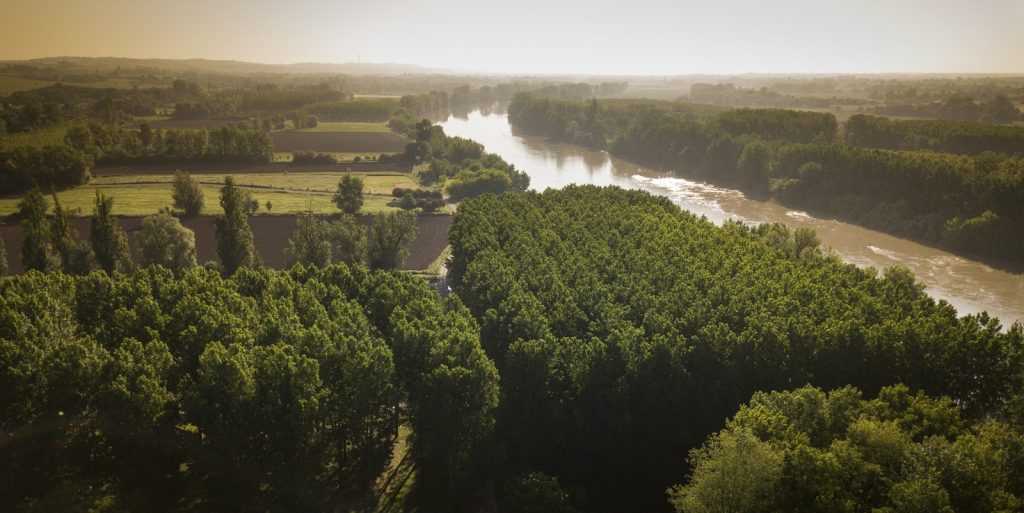 Varietal
From one grapevine to another, differences exist in the shape of the leaves, in the grape clusters and colors, in the compositions and aromas. With the passing of the centuries, humans have honed and refined their understanding of grape varieties and adapted their work to the specific terroirs, preserving and perfecting the unique character of each variety.
Bordeaux drinkers are most familiar with blends, however, a varietal is a wine made from a singular type of grape. Think Merlot, Cabernet Sauvignon, Cabernet Franc for red, and Sémillon, Sauvignon Blanc, and Muscadelle for White Bordeaux wines. 
Fun fact: there are more than 10,000 grape varietals all over the world. 
Want to discover more about Bordeaux grape varieties hint here.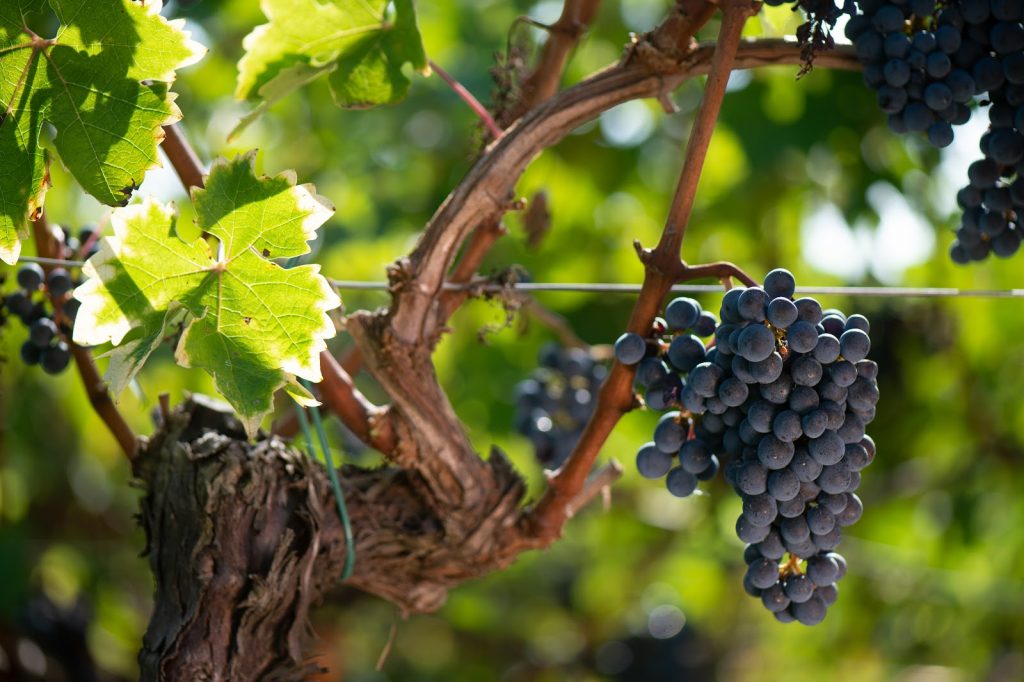 Château
In Bordeaux, the word Château doesn't necessarily refer to a castle building, but actually is a name for a specific cru. For a given Bordeaux cru, whether classified or otherwise, the wine is the outcome of a very special interaction between climate, soil, planted grape varieties and of course, practices and traditions that stem from the winemaker's experience.Châteaux are incredible destinations for wine tourists to begin their travels.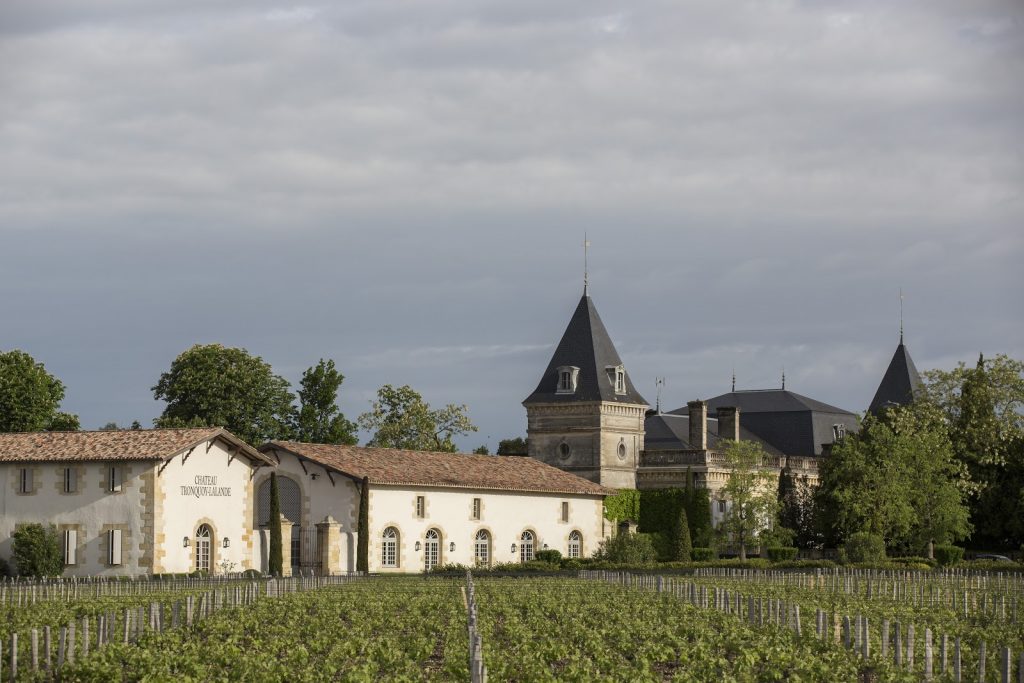 Vintage
You may be thinking of 70s bell bottoms, but think again! A vintage simply means the year the wine you're drinking was produced. 
The 2018 vintage, for Bordeaux red wines was excellent. The quality of the bordeaux red grape was perfect. Pickers were able to harvest the grapes at optimum ripeness, enabling each variety to reveal its full potential. The harvest began on the 17th of September for the most early-ripening Merlot, which is the most common grape variety in Bordeaux (covering 66% of the area under vine). It has all the qualities of a great vintage, with a brilliant color, notes of ripe fruit and beautiful concentration. The Cabernet wines are equally superb and well-structured.
Discover all the Bordeaux vintages here.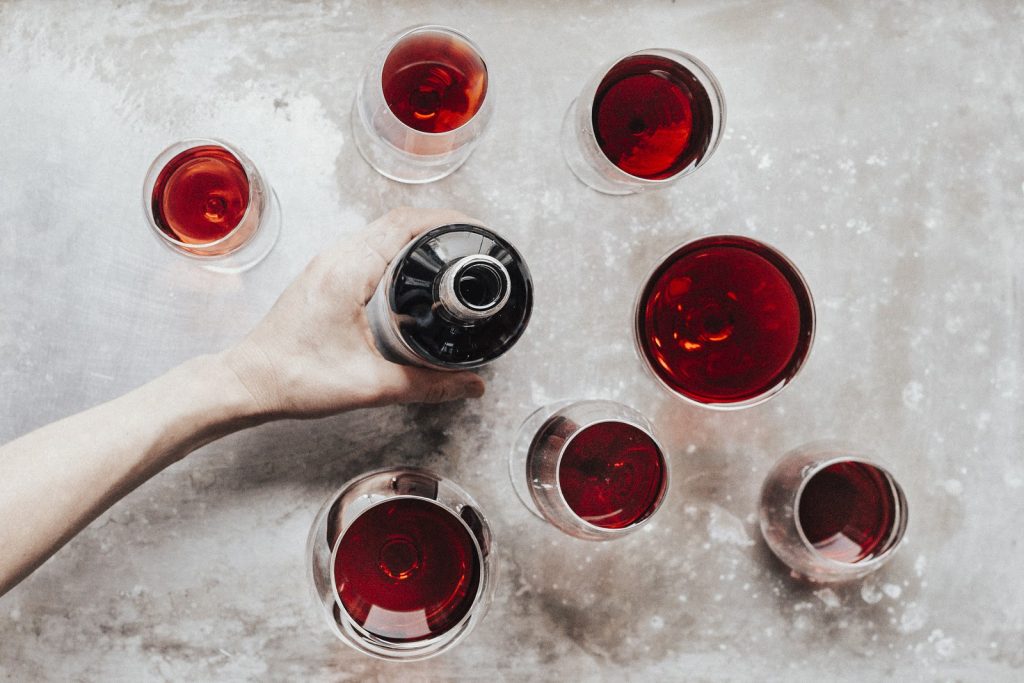 Cru Classé 
Bordeaux introduced the concept of classification in 1855 under Napoleon III, and it now serves as an expression of quality and prestige worldwide. The principle of the crus classés ("classified growths") perfectly illustrates the synthesis of a terroir's typical characteristics and dedicated human intervention over many generations to ensure quality.
It should be emphasized that a wine or appellation can still be outstanding even if it is not a part of these classifications!
There are several classifications in the Bordeaux area, listed in order of seniority: 
The 1855 classification
The Graves classification
The Saint-Émilion classification
The Crus Bourgeois du Médoc classification
The Crus Artisans classification
All the classifications details are here.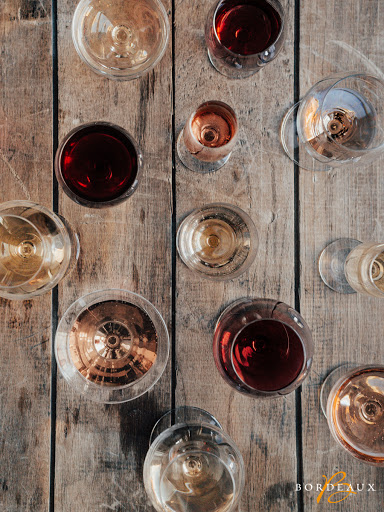 Mouth-Feel
Close your eyes. Take a sip. Does it feel smooth? Dry? Sharp? Velvety? These are all examples of mouth-feel, and every sip of wine will yield a different result for wine drinkers.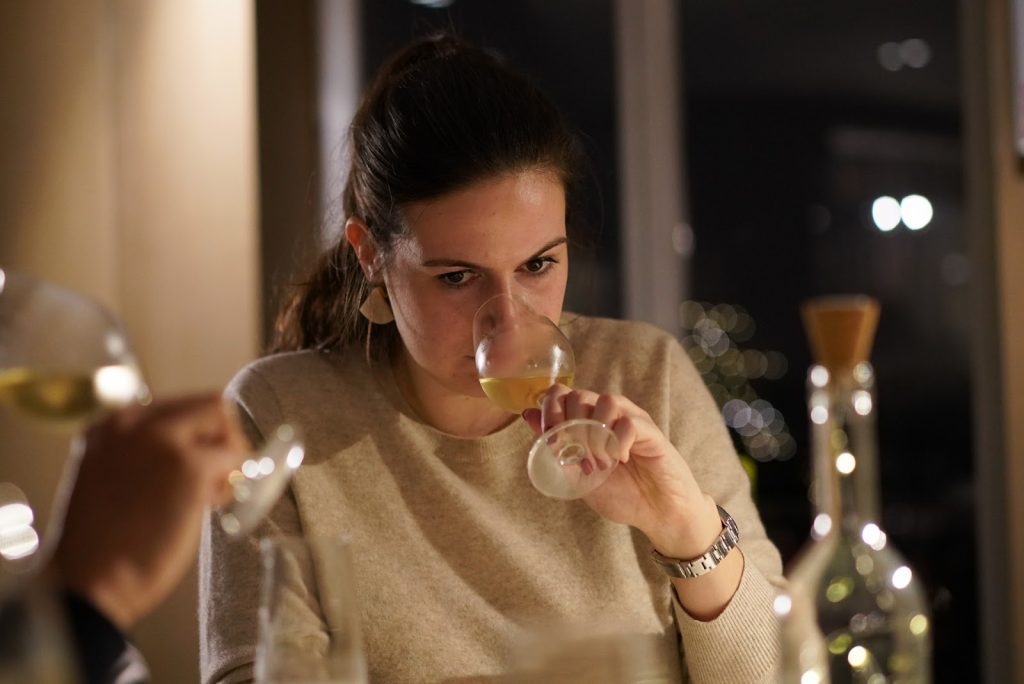 Full-Bodied
Full-bodied wines make a big statement on your palate. With a unique richness and lingering aftertaste, full-bodied wines are ideal for tasters seeking out a bold pour.. Full-bodied wines tend to be mature and well-aged in wood. 
Finish 
The finish a wine gives is the lasting impression on your palate from a flavor and textural standpoint.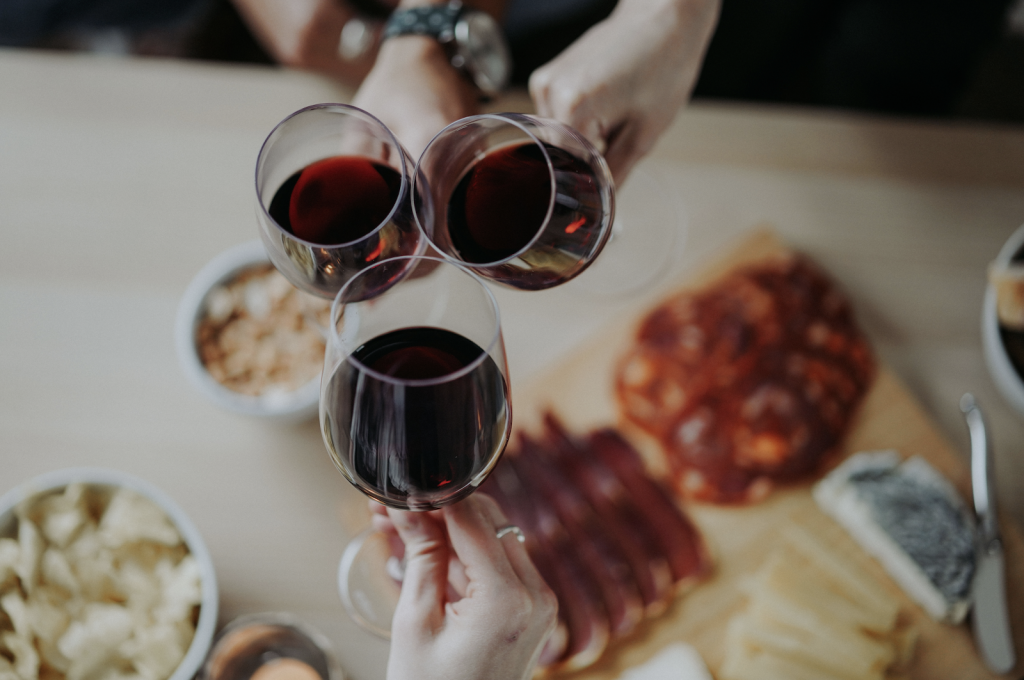 Happy holiday drinking Bordeaux wines to all! Cheers!