It's Always Rosé Season
Summer, heat, aperitifs … rosé! You'll find a bottle of rosé  on nearly every summer table or picnic blanket. But does rosé season ever have to end? Upward sales drive consumption increases, having some enthusiasts argue that rosé can, and should be consumed all year long.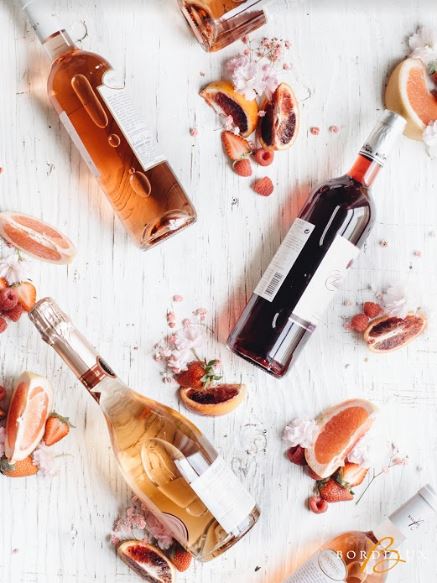 But what is rosé beyond a buzzword that has captured winelovers' attention in a massive way? A mixture of white wine and red wine? Definitely not. Rosé de Bordeaux comes most often from a blend of red grapes well known in the region: merlot, cabernet sauvignon, and cabernet franc.  This blend lends itself to a rosé that is subtle, fruity, and fresh.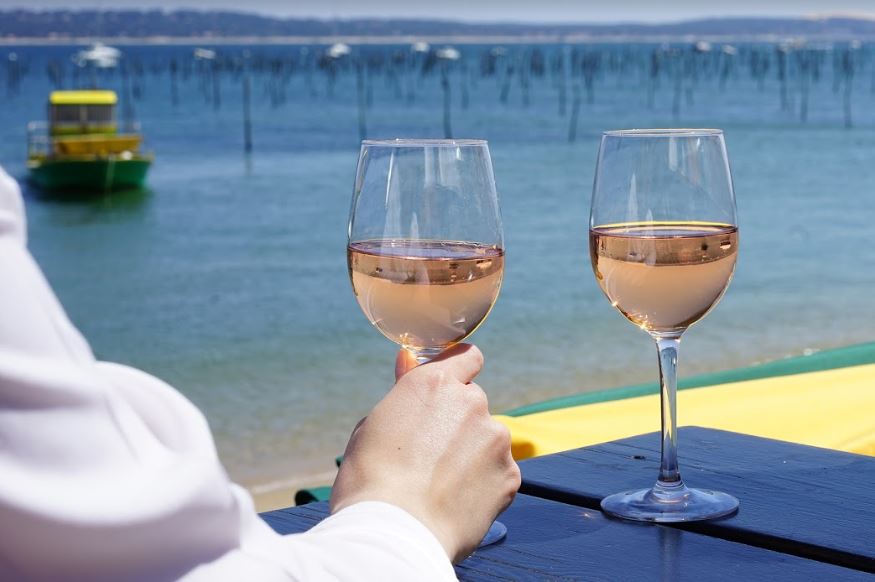 The Ins and Outs of Bordeaux Rosé 
– Harvest must be perfectly timed: too early or too late and you'll produce a less-than-admirable result. For the winemaker, choosing the harvest date is crucial. 
       – A winemaker has two choices when it comes to vinification: a key step in the development of a good rosé. The most common method is direct pressing, where whole or broken grapes are pressed directly and the juice is immediately fermented. This produces aromatic fresh, and light pink rosé.
       – Less common is "bleeding," where winemakers put the scraped vintage into vats, as they would a red wine. After briefly macerating to obtain the desired color, the vat is then "bled" by taking 15% to 20% of the total volume of the vat. This small percentage becomes a darker rosé, while the remaining liquid in the tank will evolve into red wine. 
– Always, always, always serve the Rosé wines chilled, and consume them while they are young — between 1-2 years.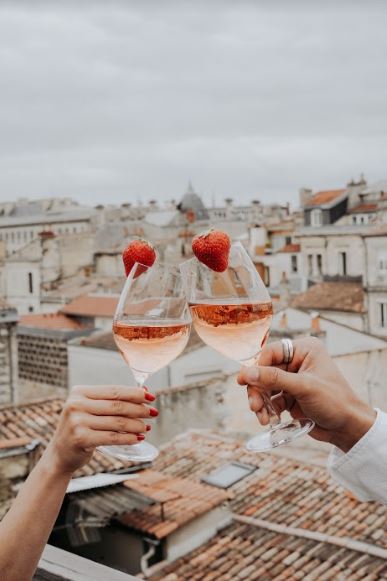 Ultimate Rosé Pairings
Honestly, rosé tastes good with just about anything…it's a universal palate pleaser! Of course, there are some pairings that are total home runs when it comes to impressing others with your rosé prowess.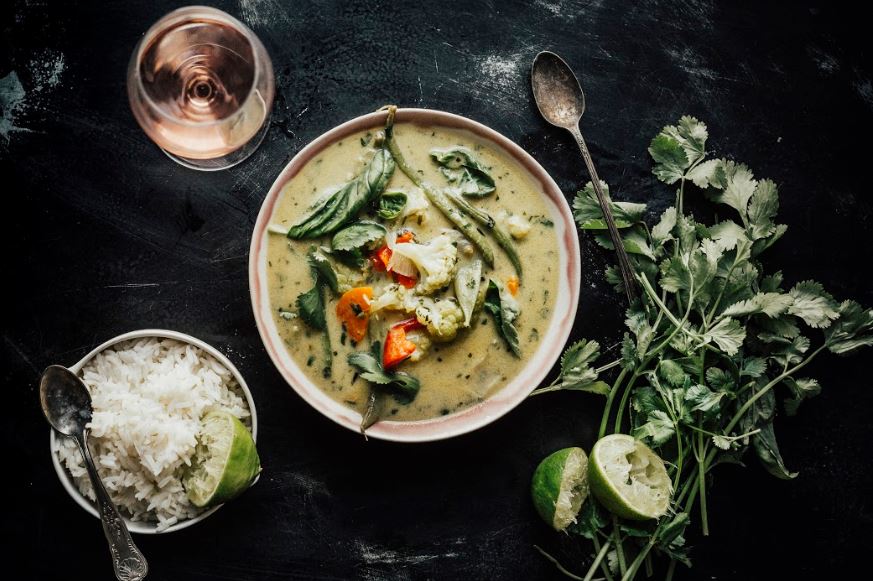 Appetizers? Look to salty olive tapenade, or toast with fresh goat cheese to be a group favorite to pair with rosé. For main dishes, we'd lean towards simply grilled fish, and anything off the BBQ on the patio. 
Satisfy your sweet tooth and put a little celebration in things with bubbly Rosé Crémant de Bordeaux — the perfect pour to pair alongside aperitifs or desserts.