Around the World: Football Food and Wine Pairings
The Football World Cup is soon to kick-off, so we all need a go-to dish to stave off the hunger pains while we're up on our feet cheering for our national team. We've scoured the globe to bring you a range of authentic dishes from comfort food to a French dessert. And if there's one thing you can be sure of, it's that we've got a wine to match them all.
Spain
Having won the World Cup in 2010, Spain is back to battle for a second trophy. They're not just world-beaters when it comes to football: the delicious pairing of a fresh paella with our Tour Chapoux Sauvignon Blanc is worthy of its own trophy.
This lean, dry white enhances the flavour of fresh seafood. For the more daring shellfish enthusiasts, crack open a fresh oyster and take a sip of a Bordeaux Sauvignon blanc to appreciate the mineral lingering finish.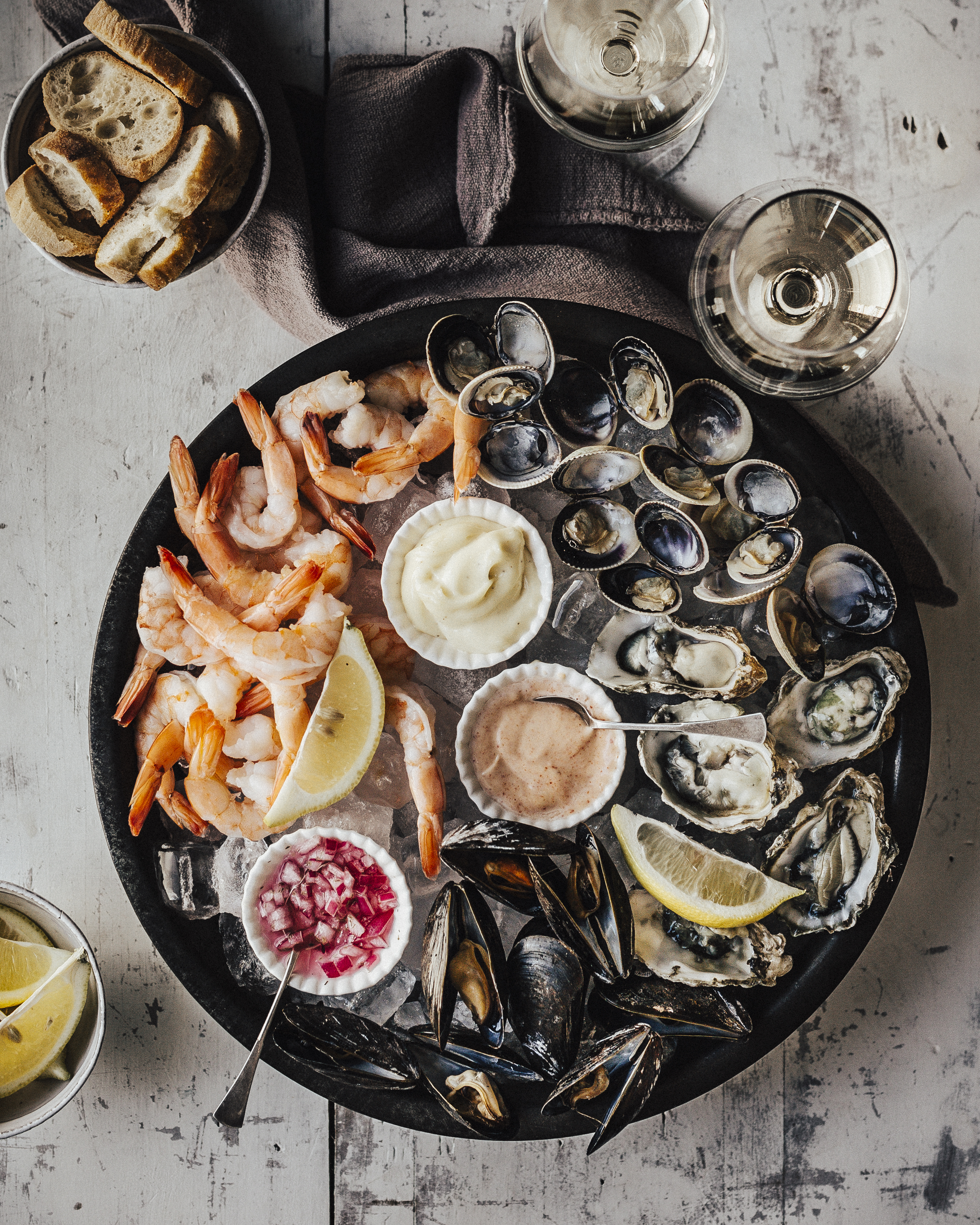 Germany
Synonymous with Christmas markets, sausages and gluhwein, Germany's culinary performance is just as strong as its performance on the football pitch. If comfort food is your thing then tucking into a steaming bratwurst with a dollop of mash could be exactly what you need.
Pop the cork on a bottle of Château Le Grand Verdus to reveal an elegant red with deliciously spiced notes. The perfect accompaniment to a hearty meal, this fresh and lively red gives a supple and fruity flavour that only enhances traditional Bavarian feasts.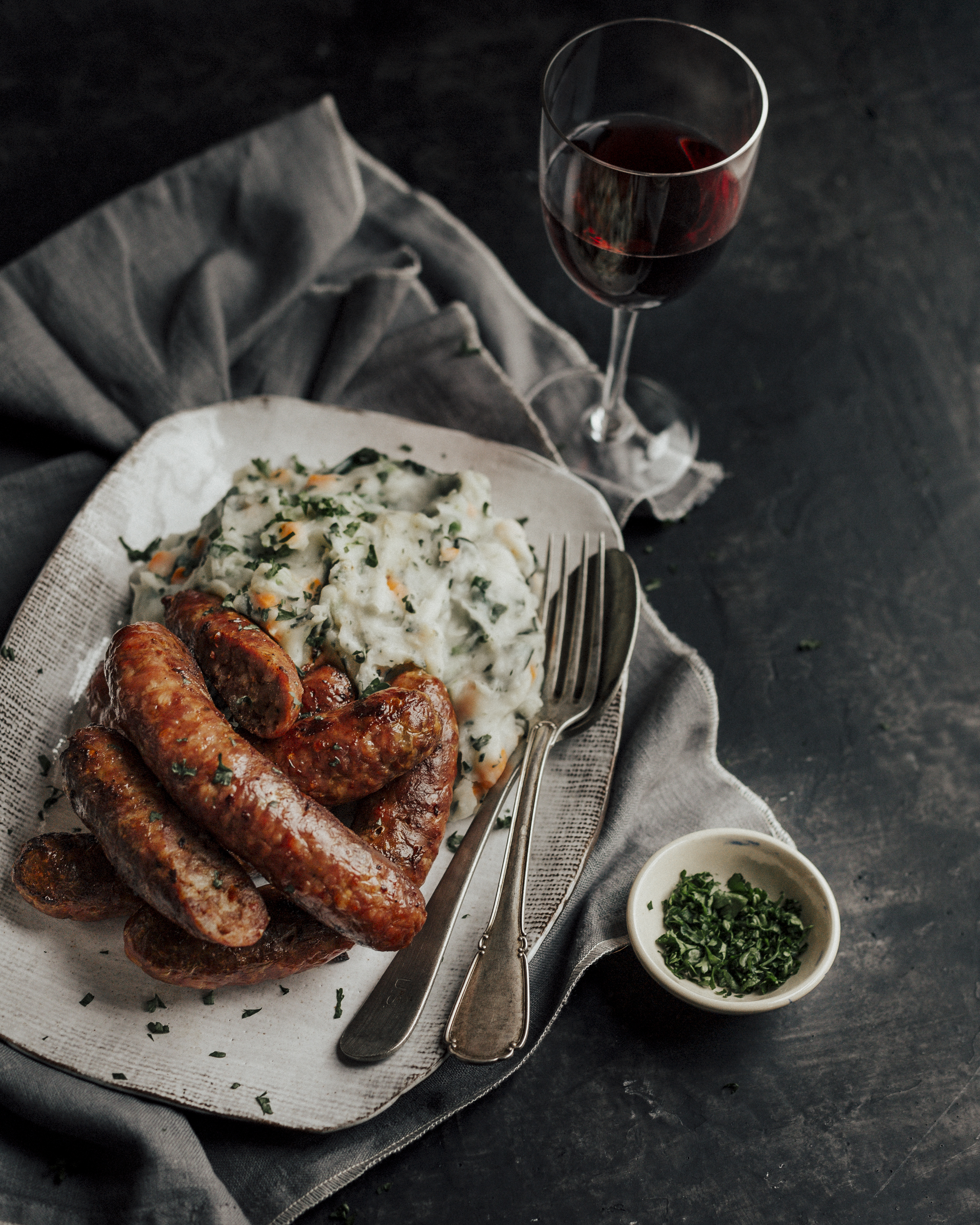 England
Cobble together some salads and fire up the BBQ, there's nothing like inviting your friends over to watch the footie.
A garden party wouldn't be complete without a tipple or two. Our mid-range Sainsbury's Taste The Difference Rosé is simply perfect for picnics and sunshine. Its delicate raspberry flavour pairs well with grilled chicken and flavoursome salads. You'll discover a lively yet crisp taste which is especially refreshing.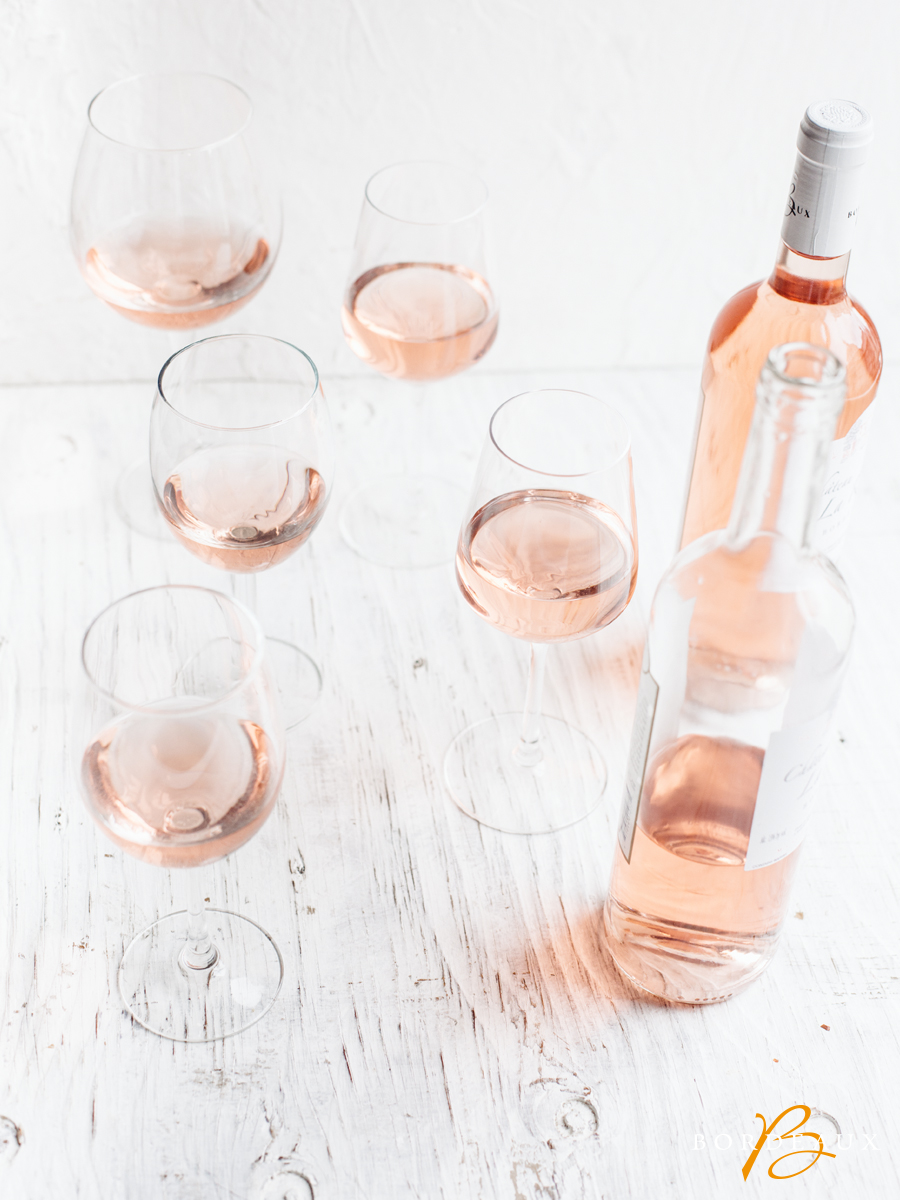 France
Having won its first and only World Cup title two decades ago, France is hoping that 2018 will be the year they regain the title. Whether you're looking for a taste of France this World Cup, or are celebrating the sweet taste of victory, there's only one wine to consider: Tesco Finest Sauternes.
With acidic, concentrated marmalade notes, this is a well-balanced wine matching sweetness with freshness. If you've got a sweet tooth it's the perfect partner in crime for a tarte tatin or fresh fruit dessert, with lashings of cream and colourful berries.
If you have more of a savoury palate, don't be afraid to pair this with a pungent cheese board (including a Roquefort cheese) – an unlikely combination not to be missed.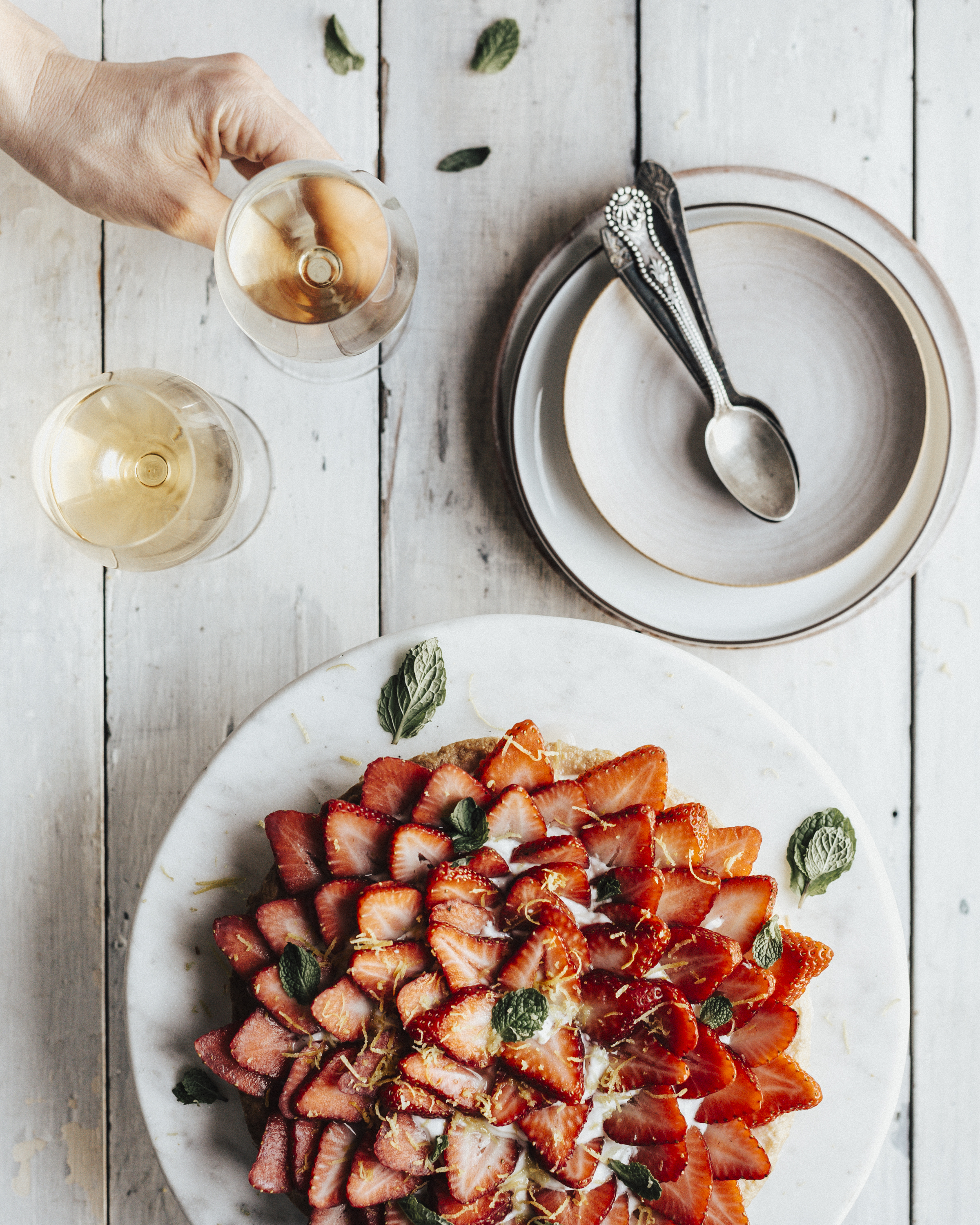 Worldwide
Whether you're spending the World Cup at home with friends or abroad sampling local cuisine and culture, it's a great excuse to open a bottle of bubbly. Reach for the champagne flutes and fill them with Les Cordeliers, a delightful sparkling Crémant de Bordeaux with notes of red apple. With such a demanding, acidic flavour and hints of both brioche and lemon, who really needs a food to enjoy with this one?