Bordeaux is back! Experience the Bordeaux revolution with chef Gabe Kennedy
First, join Chef Gabe Kennedy as he discovers the new Bordeaux and then join us for the launch of the Bordeaux Wines Apéro Series and a night of affordable dinner party wines!
Do you remember when chef Gabe Kennedy "discovered" Bordeaux last year? He memorably noted that Bordeaux is back! Don't call it a comeback, though, because Bordeaux has literally been here for centuries. During recent times, however, it sometimes felt like the region was confined to the cellars of fine wine drinkers' and sommeliers' imaginations….but no longer. (article here )Bordeaux's Apéro Series kicks off with a night of Brooklyn merriment and affordable dinner party winesDuring his trip to Bordeaux last summer, Gabe discovered  that there are Bordeaux wines that pair with almost every kind of meal due to the rich diversity of wines that the region produces.Gabe decided to host the first night of Bordeaux Wines' new "Apéro Series" in his Brooklyn loft.Here's a taste of what it looked like:  If you want to discover the recipe for a simple, fun, and affordable dinner party in the spirit of Bordeaux, simply click HERE.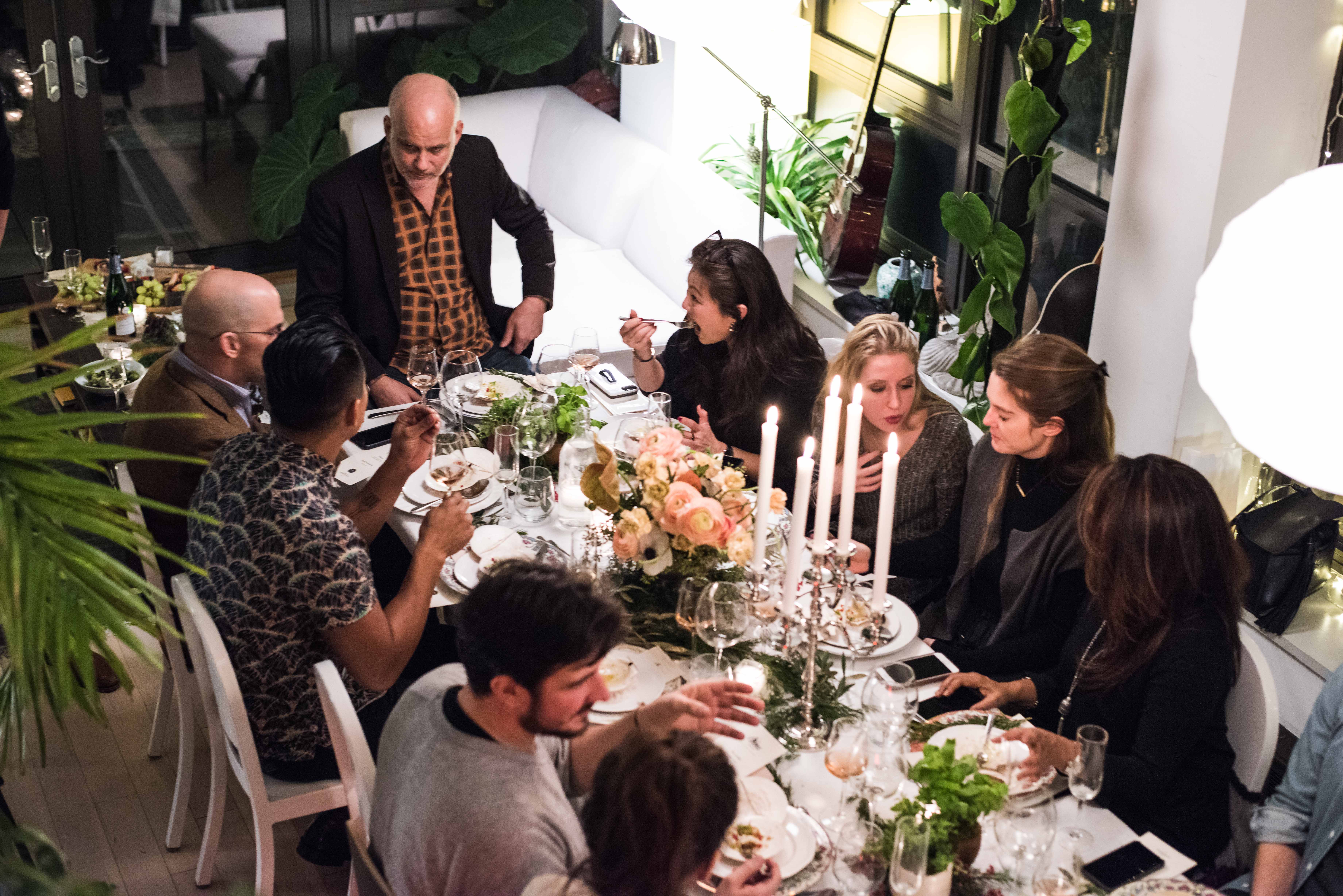 Later, there was a little dinner party wine surprise
During the party, Gabe wanted to surprise his guests a little, so he asked them to think of a single word or feeling that described the wines they tasted that night.
Here's the result…you'll see that there's truly something for everybody in Bordeaux:
Fête de la Musique
The "Fête de la Musique" was few days ago and you won't want to miss the unique song that chef Gabe wrote when he was in Bordeaux to share his love of the region!