France Show Highlights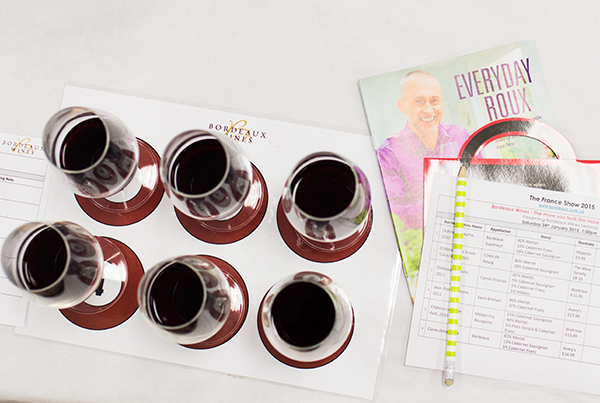 We were there daily, hosting wine sessions run by Bordeaux wine experts Laura Clay and Michelle Cherutti-Kowal. Each session aimed at helping guests to discover new things about Bordeaux wines – their heritage, colours and appellations – through tastings and food and wine pairing advice. Our experts hosted four sessions a day, the first on Bordeaux dry white wines, followed by Bordeaux's famous reds; next up was a session on good value wines from Bordeaux and finally the Bordeaux Wine Tour, where guests sampled wines from the 2014 Everyday Selection.
For each session, tables were set with six glasses filled with different styles and appellations to showcase the diversity of colours and prices of our wines. Laura and Michelle took guests on a journey of discovery through Bordeaux's different wine making regions, highlighting where different wines are made, as well as how to drink them and what with. A few affordable favourites included a Dourthe No.1 Bordeaux blanc (£7.95) from the Wine Society, a 2011 Chateau Fonguillon Montagne St Emilion (£10.49) from Tesco Wines and a 2010 Bordeaux red Chateau le Vieux Fort Medoc Cru Bourgeois from Waitrose.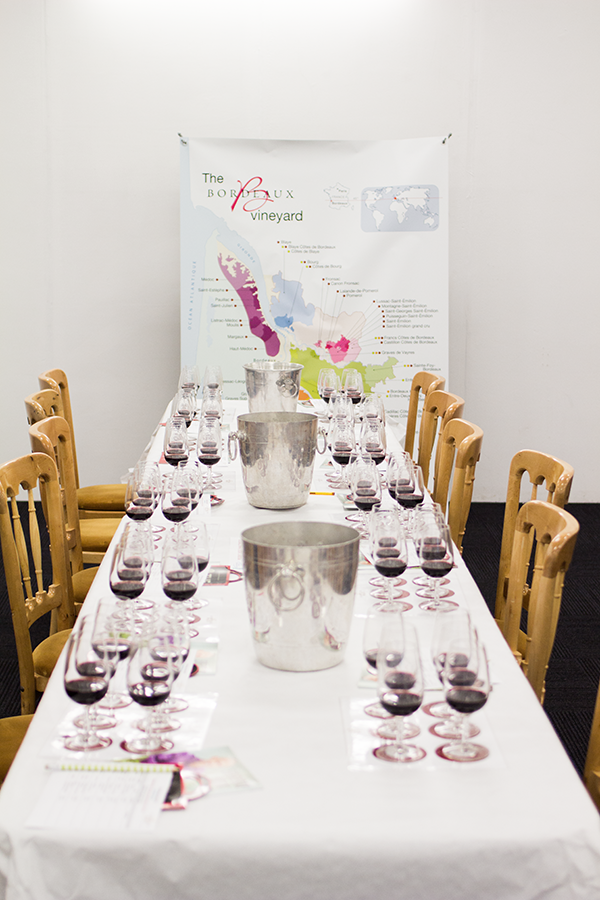 In between sessions, we roamed the cavernous space of Olympia's exhibition hall that was spread over two floors, sampling food, checking out the various stalls and watching cooking demonstrations. We even spied the famous Can Can girls who were wowing the audience with their red, white and blue twirling skirts and gravity-defying high kicks.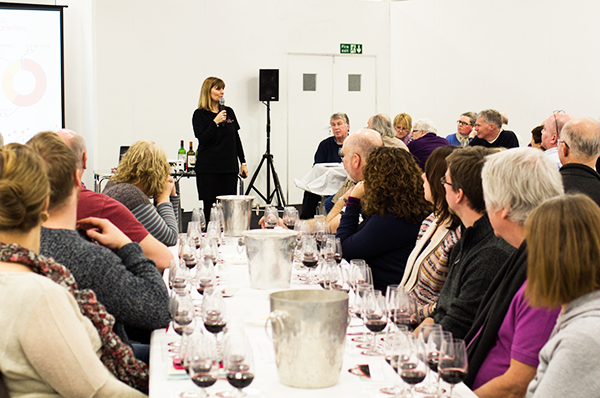 [/caption]