Weekend escapes with Bordeaux wines
With warmer months and bank holiday weekend around the corner, it"s the perfect time to start planning a summer weekend break. And what better way to choose a UK holiday destination than to use food and wine as a guide?
Here are some suggestions for destinations with fabulous cuisines that will perfectly complement your favourite Bordeaux wines.  
Whistable, Kent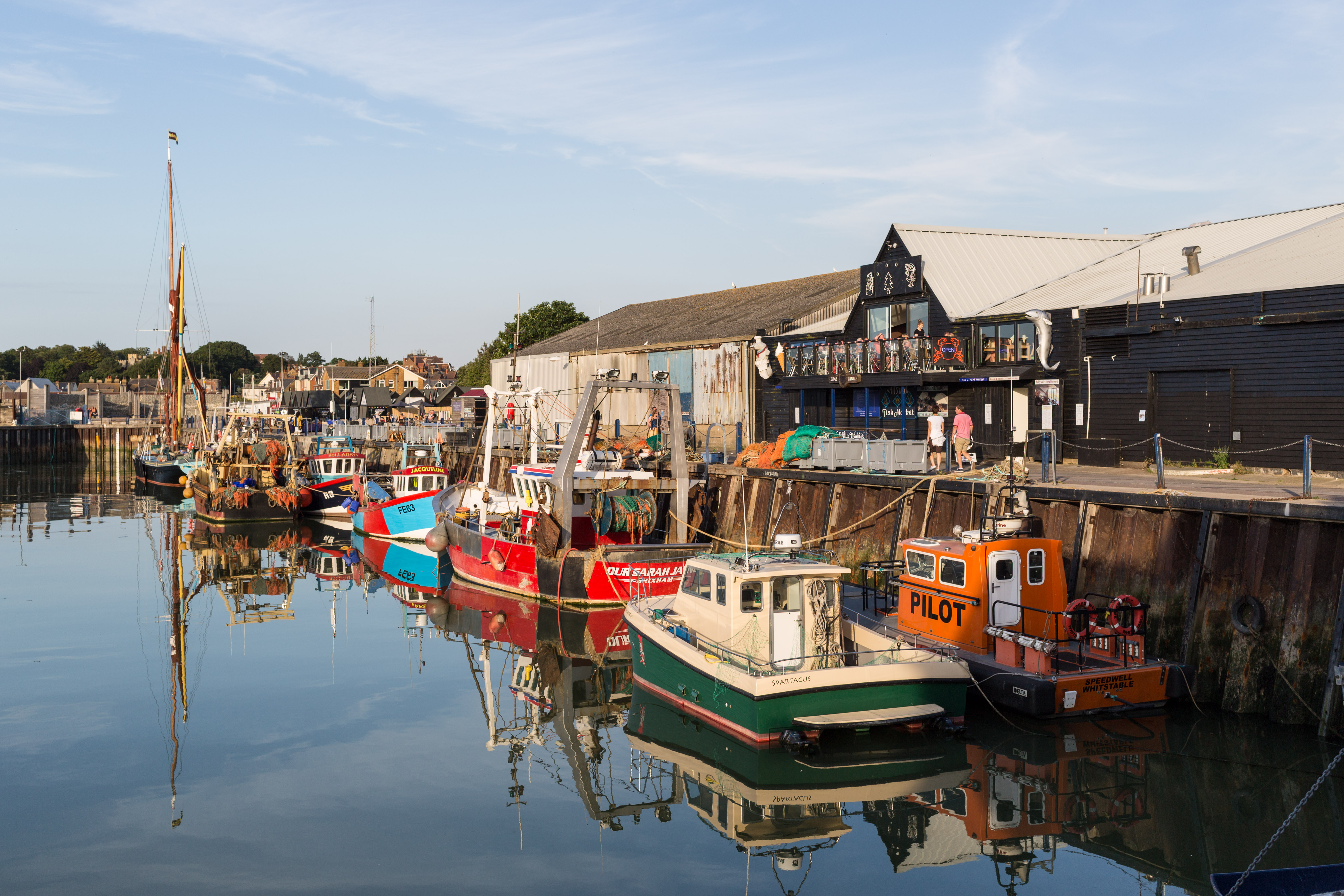 Whitstable is one of the UK"s most picturesque seaside towns. Famed far and wide for its excellent restaurants and beautiful fresh ingredients, Whitstable"s oysters are one of its main attractions. These precious commodities have been traded since Roman times. Whitstable"s native oyster species, ostrea edulis, is probably the most delicious you"ll find around these parts.
Bordeaux is well-known for its Arcachon bay oysters and it makes total sense that the perfect pairing for them comes from Bordeaux too – Les Cordeliers are based in the heart of the village of Saint-Emilion at the UNESCO World Heritage site in a perfectly preserved 14th-century cloister.
Obviously, we recommend you pair a flavourful and hearty plate of Whitstable oysters with a bottle of Taste the Difference Bordeaux Rosé, pale pink elegant rosé with lazy summer"s day written all over it. This wine has a screw cap which makes it perfect for a picnic.