Richard Hemming MW's #AskBordeauxUK Festive Food & Wine Pairing Twitter Q&A
We were honoured to have Richard Hemming MW take over the @BordeauxWinesUK twitter feed recently, answering your questions on pairing the diverse range Bordeaux wines with festive dishes. A Master of Wine, wine writer, educator and consultant, we felt Richard in a very strong position to advise on our behalf. We were not wrong! In case you missed it here are the highlights which we hope you find useful this Christmas. During the discussion Richard recommended a range of wines including affordable Bordeaux reds, sparkling Crémant de Bordeaux and the beautiful sweet wines of Sauternes.
Q: What"s the best Bordeaux match for a roast pork belly?A: Merlot-based red would be great – try St-Émilion. Or a full, oaky white made from Semillon/Sauvignon such as Chateau de la Grave "Grains Fins"
Q: Can you suggest a Bordeaux dry white that would pair well with our Christmas day turkey? A: I really like Clos Floridène in the Graves appellation: it has a waxy fullness and ripe fruit that will be perfect with turkey.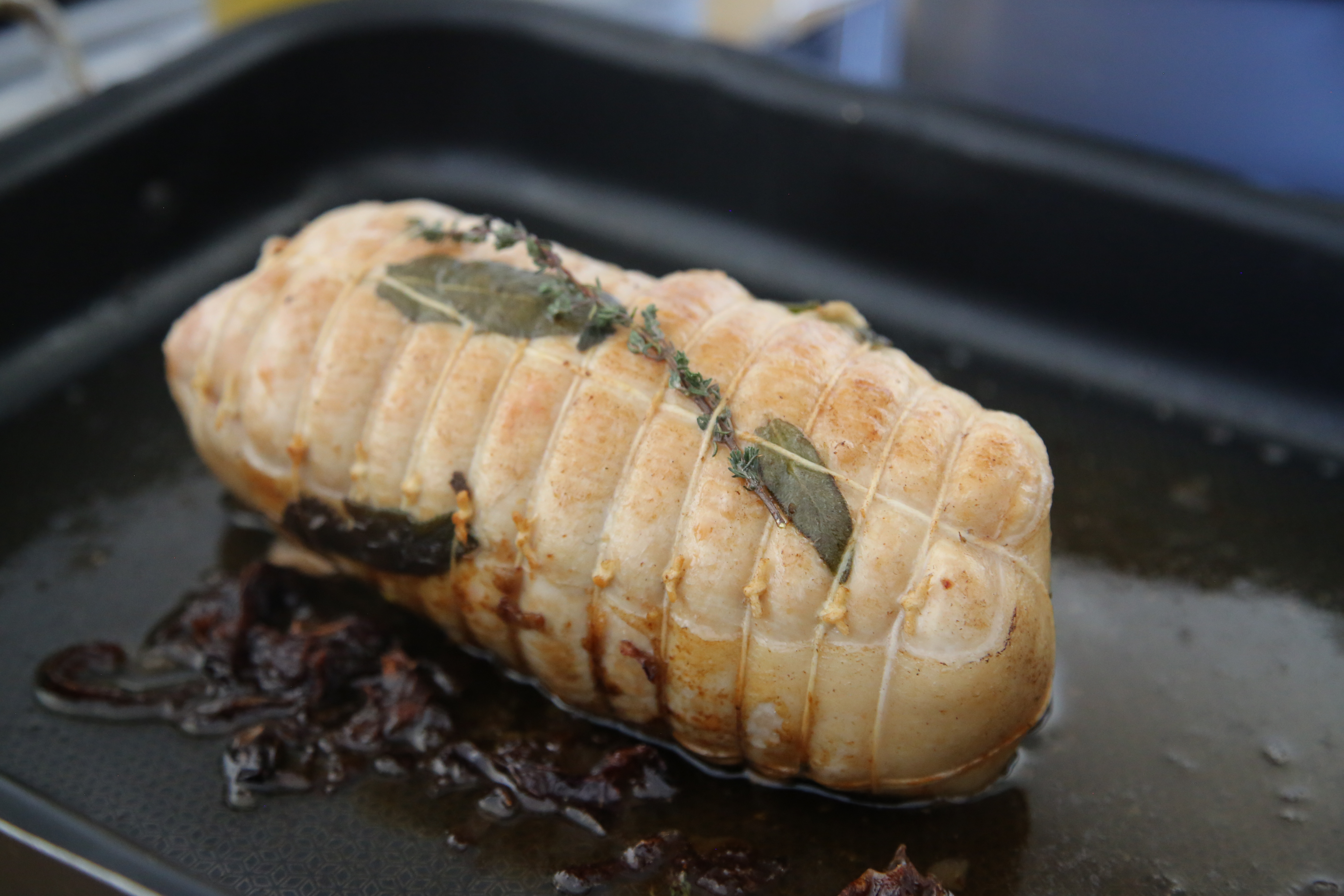 Q: For those not into sparkling wines is there a good Bordeaux white which could be a treat on Christmas morning? A: Bordeaux makes great Sauvignon Blanc – guaranteed to please. Anything from Entre-Deux-Mers will do the trick, and they can often be found under £10.
Q: What would you pair with a traditional holiday dessert like a Christmas pudding?A: It has to be Sauternes, the ultimate dessert wine! Sauternes has the ideal level of rich fruit, sweetness and crisp acidity to match Christmas pudding.
Q: What"s the best Bordeaux wine match for brandy butter & mince pies? I can"t get enough!A: Tough one! Brandy is a strong flavour, and the pies are sweet. Sauternes would work – but I"d also try a Crémant de Bordeaux, the sparkling speciality of the region. It has a little sweetness with fresh acidity to cleanse the palate.
Q: Where do I find good Bordeaux under £15 for drinking now? What do I look for? Producer, AOC?A: Majestic Wine often have a good selection. Or try Château Barreyes at £12 from Sainsbury's. Otherwise, look for AOCs eg Haut-Médoc or simply Bordeaux. Also look for Cru Bourgeois on the label; a group of quality-minded producers.
Q: Can you recommend a general crowd pleaser to take to a dinner party?A: Either any Crémant de Bordeaux – sparkling wine always wins at parties – or try Château Bauduc, one of the most reliable reds, year in year out.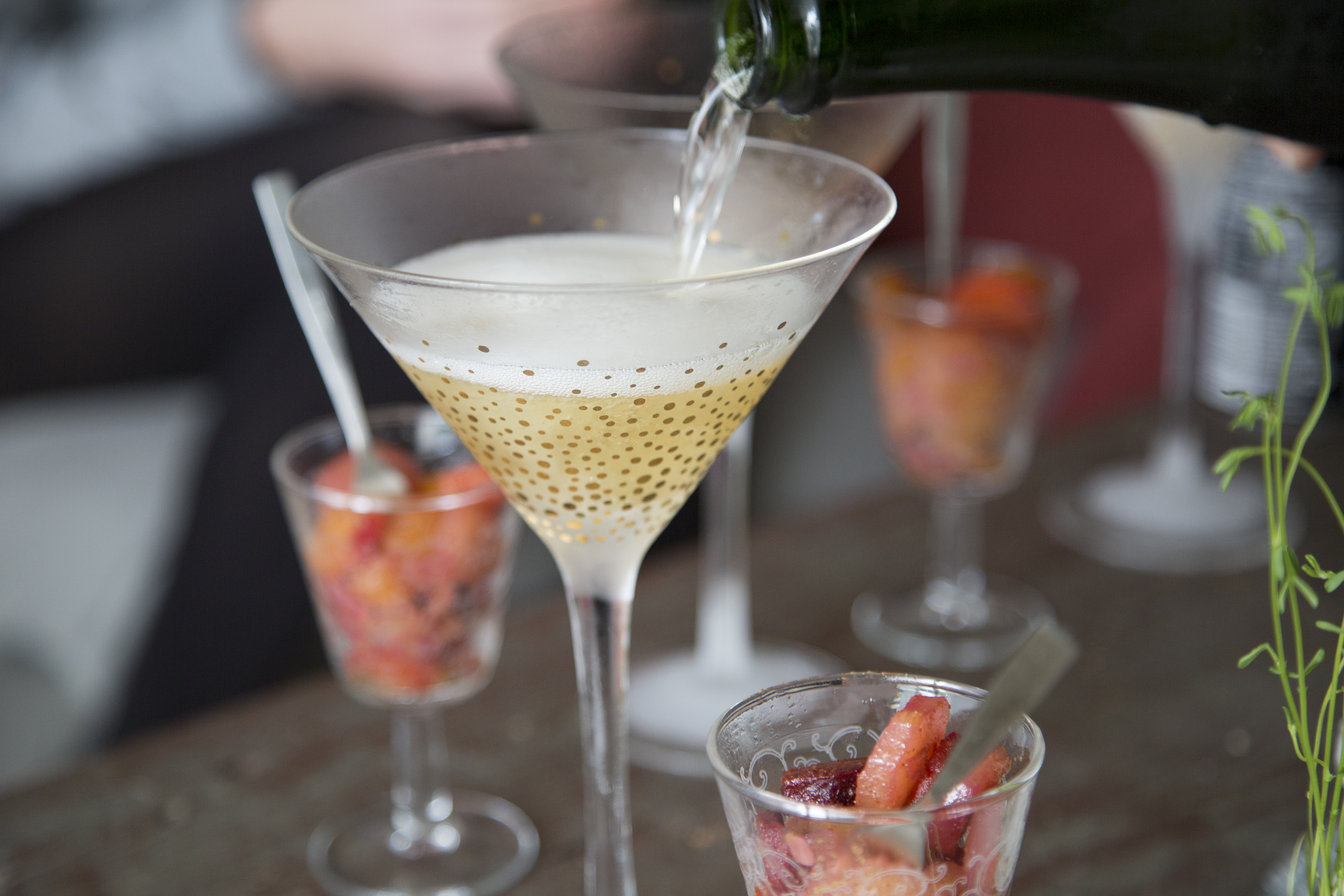 Q: For a fatty food, like duck, which Bordeaux wine would be the best match?A: You need high acid to match the duck – it"d have to be Cabernet Sauvignon-based, for me. I recently enjoyed Château de Carolle (£15.99 Laithwaites) – it is very savoury and gastronomic.
Q: What"s a more original pairing I could try this Xmas, to try besides more classic, structured red wine? A: Médoc reds are the most firmly structured – and the younger the vintage, the stronger the tannin. These styles are fantastic with roast beef. Splash out on something special from Pauillac or St-Éstèphe for top quality examples.
Q: What style wines you would you recommend for a festive dinner?A: Bordeaux produces a great range of styles – so it depends on your tastes. E.g. soft, fruity red try St-Émilion or AC Bordeaux; fuller body and darker fruit, look for Médoc; plus Sauvignon Blanc-based whites can be a good match for white meats. Why not try getting a few different bottles to try?
Q: What about something to pair with a vegan mushroom Wellington? #nicheA: Good question! Some wine uses animal products in production, so not all wine is vegan! But Château Lariol is a lovely fruity Côtes de Francs that would go well with mushrooms – and it"s vegan. £11.99 at Majestic Wine
Q: I"m relatively new to wine, where is the best place to start? A: Best way is to buy two bottles and taste them simultaneously. Hint: red Bordeaux often comes in half bottles, so try finding a half bottle of St–Émilion and a Médoc to compare. Enjoy!
Q: If I"m having Christmas in the southern hemisphere and having a BBQ, what"s the best Bordeaux for barbecued meat?A: Cabernet Sauvignon-based wines are safest bet for BBQ meat, I reckon – you need something hearty and full bodied. Anything from the Médoc region should do the trick!
Q: I have a few xmas parties coming up – any Bordeaux #wine at £8-12?A: Sure: try Château Pey La Tour or Château Fonréaud La Légende – both £10 Waitrose
Q: I love roast game, what's the best red blend for a roast duck or pheasant?A: For game, you need both Merlot and Cabernet Sauvignon to get ripeness of fruit plus good acid and tannin structure. Château Bellevue Favereau does the job – 60% Merlot, 30% Cabernet Sauvignon, 10% Cabernet Franc.
Q: Please could you suggest a lighter red wine that could work as an aperitif, one that isn"t too heavy and doesn"t need food?A: Absolutely – anything labelled AC Bordeaux will be Merlot-based and fairly light. Look for a good recent vintage (eg 2014)
Q: Can you pick a favourite: 2005, 2009 or 2010 & why? (Or other?)A: Probably 2010 overall, for its classic combination of fruit clarity and freshness – I often find 2009 too big. 2005 also great, but not cheap!
Q:  Are Bordeaux wines distributed in South Africa? If so, through whom?A: Bordeaux is certainly available in South Africa – try Reciprocal Wines, Great Domaines and Carolines Wine
Q:  Do you have a wine pairing suggestion for a Christmas ham?A: Christmas ham is often quite spicy, so an oaky red Bordeaux would work – try Château Moncets from Lalande-de-Pomerol (£14.99 Majestic Wine)
Q: Best Bordeaux wines paired with seafood and game fish?A: Has to be Sauvignon Blanc, surely! One of my favourites is Château Bauduc, which is £10 from their website.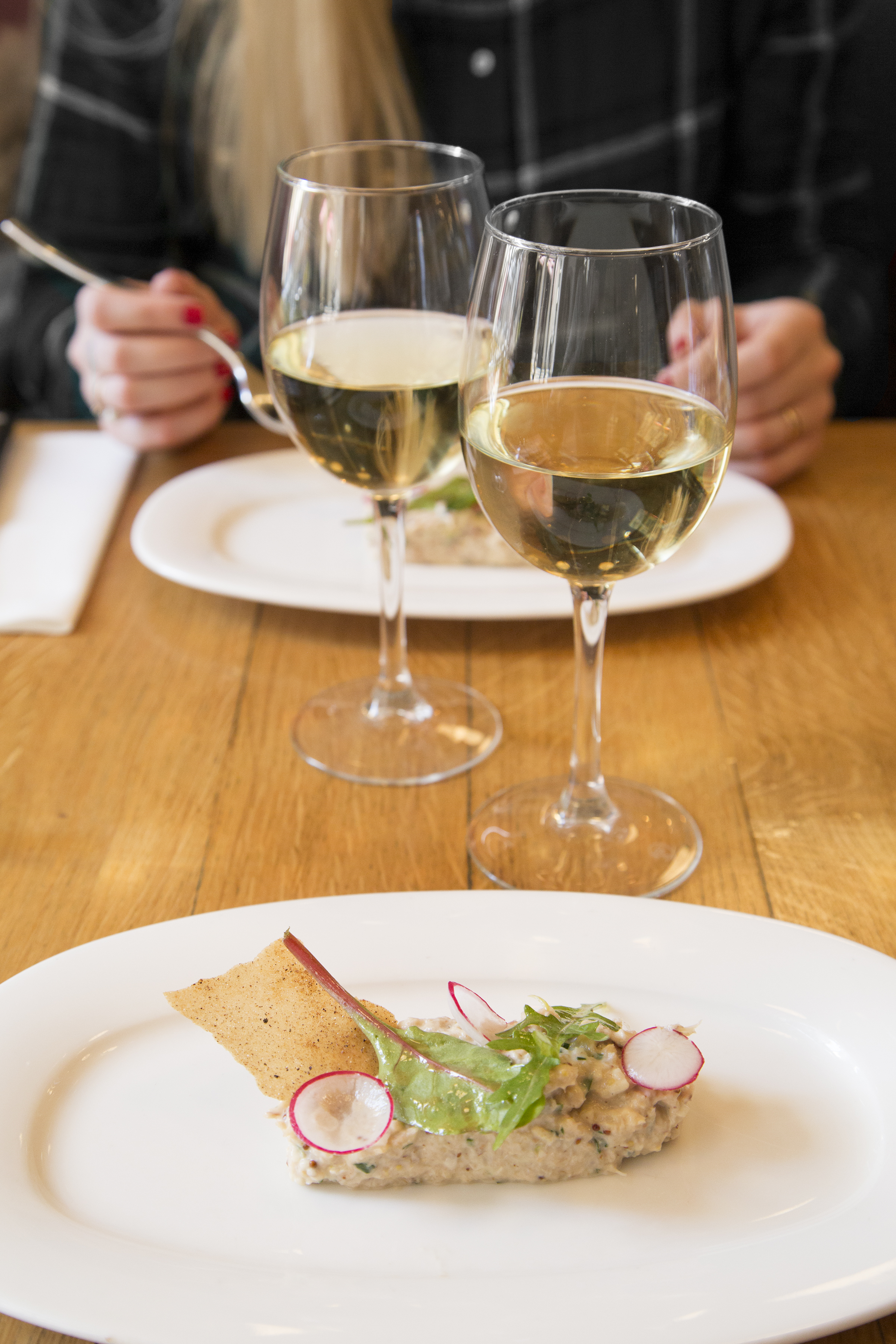 Q: What qualities make the ideal Breakfast Claret?A: Modest alcohol, I reckon!
Q: Top picks for drinks party canapés??A: Go for fizz – Crémant de Bordeaux is seriously underrated.
Q:  What white wine is best for a risotto ?A: I"d consider any white with plenty of Sémillon, which gives a creamy texture similar to risotto. Delicious!
Q: What"s a good pairing for a seafood platter please?A: Sauvignon Blanc is the safest seafood match. Château de France (80% Sauvignon Blanc) from Pessac-Léognan is one of my faves.
Q: Best meal ever in Bordeaux? Hope it doesn"t involve eating pot pourri…!!A: Had dinner at Cos d"Estournel once with a bunch of MW students. The food was better than the company 😉
Q: If you were a Bordeaux appellation what would you be?A: I'd be Pauillac: muscular, swarthy and expensive 
Q: Please could you suggest a biodynamic and/ or organic option to go with free-range/organic meats? Thanks! A: Château Pontet-Canet is one of the v best biodynamic estates in Bordeaux – not cheap, but totally worth it as a Christmas treat!
Q: Father Christmas might fancy a change from Port this year, what Bordeaux wine style would you recommend? A: Well, sometimes Pomerol is compared to port for it"s fruit richness and heavy body – but if you want something sweet, it"s got to be Sauternes.
Q: I need help impressing my winemaker girlfriend with a good bottle of red. Suggestions?A: Yes: Château Reynon. Made by one of the world"s best winemakers, Denis Dubourdieu, who passed away earlier this year. Buy one and toast his memory this Christmas.
Q: Thanks. Is there a specific wine you could recommend? Looking in a price range up to £50 – thank youA: Clarté de Haut-Brion is 61% Sémillon at costs just over £50. Or Les Trois Hectares by Chateau Bauduc is 100% Semillon, and a bargain at only £11!
Q: What about best music pairing and Bordeaux?A: Smooth Operator by Sade would set the right mood!