Harvest 2019
Unlike the British summer, the summer in Bordeaux region was very hot. And the harvest has started on time, contrary to previous years, on the 27th August 2019. Under the skins, the grapes are still firm and juicy – exactly what is needed to ensure freshness in the white wines and the sparkling Crémant de Bordeaux wines.
Bordeaux vines have been soaking up the sun throughout the whole year – a year that started with a bright winter and then saw some episodes of hail and spring frost in some areas.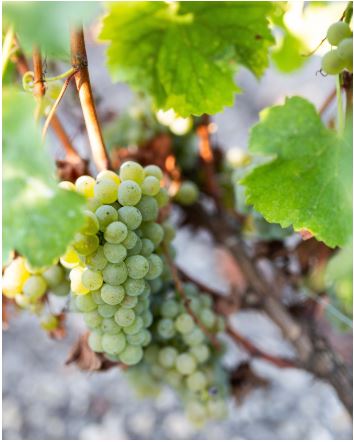 Sunny summer and burning July were quickly compensated by the rain that August brought. "All the technical indicators are green, which augurs well for a promising vintage," says Bernard Farges, Chairman of the CIVB.
And this time of year, when the pickers are busy from morning to night, the freshness of the nights is perfectly compensated by the sunshine of the days. The perfect balance for grape picking.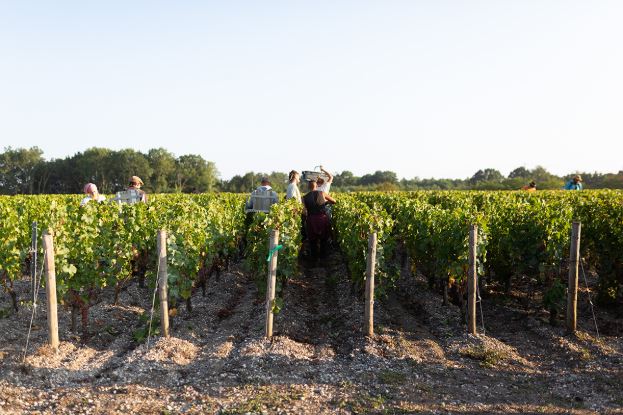 Some grapes are picked while others are left to ripen within each plot, and only the clusters that have matured are harvested. This "intra-plot" harvesting method is expanding in Bordeaux.
A good way to determine the degree of maturity of the grapes is to taste them and to chew the seeds – if they are crunchy, with aromas of dried fruits – that means that the grapes are ready to be harvested.
After the white grapes and those for the sparkling Crémants have been harvested, comes the time of the red grape varieties – their harvesting is starting right now.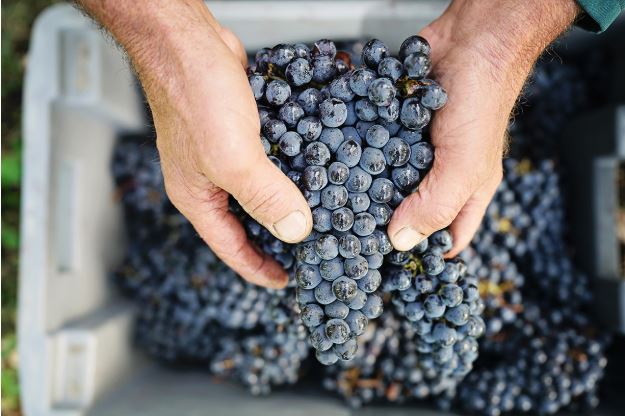 Then it will be the turn of the grapes for sweet wines – once the grapes are botrytised (that is to say, affected by Botrytis, the noble rot which develops on the grapes, in the south of Gironde and brings a lot of sugar to the grape). But for this to happen, it is necessary to wait until the end of October or even the beginning of November. Suspense again.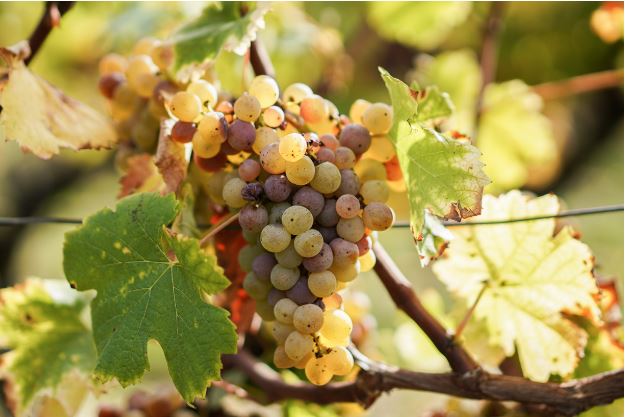 In any case, one thing is certain, the phantom of the two previous vintages hit by bad weather and strong mildew is vanishing away. Bottled volumes for 2019 are expected to return to normal and reach 5 million hectoliters. And in this case, when there is quantity, there is also quality.