Discover our flavour profiles
Refined wines with character and aromas that linger on the nose and on the palate.
Aromas
Roast coffee
Blackcurrant
Currant
Blackberry
Licorice
Grape Varieties
Appellations
What is the best way to uncork a bottle of wine?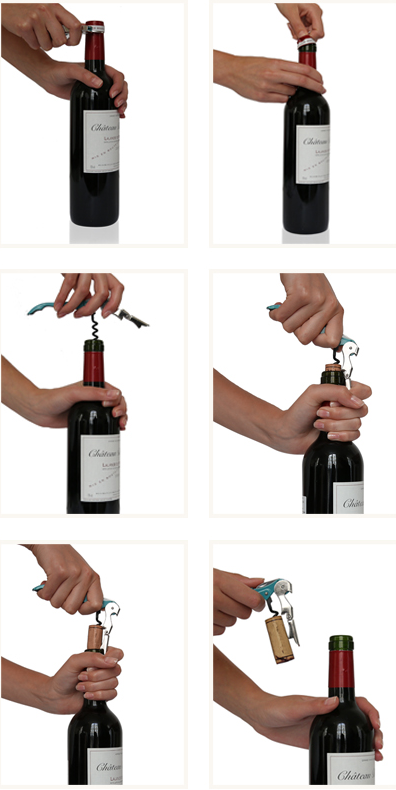 Be sure to serve wines at the proper temperature!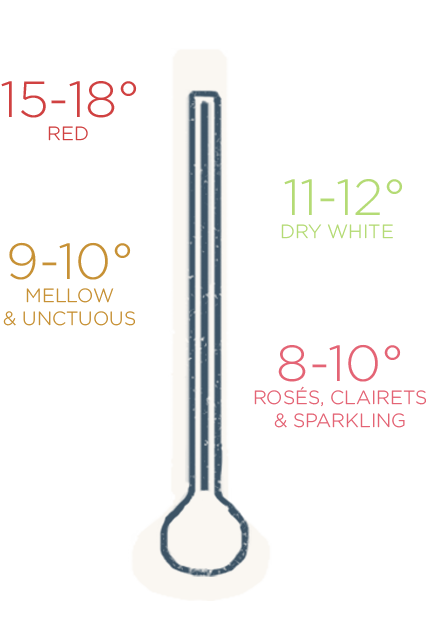 If you serve the wine:
– Too cold, it exudes very little or no bouquet,
– Too warm, there may be oxidation or deterioration of the aromas.
Whatever the wine, it should be brought slowly to serving temperature to avoid thermal shock.