Discover our flavour profiles
Wines with a clear pink colour, wonderfully refreshing with delicate, fruity aromas.
Aromas
Strawberry
Currant
Grapefruit
Grape Varieties
Appellations
What is the best way to uncork a bottle of wine?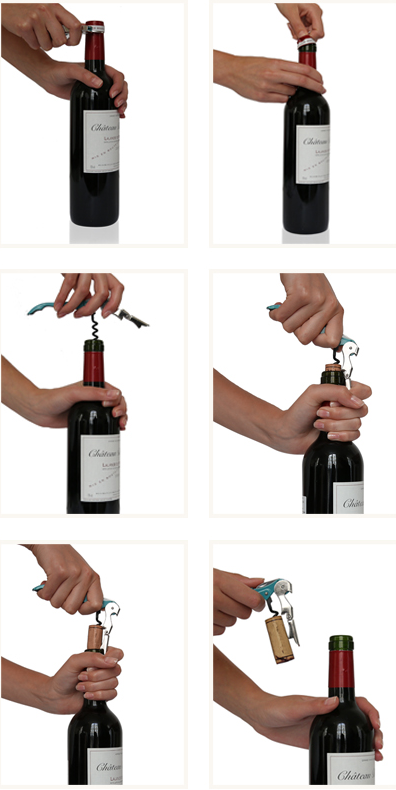 Be sure to serve wines at the proper temperature!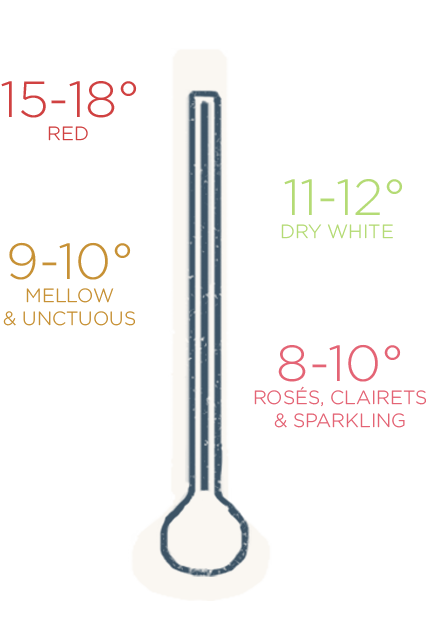 If you serve the wine:
– Too cold, it exudes very little or no bouquet,
– Too warm, there may be oxidation or deterioration of the aromas.
Whatever the wine, it should be brought slowly to serving temperature to avoid thermal shock.