Bordeaux People's Choice: John Tanous
Last year, we launched the very first Bordeaux Fan Awards "People"s Choice". This year we"re back with more enthusiastic fans, like John Tanous. 
John is a husband and Father who enjoys traveling, music and, of course, good wine!
How were you first introduced to Bordeaux Wines?  At a wine tasting many years ago.
What do you like most about Bordeaux Wines?  That many of them have been produced on the same estates for years, if not centuries.
Tell us about your favorite Bordeaux Wines.Chateau Doisy-Daene, Bordeaux Grand Vin, 2014 — $22.99. Pale straw color. Light/medium bodied.  Classic white Bordeaux flavors of lemon and pink grapefruit, with an overlay of sea salt.  Crisp and fresh, with light mineral aromas and bracing acidity. A lingering finish with a hint of candied-lime sweetness at the end.  Although the quintessential wine to pair with oysters on the half-shell, we served it with pan-finished shrimp in a simple sauce of butter and garlic over angel-hair pasta and fresh green beans with shallots. I rate this wine 4 out of 5 grapes.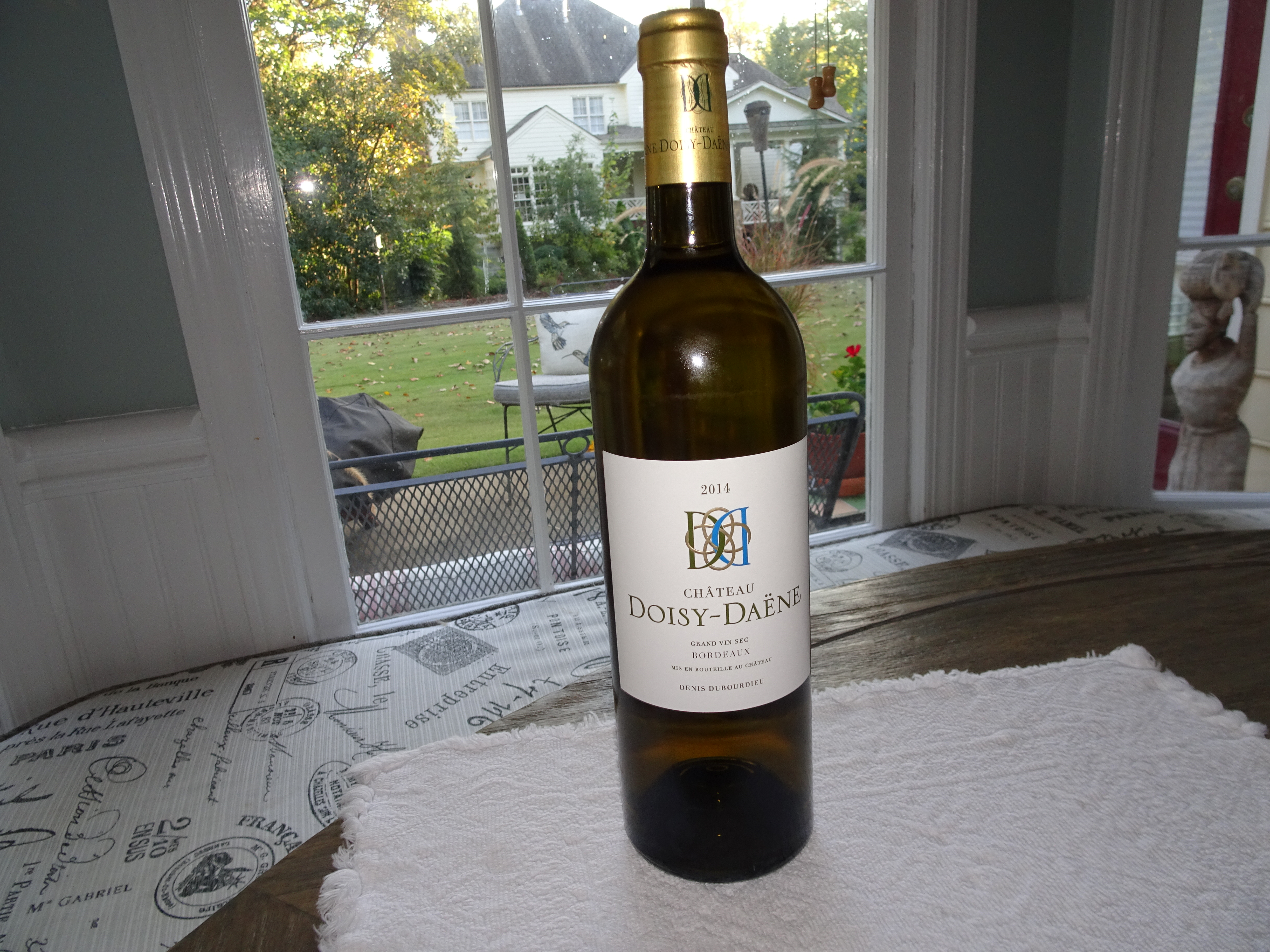 Clos Floridene, Grand Vin de Graves, 2012 — $25.99.  Medium golden color.  Complex flavors of white peach and apricot mid-palate, with mandarin orange and limestone overtones.  A whiff of flint and honeydew on the finish. A delicious wine that paired well with grilled chicken breast in an Asian/citrus marinade and oven-roasted vegetables with olive oil, sea salt, and freshly-ground black pepper. I rate this wine 4.5 out of 5 grapes.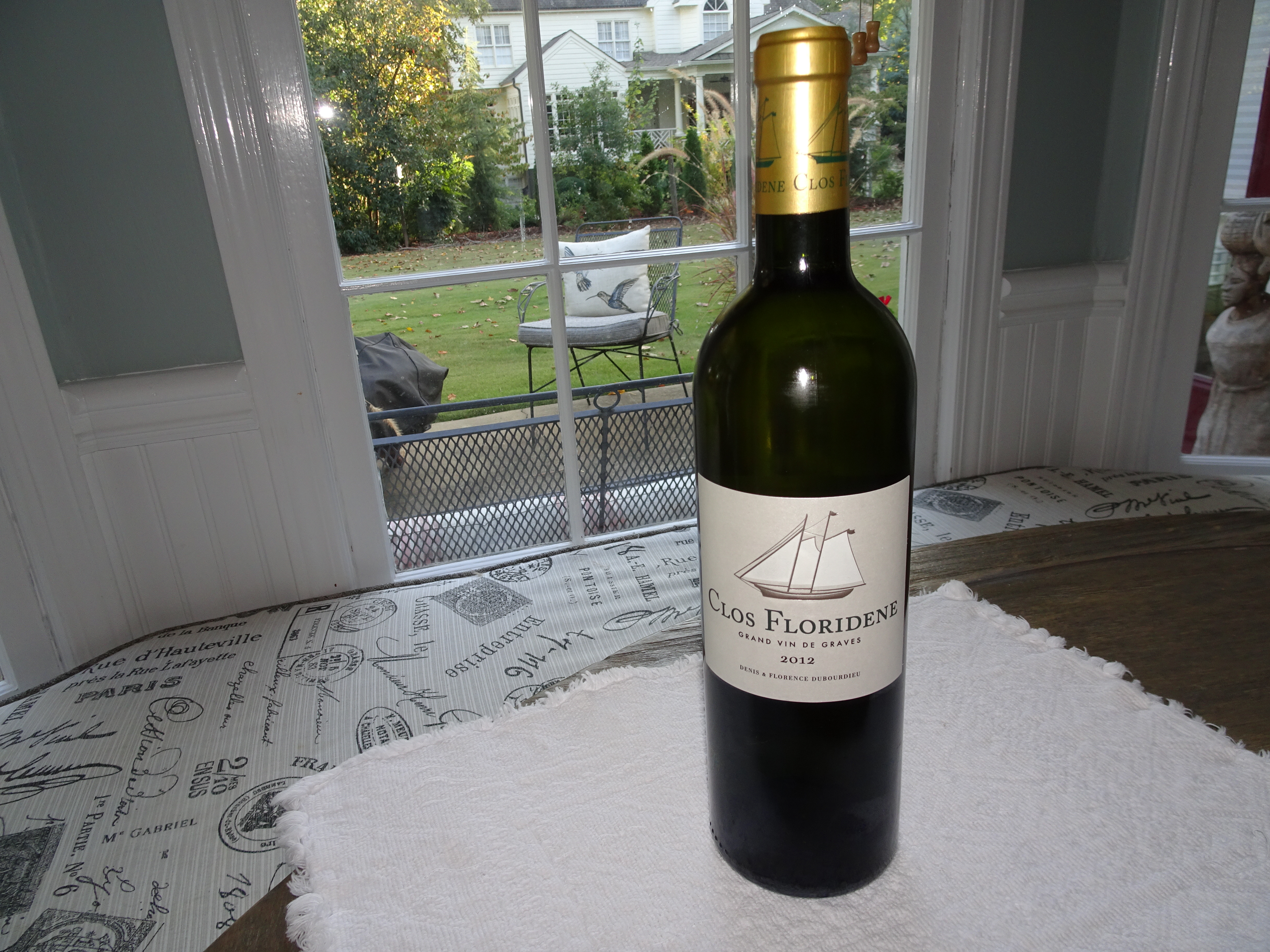 Le Petit Haut Lafitte, Pessac-Leognan, 2012 — $29.99.  Medium-to-dark purple in color. Pleasing aromas of brambly fruit and cedar. Blackberry and black currant flavors with deeper layers of dark chocolate and smoked meats. With firm tannins and a somewhat taut finish, this wine paired up well with simple grilled lamb loin chops and roasted asparagus with mixed bell peppers. I rate this wine 4.5 out of 5 grapes.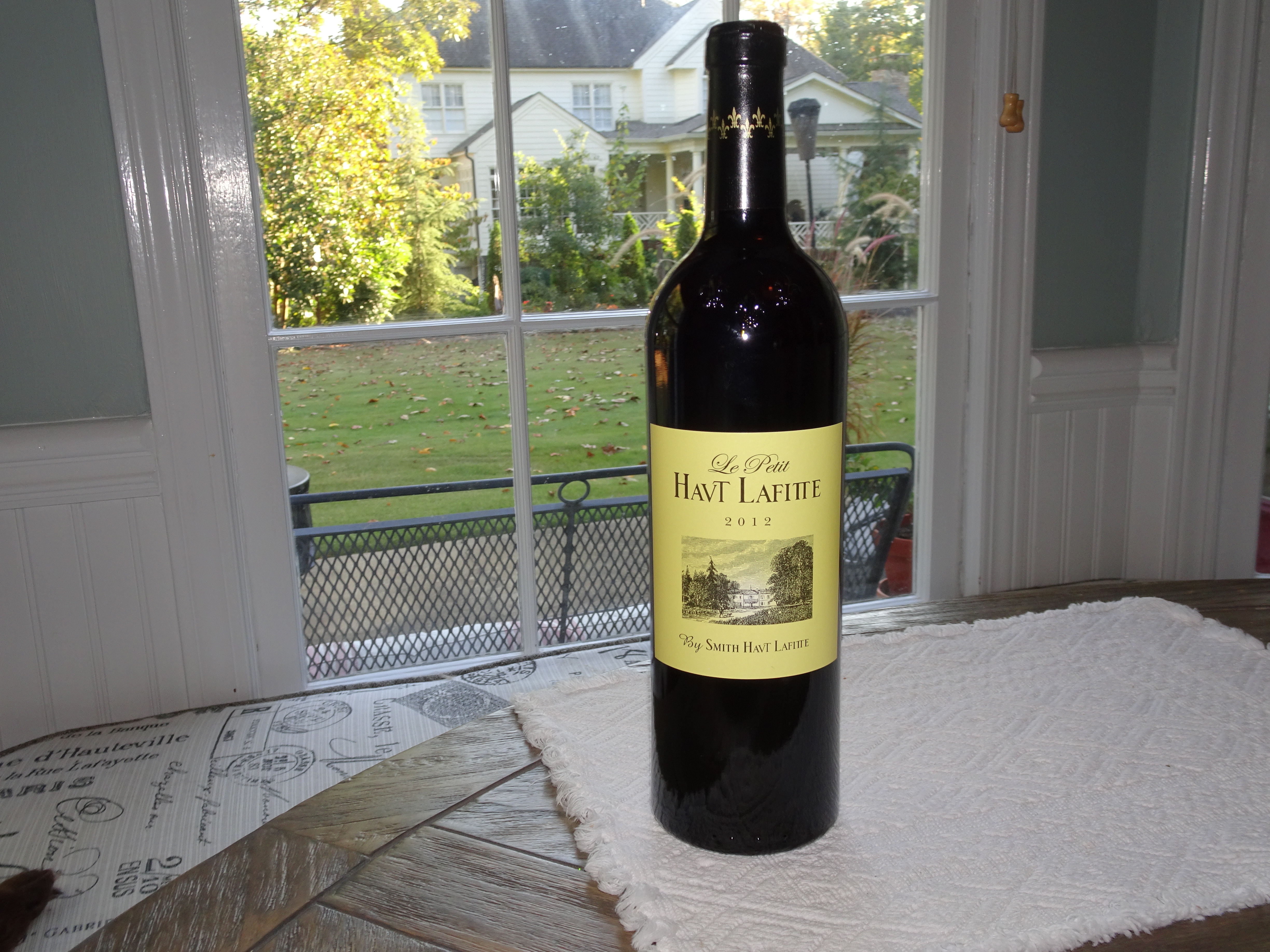 Chateau DuTertre, Margaux Grand Cru Classe, 2012 — $39.99.  Deep ruby red in color. With a closed nose initially, aromas of bing cherry developed as the evening progressed. Flavors of blueberry, plum and white pepper, with a wisp of flowery perfume on the finish.  The most elegant wine of the four we tasted, this went well with grilled sirloin steak and mashed potatoes. Soft and medium-bodied, with fine-grained tannins, it would benefit from additional time in the bottle.  I rate this wine a 4 out of 5 grapes.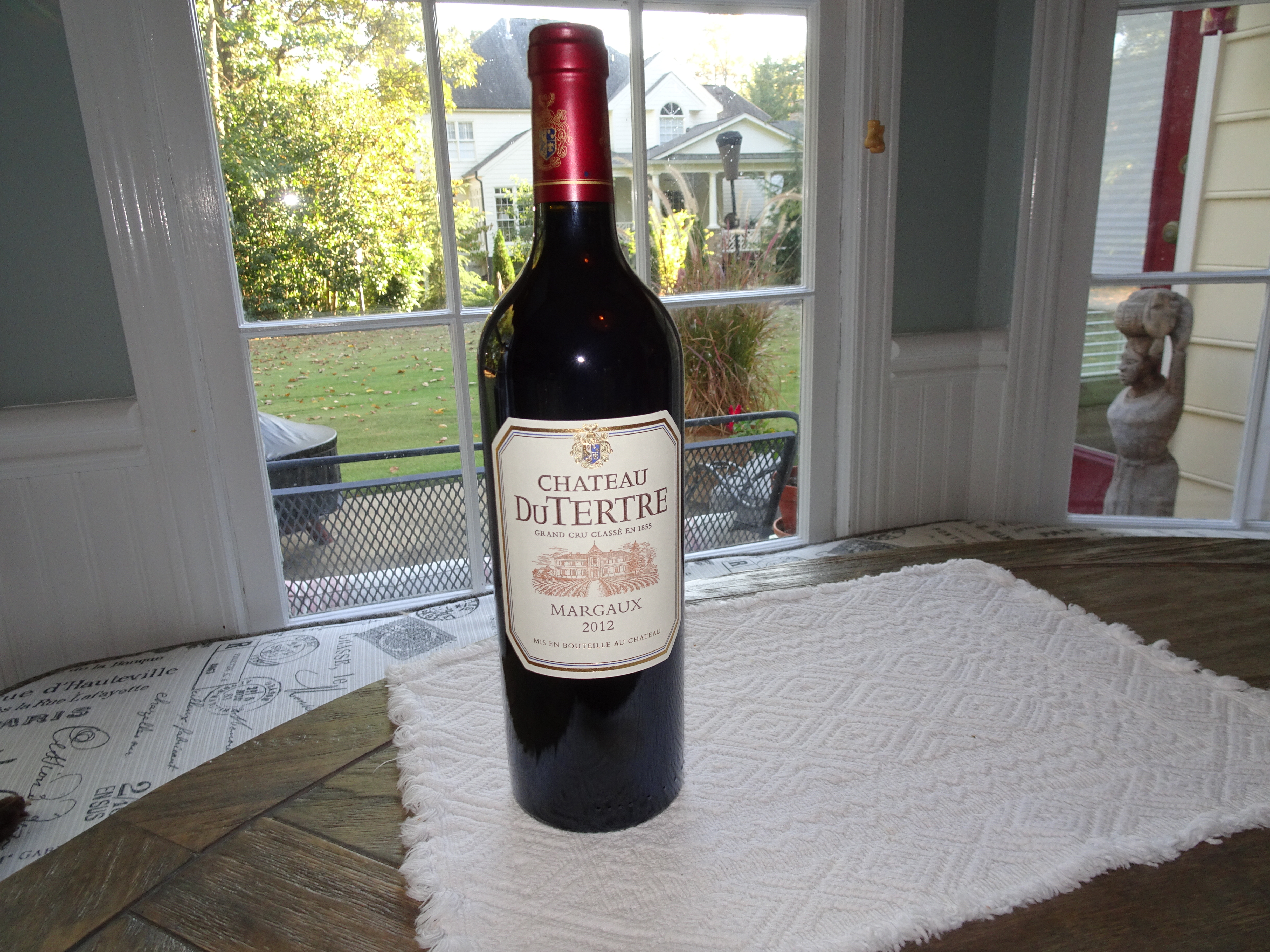 Why did you select these wines as your favorites?   I selected these wines to provide a varied sample of Bordeaux wine styles to pair with the foods I love.
On what occasions do you drink Bordeaux?  Whenever the mood strikes!
Did you discover anything unexpected from this experience?  Yes, we were all impressed with the versatility of the Clos Floridene, which would go well with a wide range of fare from grilled fish to roast pork loin.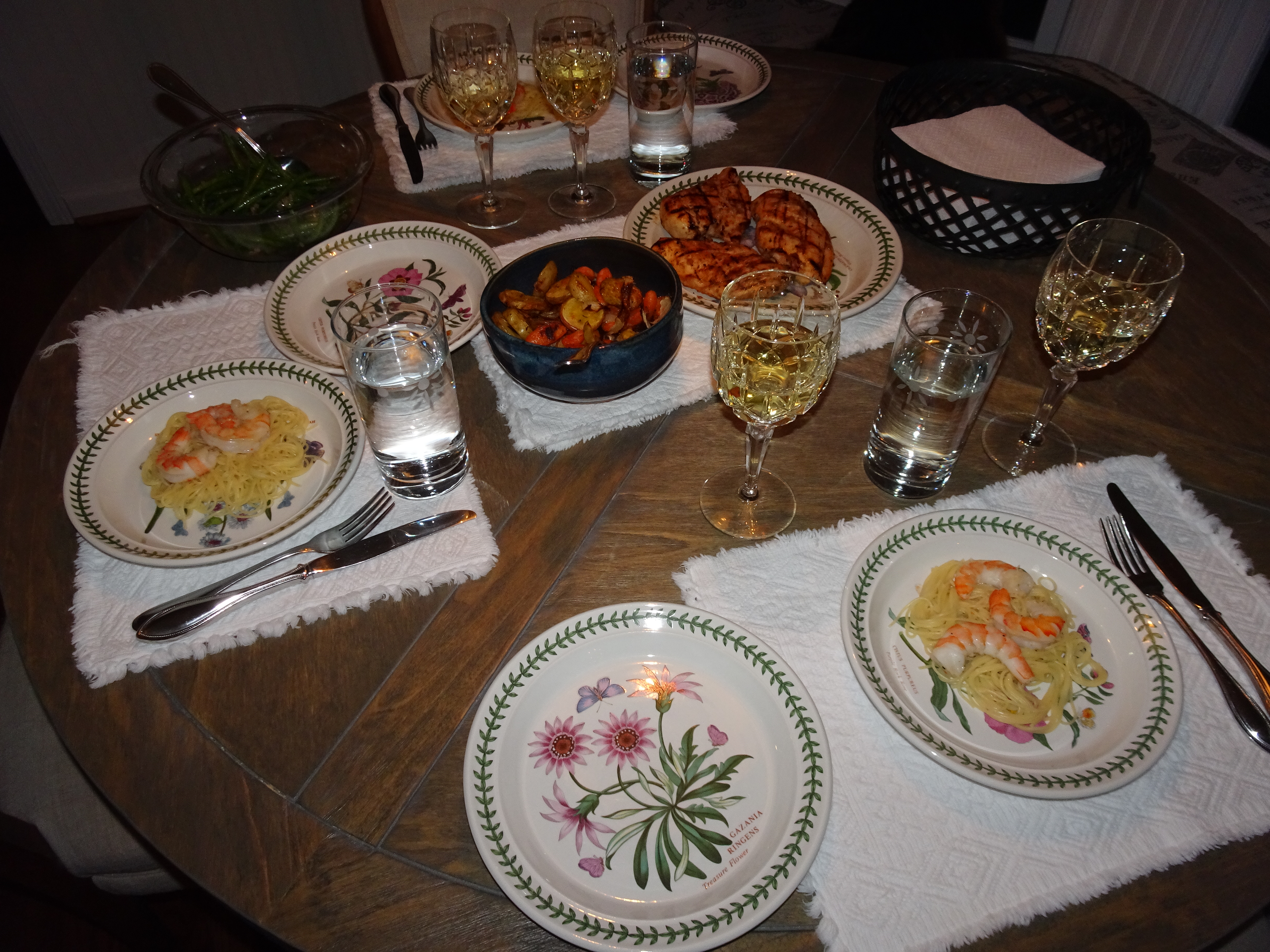 Thanks, John!