Weekend Forecast: 100% Chance of Wine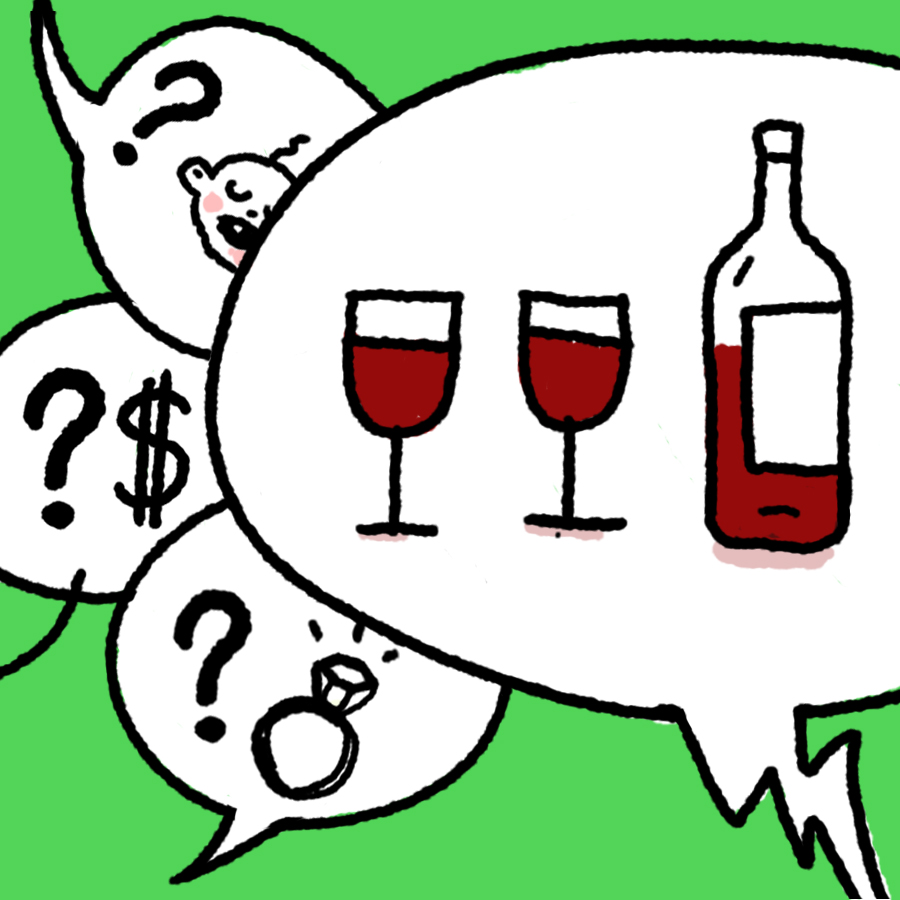 -Dinner with the parents ⇒ It's always nice to see your family…really, it is. You love them, but why does your mom always bring up how much she'd like grandchildren and your dad always ask about your career plans? Order a bottle of Pauillac and watch everyone chill out a bit. Robust, rich, dense, and deep, with a strong tannic structure, a Pauillac somehow seems to be the perfect wine to de-stress a family dinner…and somehow they taste even better when someone else is paying.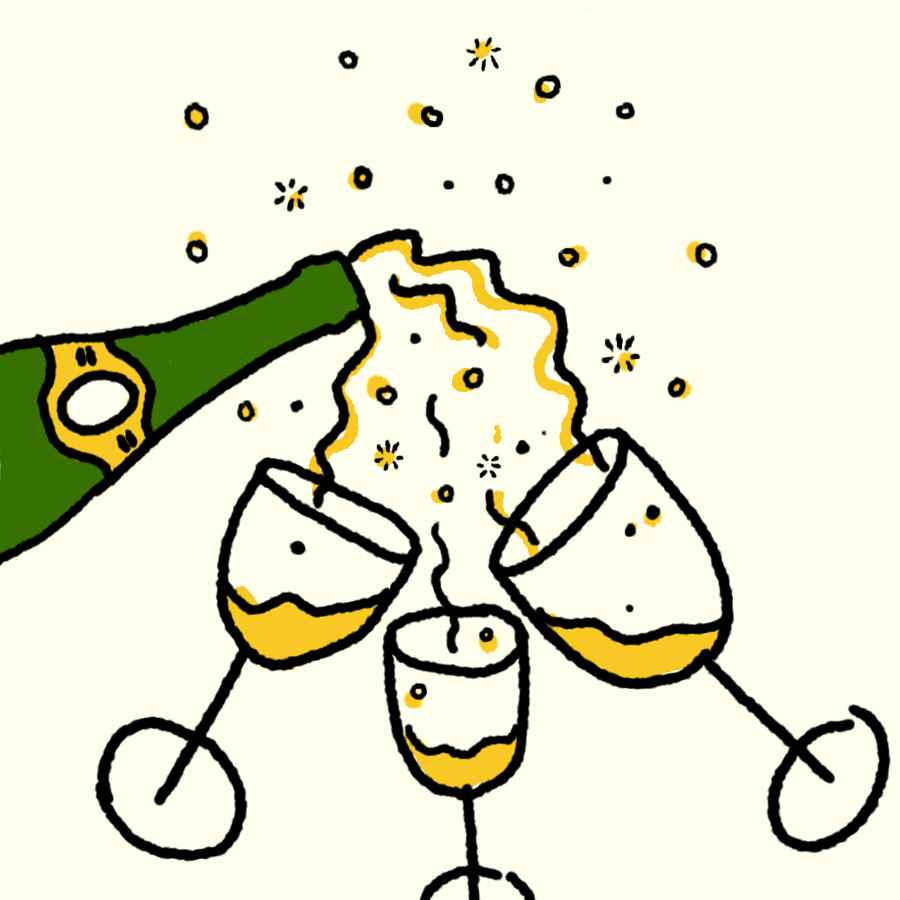 – Weekend brunch ⇒ It's the freakin weekend and you're about to have you some brunch. You're meeting up with close friends at the restaurant that doesn't have a crazy line by 10am, and the booze had better be flowing because it's been a looooong week. How about popping the cap on something fun and bubbly, like a Crémant de Bordeaux rosé? Luscious and complex, with creamy fruit aromas and a long finish, this is the perfect choice to kickstart your long overdue Saturday.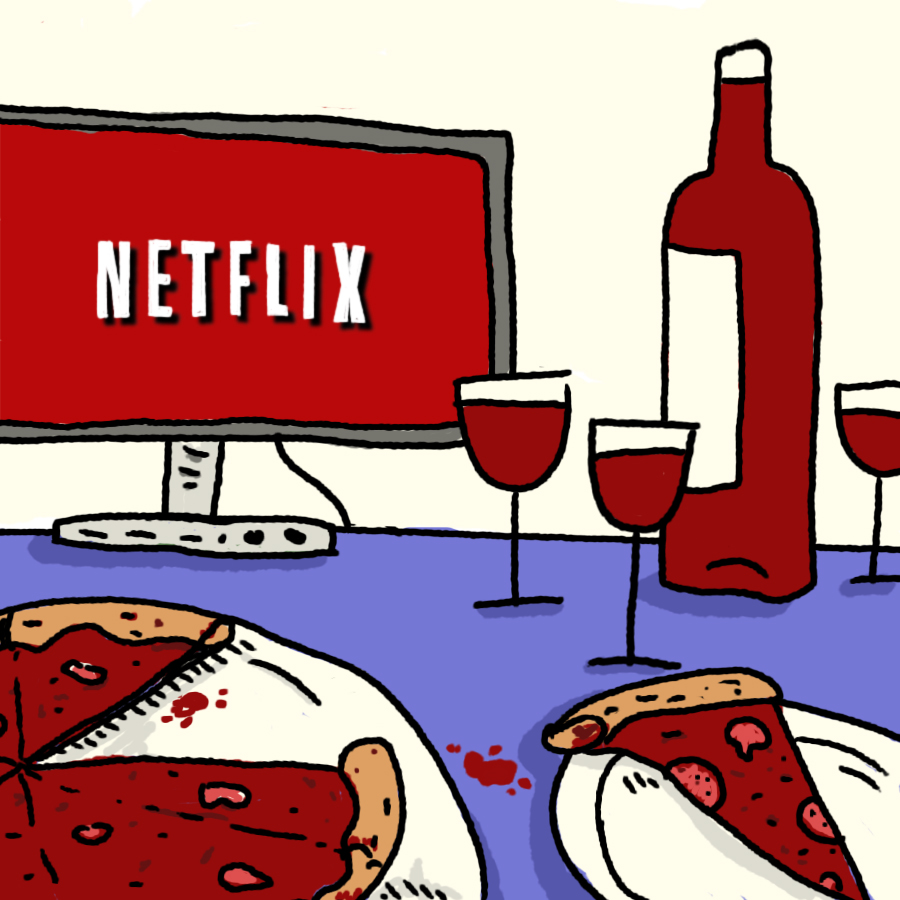 – Netflix and chill ⇒ Who needs to go out anyway? You're staying in with your significant other and planning to binge-watch an entire season of your current favorite show. What could make this already perfect plan even perfect…er? A bottle of Barsac sweet wine, that's what. Exotic, with notes of ginger, vanilla, and freshly shaved coconut, it'll have you imagining that you're back on that island vacation that you never wanted to end. Barsacs tend to have an energetic nature with a lengthy finish, and hopefully the same can be said for your evening 😉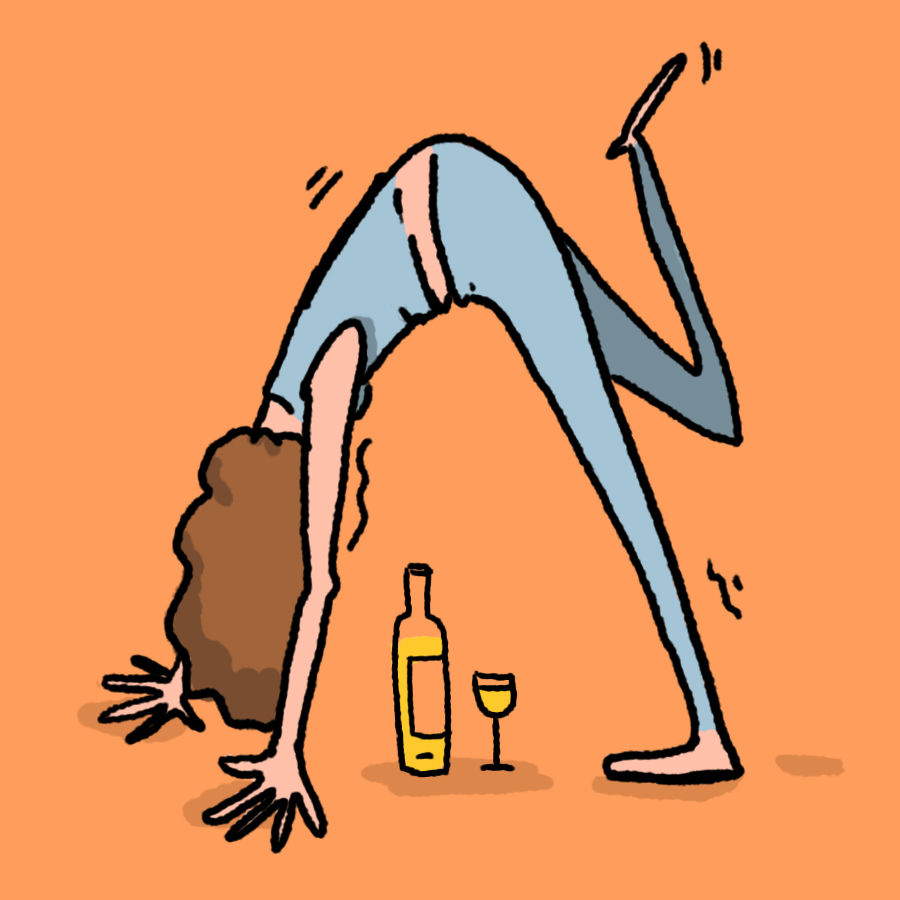 – Post yoga ⇒ Some people say you should drink kombucha after a yoga session, but let the haters hate: your chakras are aligned and you feel like some wine! Break open a bottle of Entre- Deux-Mers: nervous and well-balanced with citrus, flowers and tropical fruit, this delicious white wine is simultaneously sweet and dry…we call it the real yin and yang.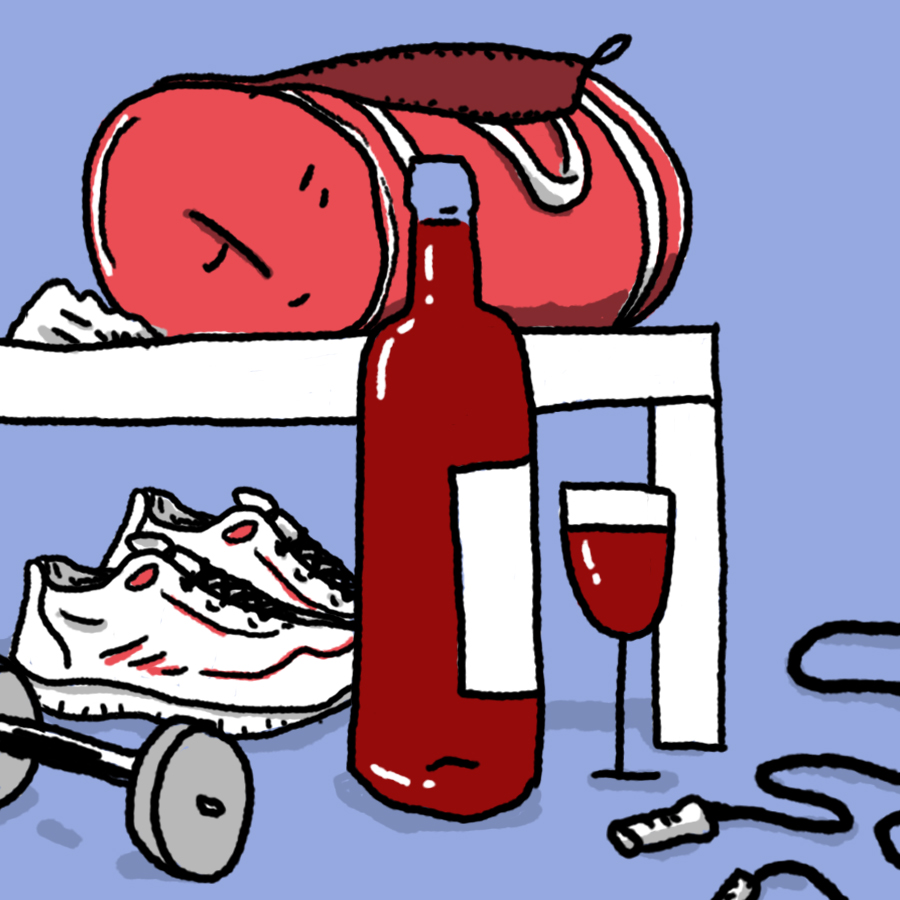 – Spring training ⇒ You care about your health. You like a good sweat. But everyone needs a little hydration after a good workout, so what's wrong with a glass of Bordeaux Superieur after you get home from the gym? Nothing, that's what! With flavors of strawberry, red currant, and raspberry, these delicious reds are practically as healthy as a fruit smoothie! (Please note that scientists have not yet verified this claim.)
No matter what your weekend plans are, we've got you covered at Bordeaux wines!