Bordeaux Matchmaking New York 2015 Recap
We want to help new and seasoned wine drinkers discover the Bordeaux that"s fit for their palate. With our range of wines, bold reds to crisp whites, there is something for everyone.Bordeaux Matchmaking takes the intimidation out of finding new wines and makes it a fun, social outing for all.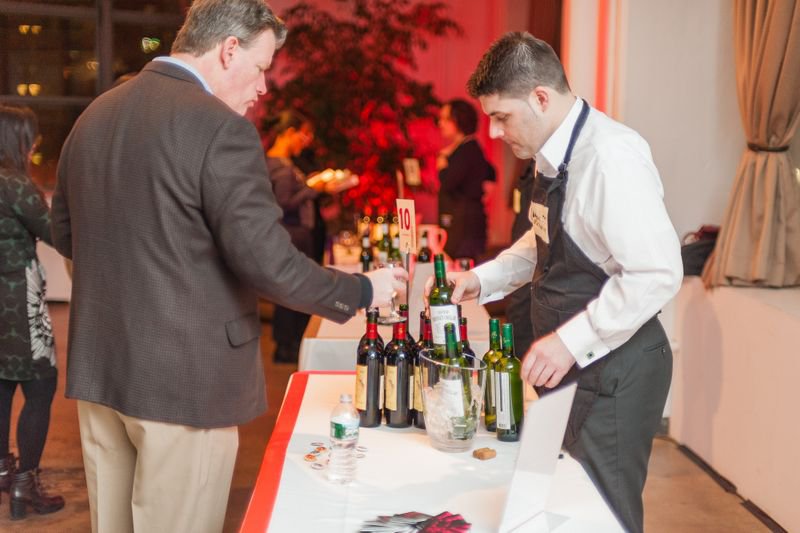 Prior to the free event, attendees register online to fill out a brief survey about their wine drinking preferences from taste to aroma and grape variety. Once at the party, attendees are given unique tasting tickets and assigned a "wine personality." From there, they take their tickets that direct them to a wine educator ready to serve a range of Bordeaux wines, customized to fit their palate. Guests chatted with the educators and got to know their Bordeaux. The beauty of this event is that attendees didn"t have to wander around all night to find something they liked.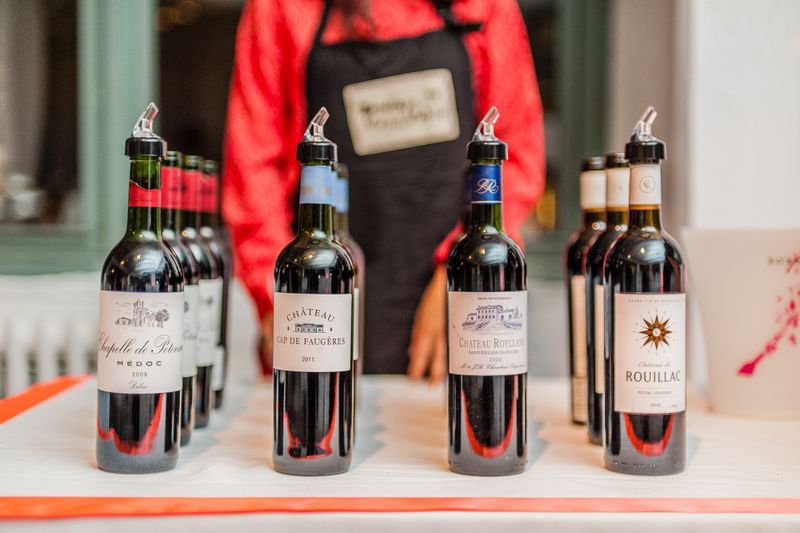 The wines were affordable Bordeaux options, ranging between $10-55.  
"If you have $15 in your pocket you can enjoy a nice Bordeaux." -Bordeaux Wines market advisor Mary Gorman
  Midway through the evening guests were invited to try any wines from any table they liked, expanding their horizons and trying wines they maybe would not have normally tried.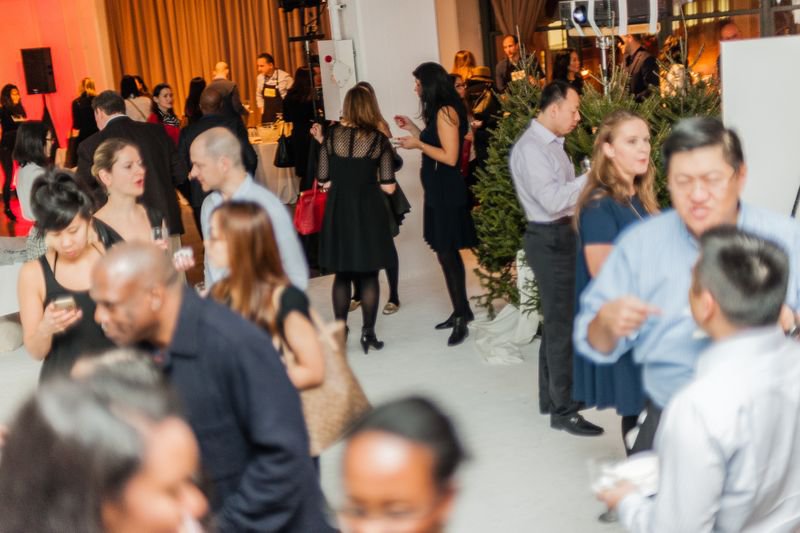 Guests perused dozens of appetizers, charcuterie dishes, cheese and dessert options all night long.
The fun continued all night, with party goers given many opportunities to win prizes like cork screws, sunglasses, wine chillers and Yoleaux t-shirts and totes.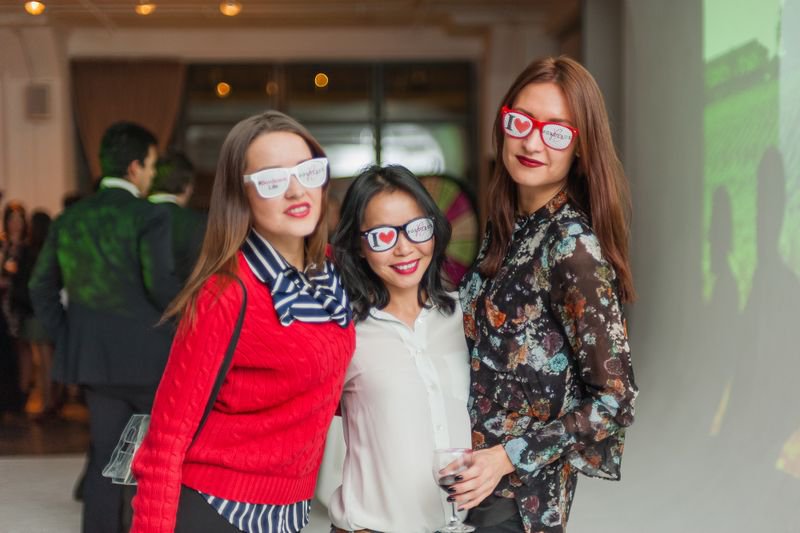 By the end of the free evening, over 200 attendees had tasted Bordeaux wines, danced, taken photos and mingled with fellow wine lovers. See more photos from the evening here!
Click here to subscribe to our newsletter to be the first to hear about Bordeaux Matchmaking events and more in the new year.