How To Gift Wine For The Holidays Without Breaking The Bank
Q: When and why did you become a sommelier?
A:  Growing up in a wine loving household, I learned early on about the differences between Bordeaux and Burgundy. As I learned more, I found that wine combines history, agriculture, chemistry, marketing and celebration in one unique product. How cool is that?I was passionate about wine and wanted to share it. I pursued my own education, eventually earning my diploma from the Wine & Spirits Education Trust (based in London).  I've never worked as a "sommelier" in the classic sense, as I've never worked in a restaurant! My expertise is based on wine education within the retail and business side of wine.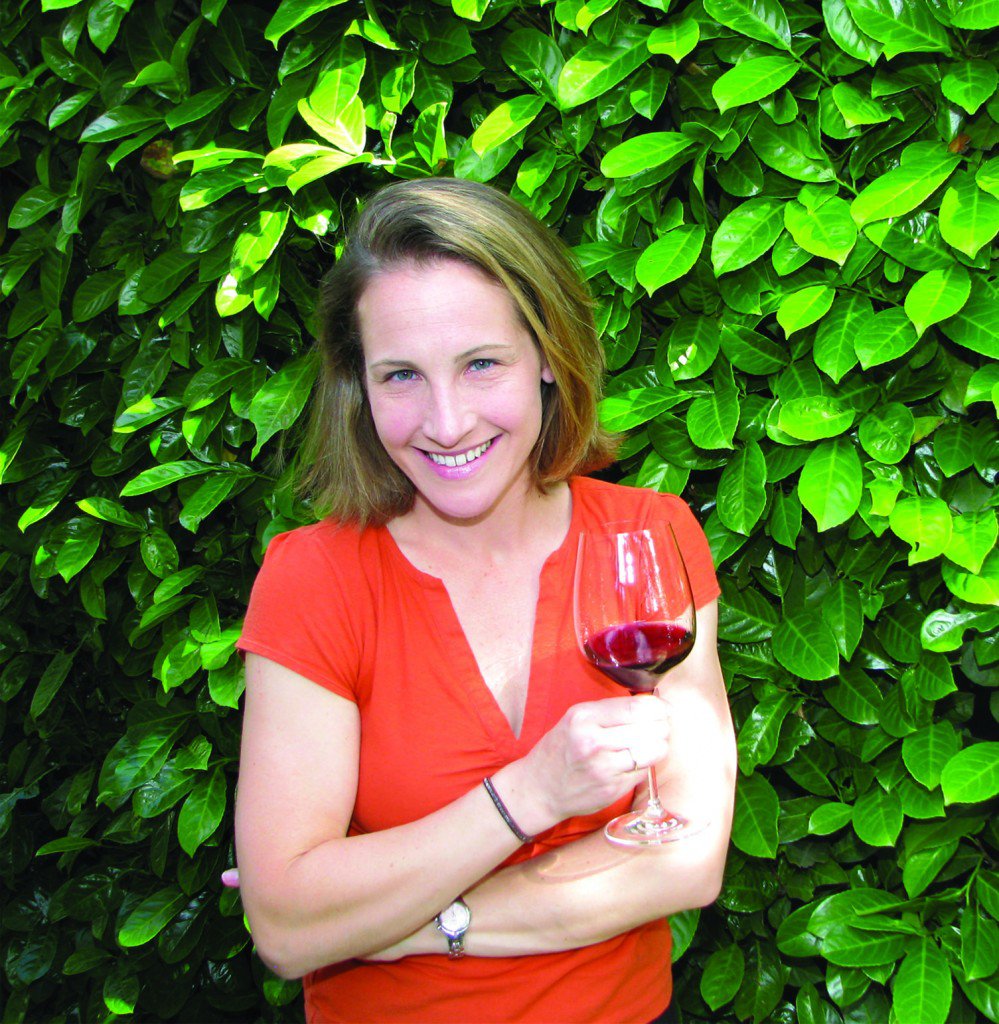 Q: How and why did you become involved with Wine.com?
A: I was working with the Wine Spectator in New York and met my now husband at a wine tasting. A year later I was living in San Francisco and working freelance in wine education and writing. An opportunity arose at Wine.com to run a retail outlet attached to their warehouse. My main passion is talking about wine and educating people on wine, so this was a perfect fit.  The business, and I, evolved, and now I'm here, 8 years later, managing our recommendations team!
Q: What"s your favorite affordable Bordeaux wine available on wine.com?
 A: There have been so many recently! I'd have to say the Chateau Peymouton 2012, which we have a tremendous deal on and over-delivers for the price. It's food-friendly and approachable for those who may typically shy away from Bordeaux.Q: Why does wine make a good gift for the holidays, especially Bordeaux?A: Bordeaux carries an air of prestige to it; a sense of place, history and a story behind the wine. Giving a bottle of Bordeaux says to the recipient, "You're worth something pretty dang special."Q: What kind of Bordeaux would you suggest for a newbie wine drinker who doesn"t know much about wine?A: Definitely a great vintage from the right bank, and probably from one of the Cotes de Bordeaux, like a Blaye or Castillon. A good vintage means it will offer ripe fruit; the right bank, being based on Merlot, means it will be approachable when young. The Peymouton fits that perfectly!Q: What do you suggest for an experienced wine drinker looking to try something new or unexpected?A: I'd say look for an older vintage. There are still so many 2000, 2005 and 2009 (which is KIND of old), that are a value and on the market. Tasting older Bordeaux at a value price shows you the potential of what you buy now transforming in the years to come.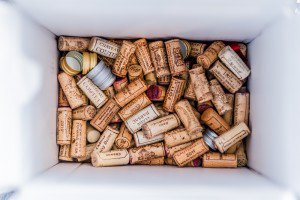 Q: What do you suggest as a gift for someone you'd like to impress, like your boss?
A: If you can find a second label from a well-known producer, that is ideal! While certain châteaux demand high prices, many have second or even third labels that are still amazing, but affordable! A favorite right now is Le Petit Haut Lafitte from Chateau Smith Haut Lafitte. It's ready to drink now and tastes like double the price.
Q: Can you recommend what types of Bordeaux wine would be good for a holiday party you are hosting? What kind of Bordeaux would be good to bring for a dinner party?
A: I think white Bordeaux is often overlooked for a great party wine. They are diverse in flavors, but always offer wonderful acidity and balance – ideal for a holiday party or the dinner table. For reds, there are a number of party-worthy Bordeaux Superiors at a great value. We love the Chateau Les-Charmes Godard 2012 at the moment. For a dinner party, you may want to up the game a notch and bring a good Left Bank wine. My favorites come from the Graves region, especially Pessac Leognan. Even the 2012s are showing beautifully right now, despite being so young. 
Q: Do you have any ideas for creative ways to package or wrap wine as a gift?
A: As a wine shipper, we err toward the side of "in one piece!"—an unbroken bottle is more essential than pretty wrapping! Once you have the wine in your possession, I like the idea of wrapping it in old wine newsletters or magazines, or just with a giant bow.
Q: What are some good add-on"s to a wine gift basket?
A: I love a set of wine glasses to go with any wine. They often break, so an extra set is always welcome! Otherwise, a corkscrew or wine charms.
Q: Do you carry any non-standard sized bottles of Bordeaux at Wine.com that would make a fun or impressive gift?
A: Of course! We have some half bottles, which are great stocking stuffers, as well as magnums (and some even larger than that) that are impressive presentations! 
Q: What are some of your favorite wine accessories?
A: To be honest I think the best wine accessory is a really good wine glass. I'm also a fan of the vacuvin wine chiller sleeves. They cool down a wine fast or keep it chilled when needed. And the wine glass markers that help you write your name on the glass at parties have come in very handy!
Remember, Wine.com reaches more parts of the country than most retailers and offers immediate location options to explore all the many wine selections, so head on over for your holiday wines!