Make Your Own Shake Shack Or In-N-Out Burger At Home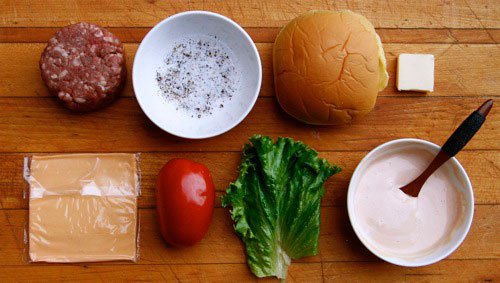 Via Serious Eats
Serious Eats" Fake Shack burger claims the foundation of the Shake Shack burger relies on a potato bun and a secret blend of ground beef.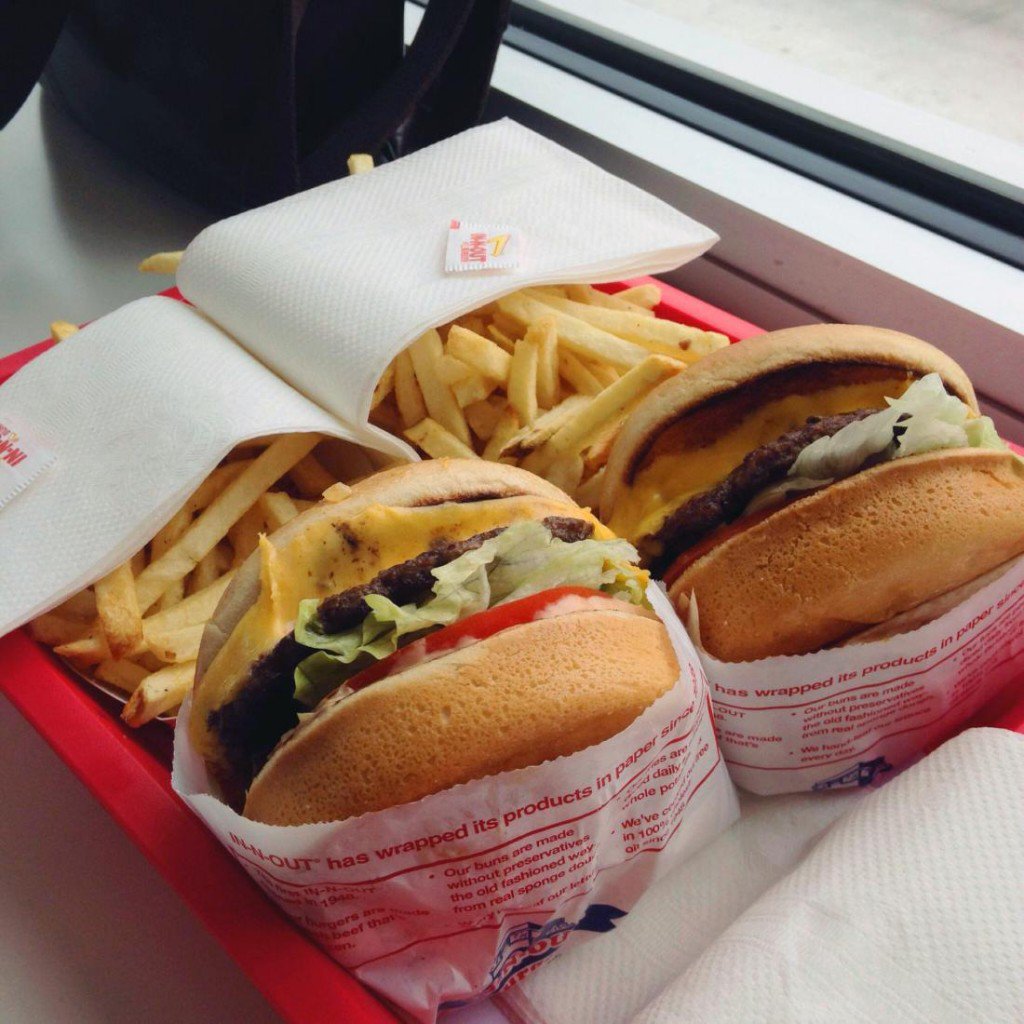 Via Time
No plans to go to the west coast? Here"s a fix for your In-N-Out hankering. This recipe claims they"ve reverse engineered the chain"s secret sauce. Now time for the pairing. Bordeaux blends are a perfect match for burgers for two simple reasons. First, wines with medium to high tannins fare well against the fat content found in meat. Bordeaux blends, especially those high in Cabernet, are the perfect fit the fattier (and cheesier) your burger. Secondly, accessible Bordeaux"s are balanced with the perfect amount of acidity to pair against the accoutrements of your burger such as pickles, onions, ketchup, etc. Whether you"re on a budget or looking for something just a little bit elevated, here are 3 Bordeaux red blends to try with your burger tonight. 
Mouton Cadet Bordeaux Red 2013, $12
A glittering garnet red with a purpish tint. The nose opens on soft spice aromas with touches of red fruit (redcurrant, raspberry and strawberry) which come to the foreand expand with airing. Notes of aromatic herb (garrigue) also enhance and freshen the bouquet. 81% Merlot, 14% Cabernet Sauvignon, and 5% Cabernet Franc.
Chateau Suau Cotes de Bordeaux Red 2010, $19
Dark ruby color. Luscious, fruity and full-bodied. 60% Merlot, 40% Cabernet Sauvignon. 
Chateau Maurac Haut Medoc Red 2011, Cru Bourgeois, $30
Lush with ripe black fruits and great concentration. Its jammy fruit flavors are complimented by notes of licorice and peppermint, and its velvety texture is supported by a fine tannic structure.