Up From Below: Celebrating Cellar Masters
It's Friday. It's definitely "Wine o'clock." After a long week, we're reaching for our favorite bottles of Bordeaux to help us wind down from just about everything.
It's probably the last thing on your mind, but that bottle didn't appear out of thin air, and it's a longer journey than just grape to bottle. We figured it's about time to celebrate the unsung heroes of wine: cellar masters.
What Is a Cellar Master?
Cellar masters play a key role in wine production on a vineyard. From managing inventory, to cellar cleanliness, knowing the harvest in-and-out, managing bottling demands, and even offering the occasional tour, cellar masters are on the front lines of the wines you know and love.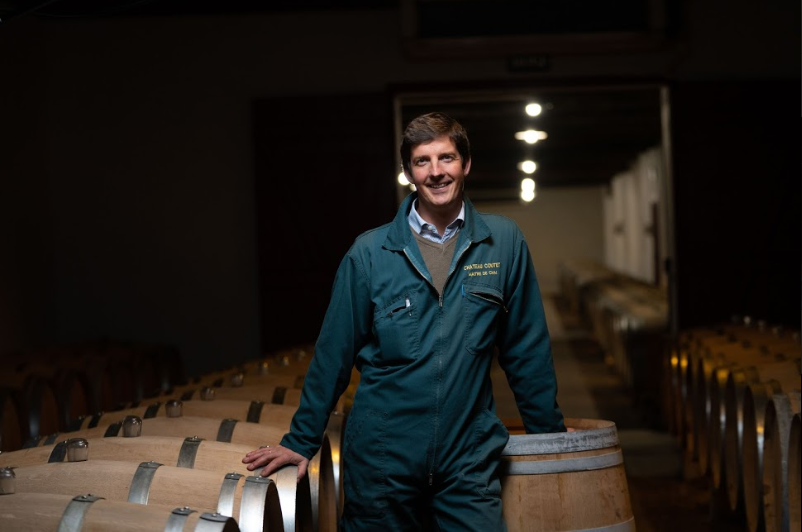 A Day in the Life
Being a cellar master is a serious commitment. During a harvest, these spirit stewards are clocking long hours, and are likely working seven days a week. Grapes don't operate on a regular 9-5 schedule, and cellar masters are right there with them. In addition to grueling hours, cellar masters have to be physically fit, often needing to lift and carry heavy items hovering around 40-50 pounds.
Each day is different, but cellar masters will lead the charge when it comes to receiving new grapes for production, checking tanks regularly to ensure proper sanitation (no dirty wine here, guys), and ensuring all needs are met when wines are ready for bottling. Cellar masters are also trusted to hire and maintain cellar workers, bringing a true sense of ownership and pride to the cellar and the wines coming out of it.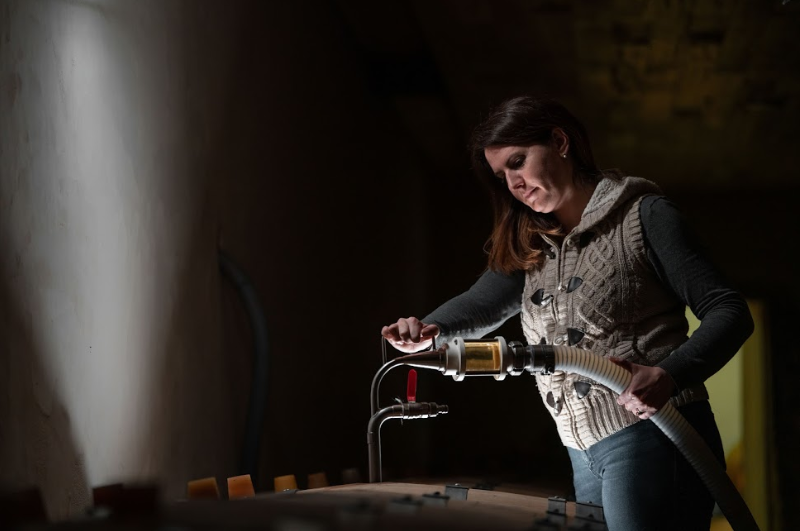 Am I Cut Out to Be a Cellar Master?
Curious if being a cellar master is a potential career path for you? Being passionate about the production and integrity of wine is one thing, but cellar masters require extensive training and certification before ever hitting the cellar floor.
Some wineries require cellar masters to hold a Bachelor of Science in Winemaking, Agriculture, or an equivalent degree of expertise. Going a step further, procuring a National Diploma of Oenologist allows cellar masters to truly take part in the winemaking process.
So, whether you'll remain a wine drinker for life, or think that a career in wine could be for you, cheers to the dedicated cellar masters who made your next sip of wine worth going back for another.