26.2 Miles, 59 Chateaux, and 9,000 Runners: The Medoc Marathon
With the Tour De France wrapped in July, one of the next greatest races in France will take place this coming weekend, the Medoc Marathon. Thousands of runners will take on the 26.2-mile circuit through one of the world's finest wine regions, Medoc, Bordeaux, passing through 59 chateaux along the way and tasting exquisite wines and while they explore the beautiful region by foot.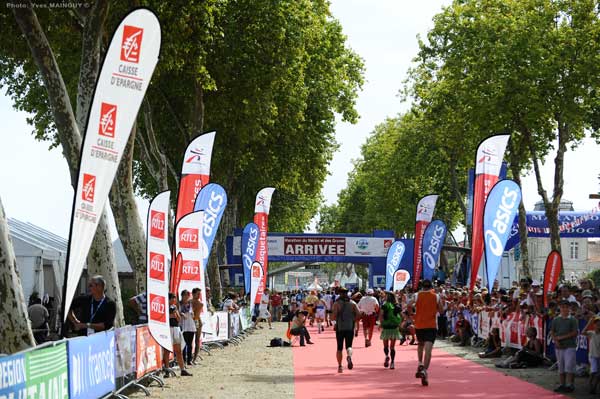 Image via Le Marathon du Medoc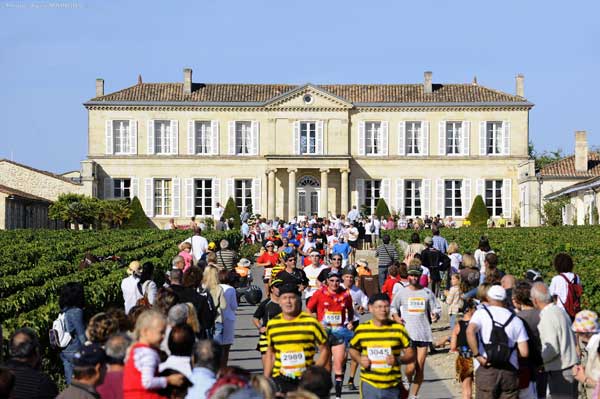 Image via Le Marathon du Medoc
Instead of water and glycogen replenishment packets, runners are encouraged to break for wine tastings and food pairings. For a race like this, one's pace isn't the most important factor, unless the goal is to be the overall winner of the marathon who receives a number of grand crus Bordeaux wines. 
Image via Le Marathon du Medoc
This year's theme is "The Medoc Marathon Dressed Up To The Nines!" perfectly fitting for the marathon's runners who often dress up as grapes and other nods to wine. With a marathon already turned 'up to eleven,' this year's will surely be a classic vintage!If you would like to learn more, follow the link here! And best of luck to those running. Sante!