Raise a Glass: Entre deux Mers
Left bank? Right bank? The side where your Bordeaux comes from matters. But what's going on in between both banks? Raise a glass as we learn all about Entre deux Mers, or, "Between Two Seas."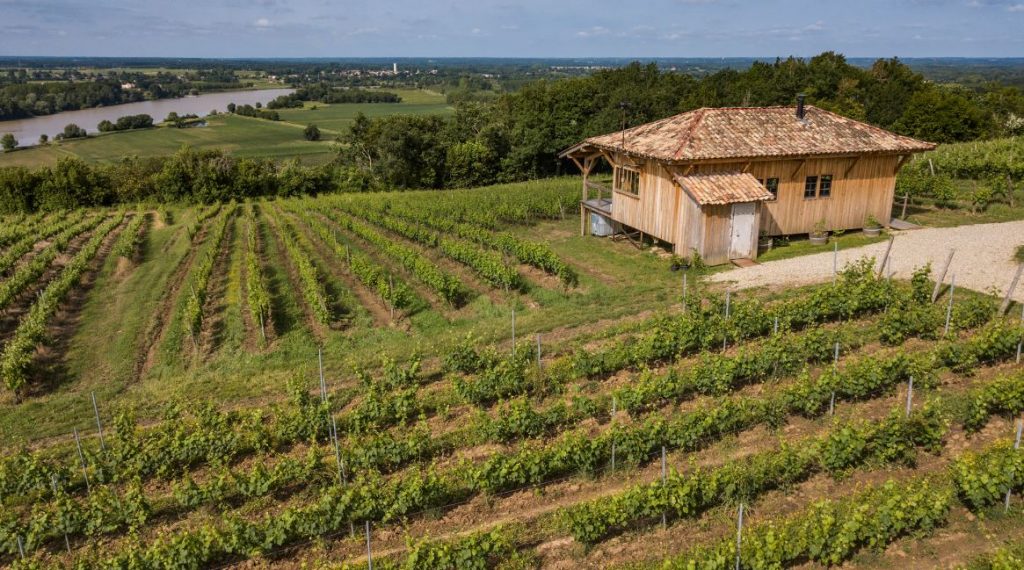 Origins
Entre deux Mers is positioned between two rivers: Garonne and Dordogne. As the largest appellation in Bordeaux, its first vines were planted by ancient Romans, and it is now home to home to approximately 250 different producers. 
The Taste of Entre deux Mers
Known dominantly for a variety of white wines, these Entre deux Mers blends are rooted in three primary grape varieties: Sauvignon Blanc, Sémillon and Muscadelle. Ranging from dry whites like Entre-deux-Mers-Haut-Benauge, to semi-sweet like Premières Côtes de Bordeaux, and sweet whites like Loupiac, the diversity of depth and flavor produced in this area are able to compete with some of the most well-known regions. 
Production is not exclusive to white wines, with red and sparkling wines also hold their place within Entre deux Mers.
Perfect Pairings
You can't go wrong when you bring any bottle of Bordeaux from Entre deux Mers to the table. The typical rules apply: pair dry whites with freshly caught seafood and shellfish, sweet whites with strong cheeses and jam, enjoy reds with hearty meat and vegetables, and celebrate before or after any meal with a glass of bubbly. 
Notable Châteaux
Planning a visit to Entre deux Mers? Travel back in time to breathtaking châteaux that feel like you've stepped into a storybook. 
Château Camarsac, a medieval fortress built in the early 14th century boasts dominating architecture and equally commanding wines to match. 
Looking for a more modern day at the vineyard? Maison de Vins de Cadillac welcomes visitors for tastings, cooking classes, and a museum dedicated to their wines and the art of winemaking.