From Bud to Bottle
While the phrase "April showers bring May flowers" is used around the world, it would also be fair to say "April showers bring Bordeaux."
Springtime marks the end of winter dormancy for grapevines, as buds begin to break. This turn in the season kicks off the annual growth cycle of the vines that eventually produce the fruit that we get to enjoy straight from the bottle.
Once buds begin to break, it is critical that they continue their growth cycle. Nothing is more threatening to this process than the dreaded, unexpected frost that can occur in the spring.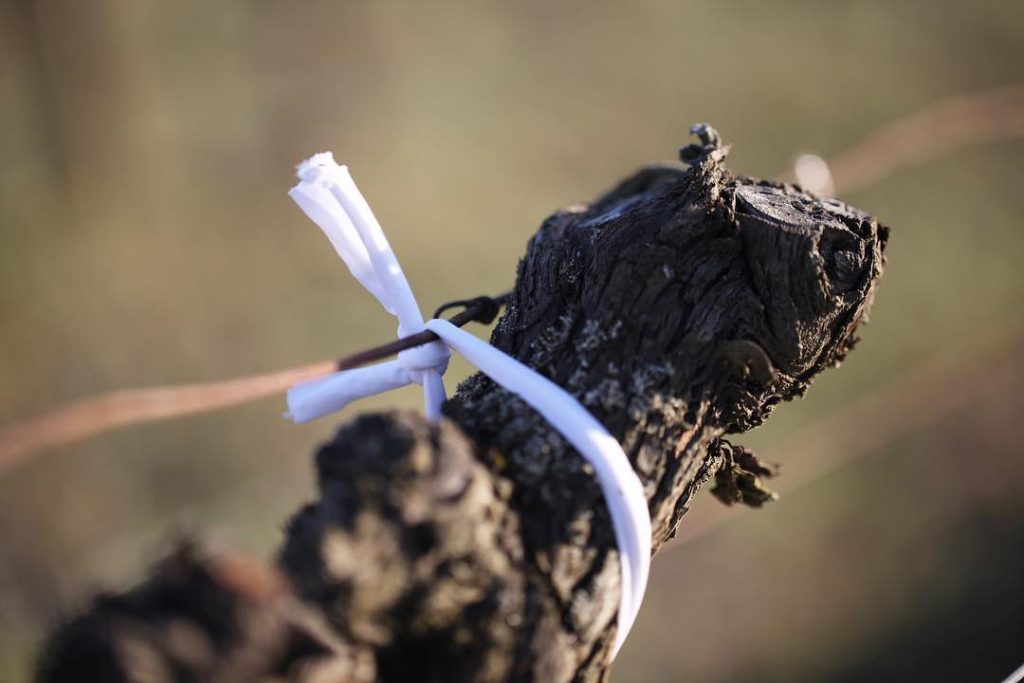 Think about those first few days when you get a taste of warmer temperatures after a long, cold winter. It's all t-shirts and good vibes until Mother Nature gives you weather whiplash, and boom…we're back to freezing rain and hazy days.
It may be a total mood killer for us humans to retreat back to colder temps, but it can completely destroy the early bud growth for grapevines.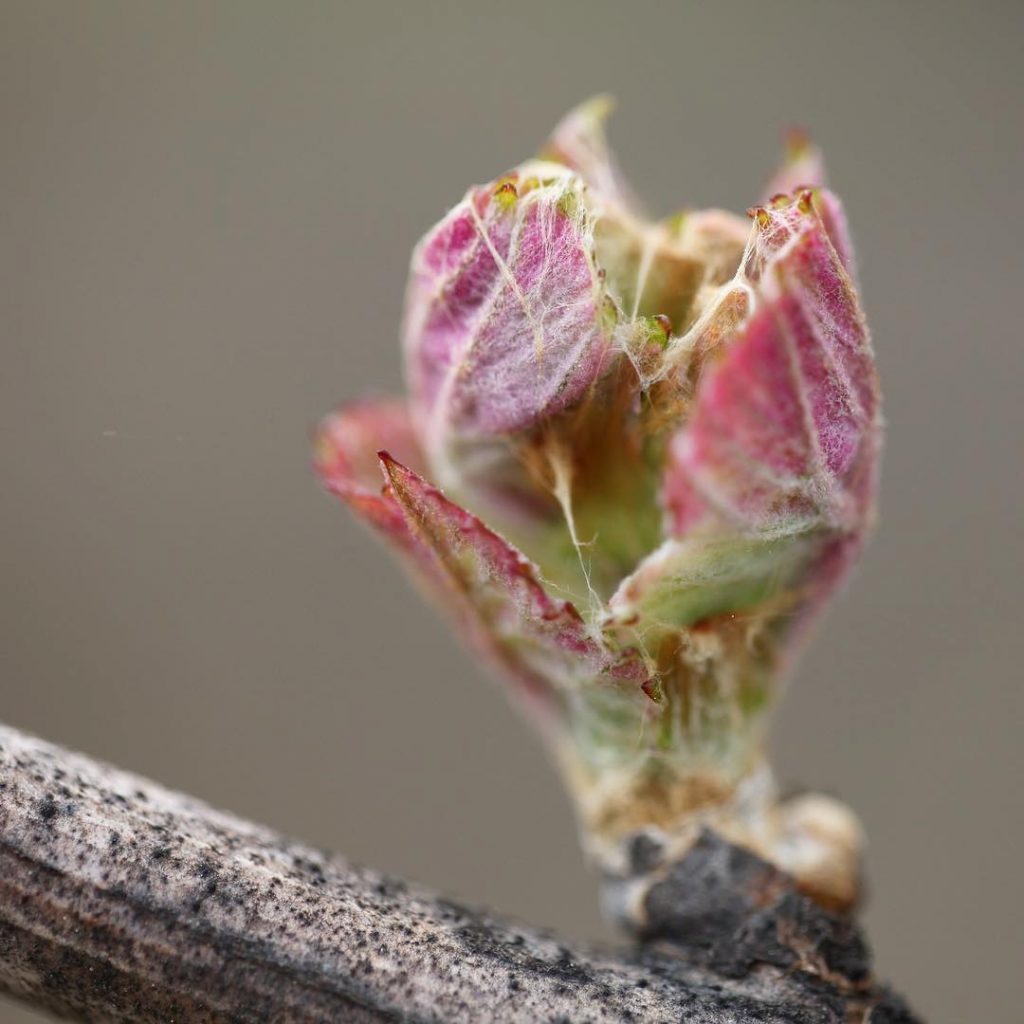 Late frosts have been known to hit the Bordeaux region particularly hard in both 1991 and 2017. Devastating effects have led certain chateaus to hold back on bottling wines from these years altogether. While some producers may have bottles from a prior year on reserve in the event of a late frost, others suffer financial setbacks and can only hope for better weather in the coming year.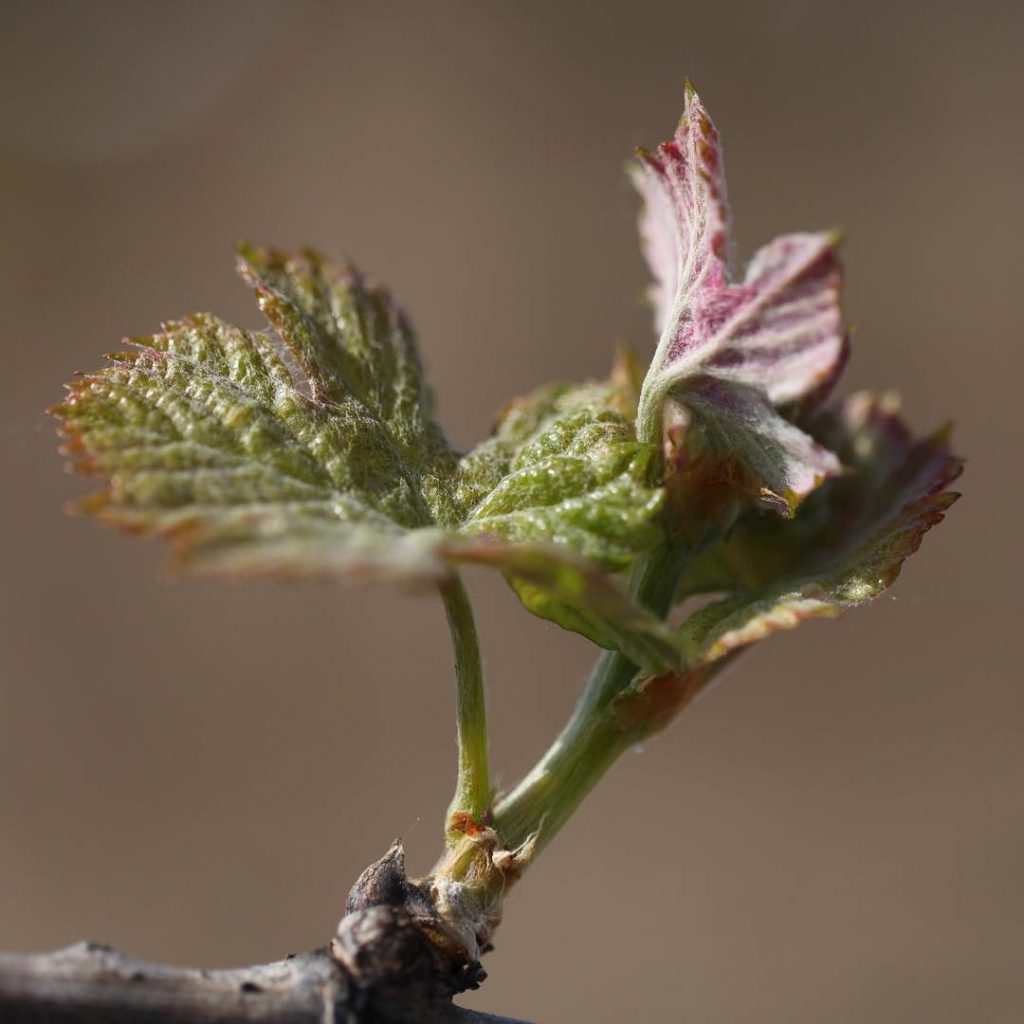 During a normal year when buds continue to thrive, flowering will begin after 40-80 days, depending on temperature. At this flowering stage, pollination and fertilization begin, which then produces a grape berry.
Add a dash of magic, a little patience, and a lot of hard work, and these buds have become your next favorite bottle of Bordeaux!