2021 : A space Odyssey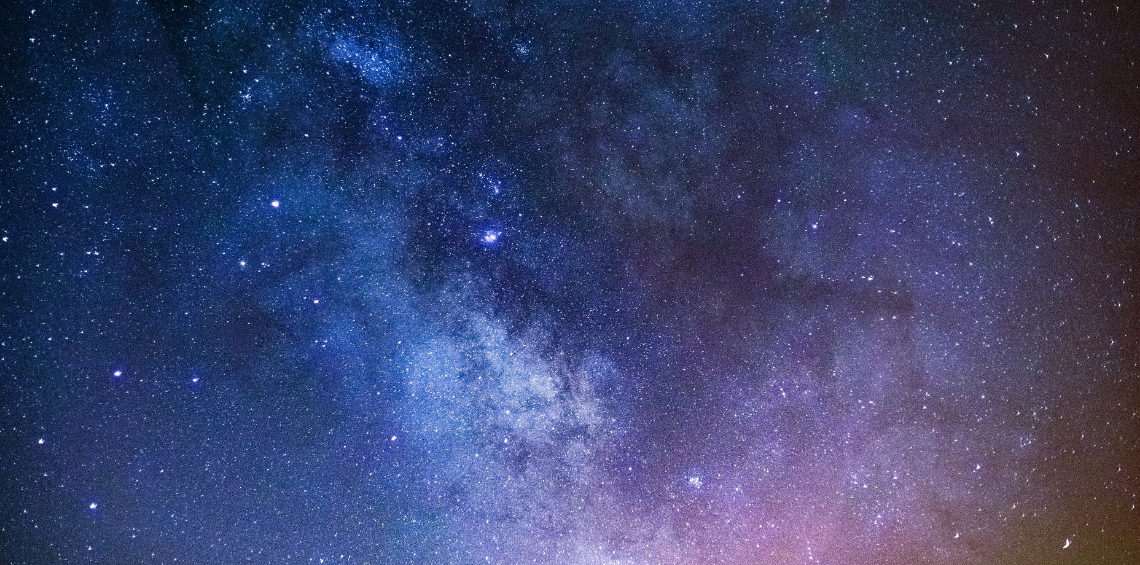 A very special cargo reached Earth last week, aboard SpaceX's Dragon capsule: twelve bottles of Bordeaux wine (in their special cylinders to avoid breakage) and vine stocks, reports The Guardian. Indeed, in November 2019, bottles were sent into space for scientific purposes, as were 320 feet of merlot and cabernet sauvignon, a few months later, in March 2020.
As for the wine, the scientists want to know if the conservation in space of these bottles had an effect on the precious beverage. One or two bottles will be opened by Space Cargo Unlimited, the company behind these experiments, to be tasted by the greatest connoisseurs of these wines, but not before the end of February. Chemical analyses will follow. The objective is also to have wine available for the astronauts who will go to the Moon or Mars, acknowledges Nicolas Gaume, the CEO of Space Cargo Unlimited.
As far as the vines are concerned, the aim is agricultural. "Our goal is to find a solution to how we will have an agriculture that is both organic and healthy tomorrow, and capable of feeding humanity, and we believe that space is the key", explains Nicolas Gaume. The vines will be analyzed to detect if weightlessness has had any effect and perhaps develop more robust plants to be grown on land and to cope with global warming in particular.
Follow the adventure along by joining our Instagram page @bordeauxwines