Spring Events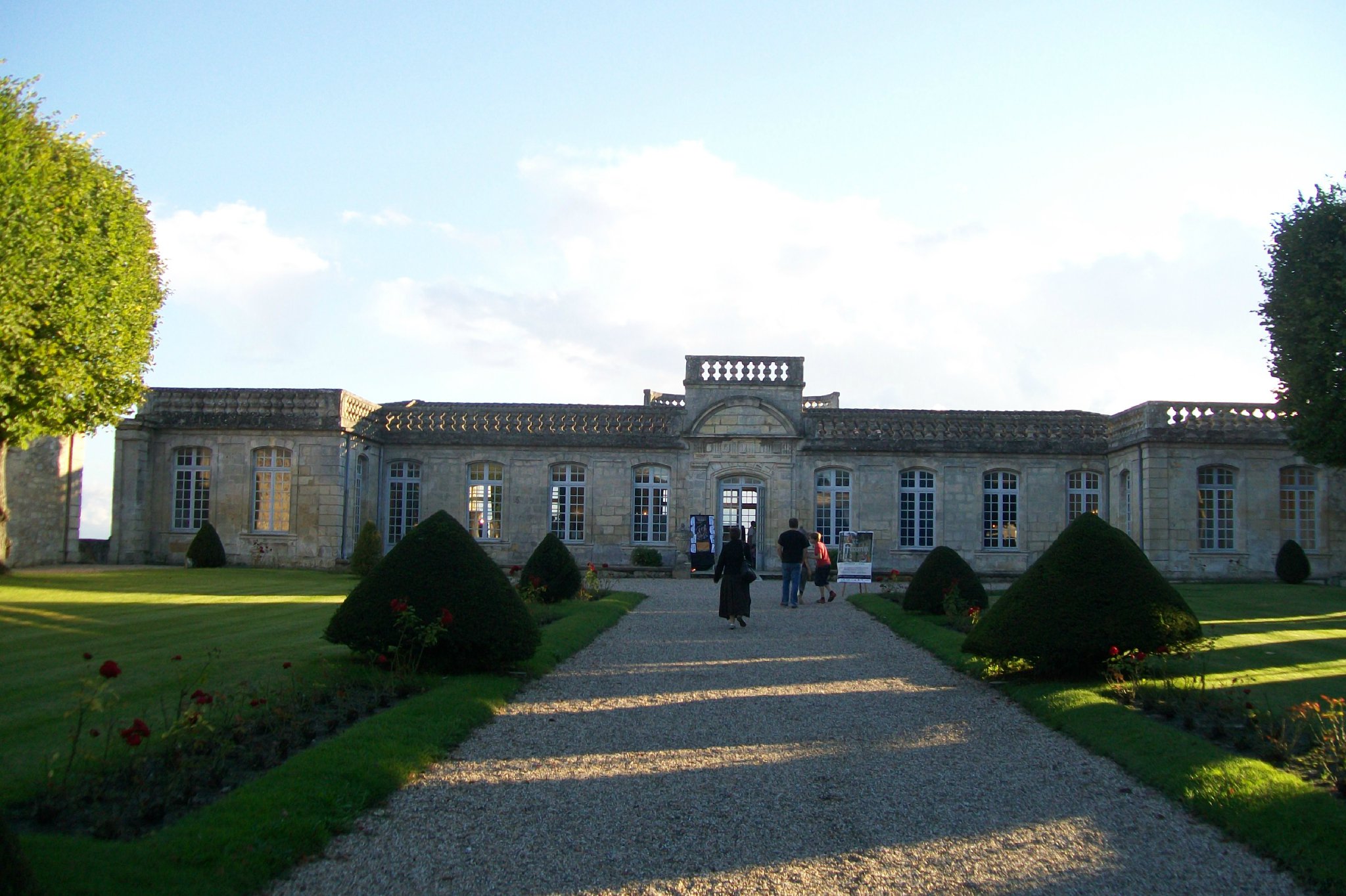 Image credit: http://www.soconnect-event.com/votre-lieux-de-receptions/gironde/chateau-de-la-citadelle–41
Head to La Maison du Vigneron in Sauternes, from the 26th -28th March, for an extraordinary (and chocolaty) three day intense wine-tasting accompanied by fresh fruits and chocolate fountains – perfect for Easter. Whilst exciting your taste buds and satisfying that sweet tooth, you'll learn everything you'd ever want to know about the wines from Sauternes, some of Bordeaux's most precious wines. They are elegantly gold, aromatically rich, intense wines with aromas of candied orange, mango and honey. / 2 rue Principale, 33210 Sauternes, Gironde, click here for more info. 
On 2nd April, Médoc-based winemakers will open their doors to the public. The event is dedicated to meeting the winemakers – the men and women behind the wines, whether they're producing classified growths or run cooperatives, you'll be able to discover their wine cellars, their châteaux and the secrets behind their wonderful wines!  
Buy tickets here. 
From the 1st-2nd of April, Bourg, in the north east of the Bordeaux region on the right bank,will host the Marché International du Vin. It's an amazing opportunity to discover Bourg's Château de la Citadelle, which boasts beautiful gardens and a terraceoverlooking the Dordogne river. You'll also be able to taste wines from around 40 producers! / For more info click here.  On the 9th and 10th of April, the must-visit wine event in the appellation of Blaye Côtes de Bordeaux, is opening for the 22nd edition! 80 winemakers will meet with visitors, inviting them to taste their wines in a fun and warm atmosphere in the heart of Blaye. Workshops and activities will be offered throughout the weekend, as well as boat and train rides and a food market! / For more info click here. 
On the 4th April the appellation of Graves will present its 2015 vintage. 63 winemakers are inviting the public to taste their vintage. You will also have the opportunity to discover and taste the 2013 and 2014 vintages, as well as the winners of the Trophee des Grands Crus de Graves. / Click here for more info.