#WineCrushWednesday: Marc Milhade of Château Recougne
Meet Marc Milhade of Château Recougne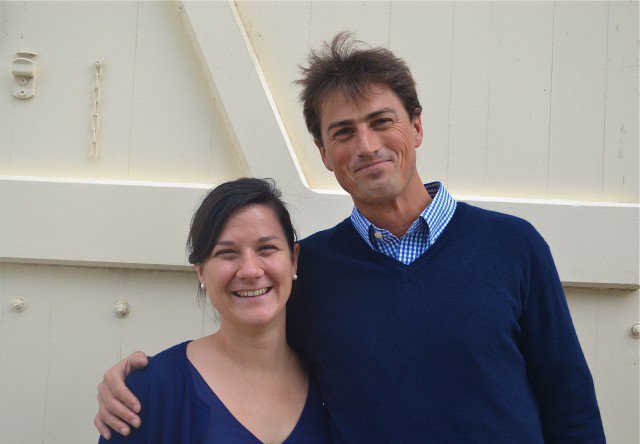 Marc (35) took over his family"s six châteaux in 2005 at the age of 25. He takes after his grandmother, Hélène Milhade, who created one of the first mail-order services for wine. He handles winemaking and marketing.The Recougne estate has produced wine for over 400 years. Its name is often said to have been given by King Henri IV in the early 17th century, in "recognition" of the fine quality of its wine. The vineyard itself surrounds the château and winemaking facilities.
Young Bordeaux winemakers, like Milhade, are modernizing the way wines are harvested and produced by implementing "green" techniques. The wines produced at Château Recougne are characterized by several 50+ year old vines, environmentally friendly viticultural techniques and exceptional canopy management.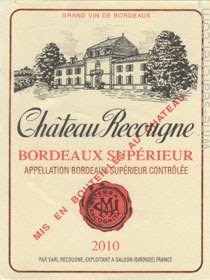 Wine: Château Recougne
Type: Dry white
Appellation: Bordeaux Blanc
Vintage: 2014Suggested retail price: $12     
Milhade"s Bordeaux Blanc offers aromas of fresh grapefruit and green apple, and is dry, crisp and fruity on the palate. Blended with 80% Sauvignon Blanc and 20% Semillon, this wine goes well with seafood dishes, but the Semillon makes it rich enough to stand up to poultry dishes, too.Stay warm and enjoy Château Recougne at home this winter with this chicken pot pie recipe!