We are Bordeaux: meet Daisy Sichel from the Château Angludet
Although commercial winegrowing is a centuries-old tradition in the Bordeaux region, the wine producers themselves aren't quite as old as one might expect. Quite the opposite in fact! To give you a better idea of the people behind the wine standing on the wine shelves, we're introducing a couple of them to you as part of our "We are Bordeaux" series.To kick it off, we met Daisy Sichel, 26, from the wine estate Château Angludet, which has belonged to her family since 1961. Daisy was very much born and brought up in the wine business. Her entire family is involved in viticulture and wine trading, and each family member plays a key role in the business. Daisy is responsible for the development of wine tourism, communication and marketing.
You have British roots. Can you explain why your family began producing wine in Bordeaux?
I would say that the story begins with my great-grandfather, who decided to invest in a château in the Margaux region – Château Palmer. At that point, the heart of the family business was still based in England. Now and then, trips would be made to France in order to check up on the trade with Château Palmer. It was only when my family purchased the Angludet estate, they then settled in France.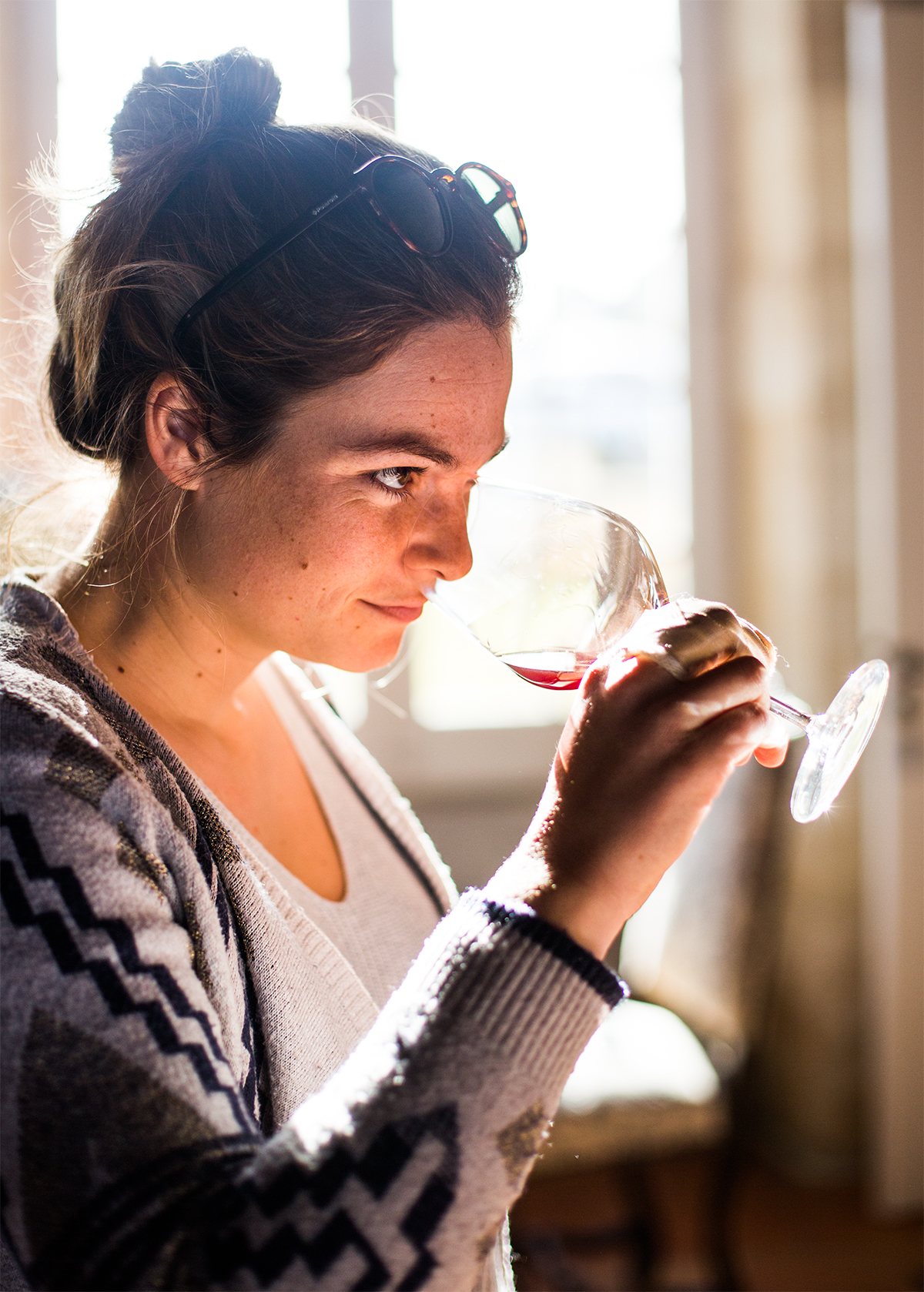 What was it like to grow up in a family in which almost every family member was involved in the same business?
It was great fun! All of us always had a huge interest in the trade and production of wine – it's simply a part of us! Wine, and its secrets, is something which I was always intrigued by. It was an interest which I shared with my grandmother, my uncles, my parents, sisters and cousins. All of us know a great deal about the subject, and our discussions never seem to become boring.
Did you always know that you would become part of the family business?
I've spent my entire life on this wonderful estate and have listened for hours to my father and my uncles, all of whom are masters in wine production, as they discuss the aromas, palates, tannins and various qualities of wine. So it was always fairly clear that one day, I would follow in their footsteps. For me, it really is a sort of life-goal.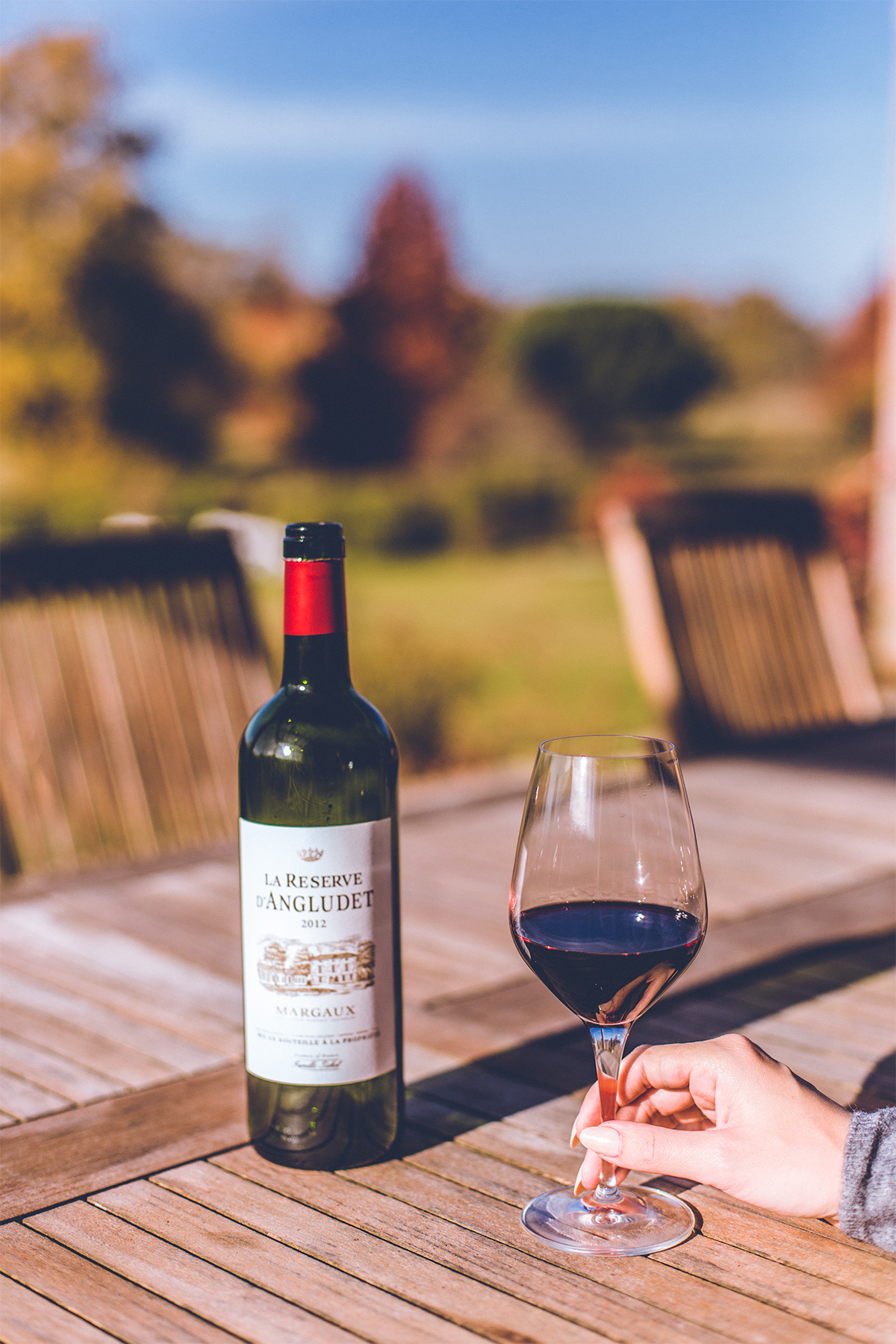 What fascinates you most about wine production?
The fact that every year, it's different. Every vintage has its own personality, which is what makes wine production so exciting. And even though we have a part to play, at the end of the day, the quality of the finished product depends on what nature gives us! As my grandfather always used to say, "the character comes from the ground, the quality comes from the man, and the personality comes from the elements".
Do you have an aim when it comes to producing good wine?
To constantly improve what we do, to protect the area of origin, and to produce the best wine possible!
Winter 2017 proved to be a difficult season for the Bordeaux wine region as 80% of the region's harvest was damaged by frost. How badly affected was Angludet?
It was difficult, is still difficult, and will continue to be difficult. We were very badly affected by the frost and lost 85% of our harvest. The vines were very badly hit, and it was simply heartbreaking to see because we live on the estate. One day, there were buds, everything was colourful and simply glorious, and then one morning, we woke up and everything was gone. Everything had simply been lost overnight. It was like a deepest, darkest winter, even though it was already the end of April!
What do you think the most common misconception about Bordeaux wine is?
Perhaps the idea that the 2013 vintage is poor wine? Or maybe that Bordeaux wines need to age over a period of twenty years, before they can be drunk? That hasn't been the case for a long time. Even if a wine gets better and better the longer one waits, a young vintage, say 2011 or 2012, can also be very good.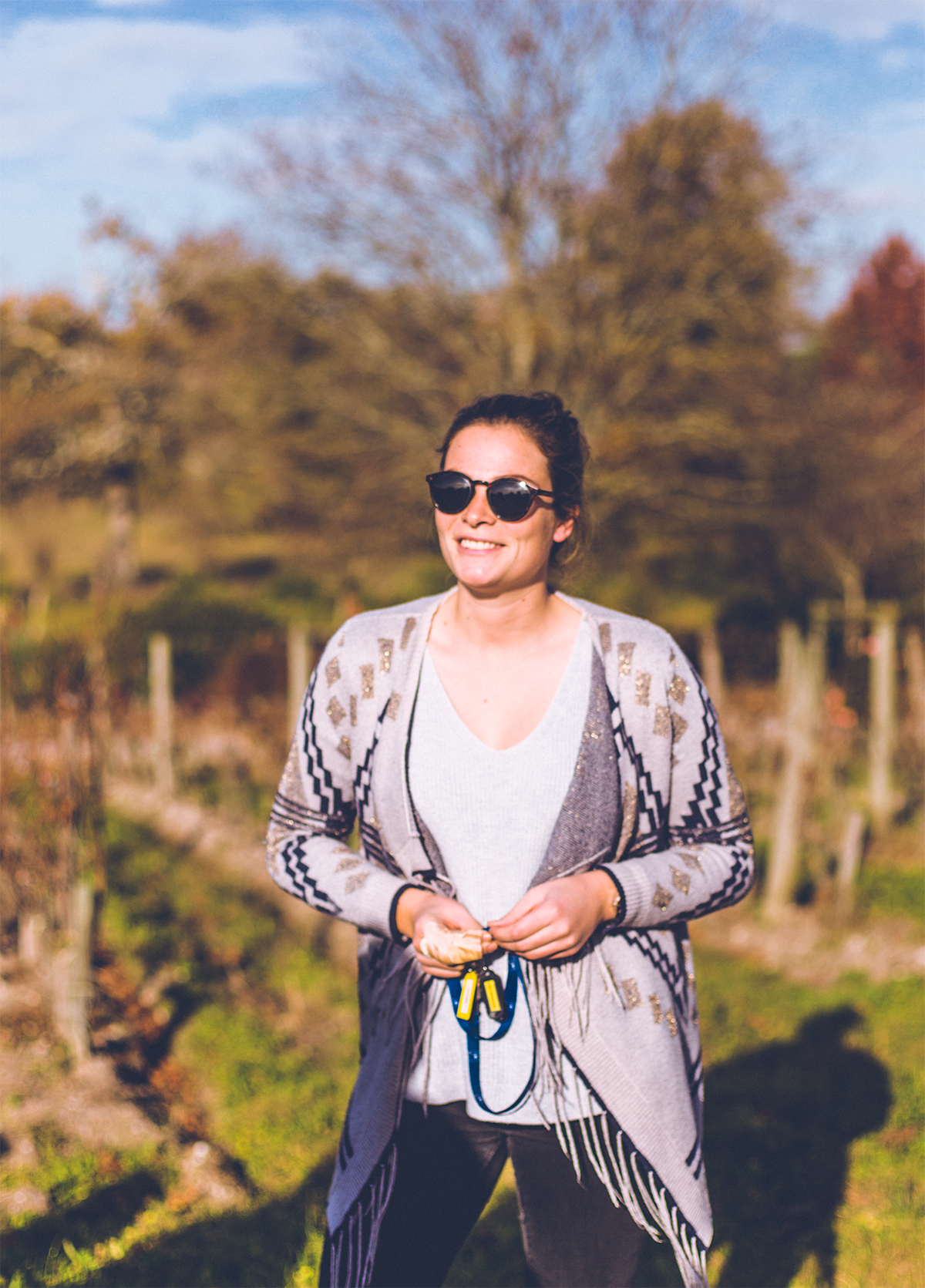 What is it like to be a young woman producing wine in Bordeaux?
I wouldn't describe my job as being a producer of wine. I do what I love – talk about the wonderful wines produced at Château Angludet, and ensure that they are known. My uncle produces this elixir, and I want to be able to talk about it constantly. And how would I talk about a product, if I didn't really understand how it came into existence? That's why I always try to undertake as many tasks as possible on the wine estate. That way, I not only have a better understanding of how our wine is produced, but I'm also able to explain this to people who visit our Château.
What is the best thing about producing wine in the Bordeaux region?
It's so much more than simply wine production. I often think that what we do here is pure magic! The quality of the soil here is very impressive and we invest a huge amount of work in each and every vine, and in each field section. The transformation of the grapes into wine during the fermentation process, the final filling of the bottles, year on year – that's something which I can hardly find the words to describe. We know that the decisive factor is the combination of the land, nature and man – that's what makes it so exciting for us. We are extremely proud of our work.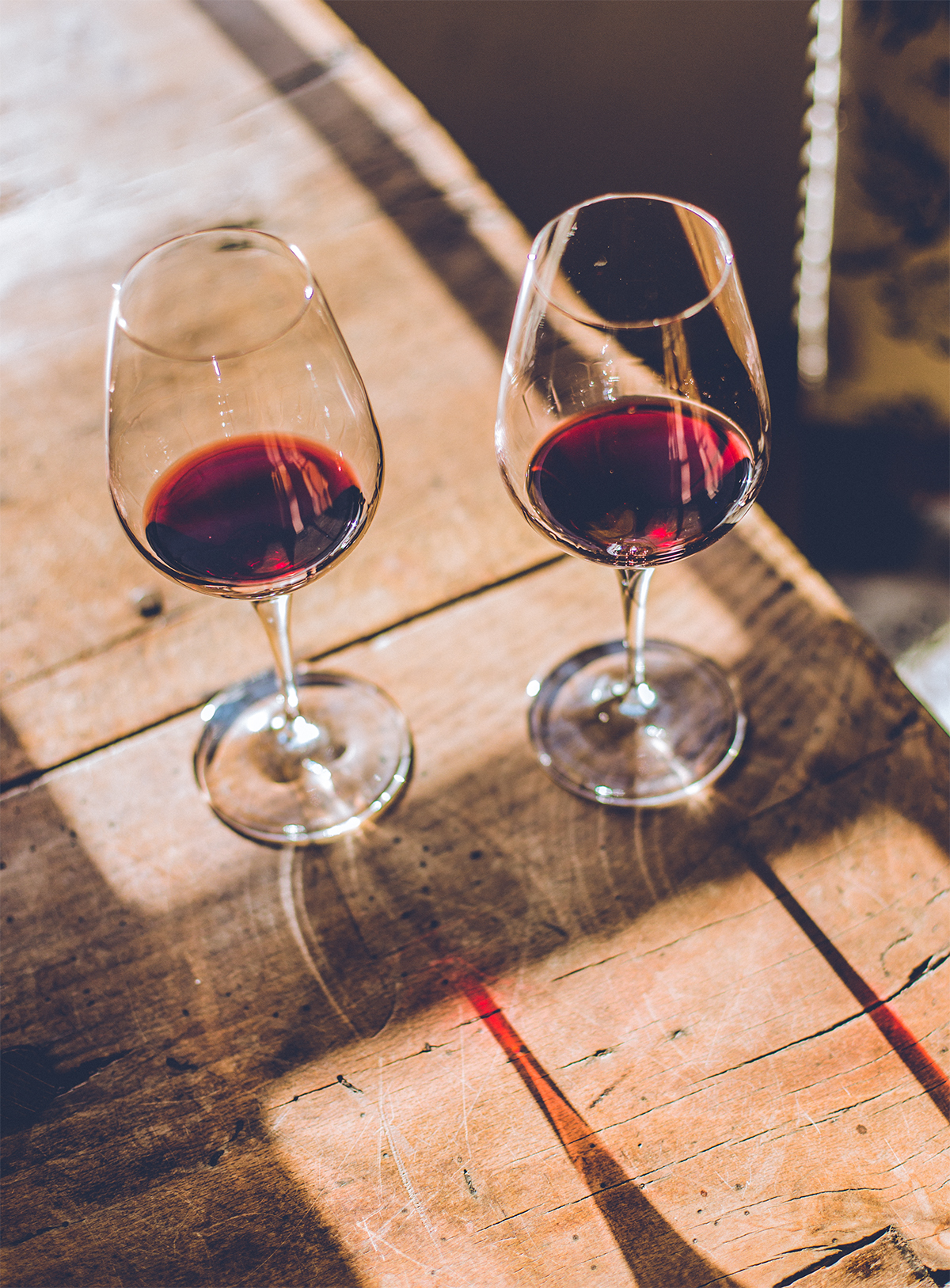 What is your favourite combination of food and wine?
Oh, that depends entirely on my mood! If I've had a good day and am in a good mood, I drink a 2012 Reserve d'Angludet, accompanied by a large plate of fine assorted meats. If it's cold outside and I'm in need of something to revive me, I'll instead choose a 2011 Château Angludet which I'll combine with beef filet, mushrooms and a light sauce. And if I'm really at the end of my tether and feeling down, I'll always drink a 1964, 2002 or 2010 Château Angludet (decanted four hours in advance), and I'll eat a large, succulent steak – the best cure for any affliction.